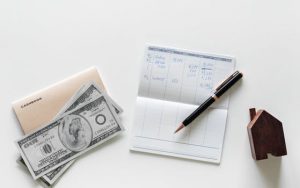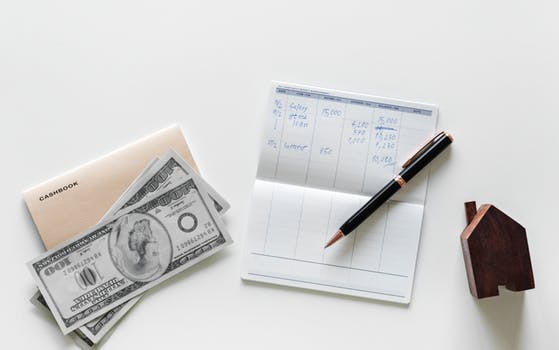 Over 60% of people say they find investing "scary and intimidating." Instead, people prefer to work for their money.
If you want to enjoy financial freedom, then you need to start thinking about how to make your money work for you.
Do you want to work hard into your late years to make ends meet or do you want to retire early with financial independence?
Check out our tips on how to make your money work for you. Here we go!
1. Stick to a Budget
When you budget, you make your money do what you want it to do. You start to control how you're spending your money.
Monitor your incomings and outgoings each month. Determine what you want to spend and what you want to save. Remember, even small savings can make big differences!
Make sure you continue to revisit your budget whatever happens. It's easy to create a budget – it's hard to stick to it.
You may need to adjust your budget to reflect changes to your financial circumstances.
2. Pay off Your Debts
The average American has $38,000 in debt!
Debts are always a drain on your finances until you pay them off.
Return to your budget to determine how you can pay off your debts as quickly as possible. And, once you get out of debt, stay out of debt.
When you're in debt, you're always fighting a losing battle. You can't make your money work for you, while your debts remain a burden.
Focus on your smaller debts to start with, then move onto your larger debts. You can also consolidate your debts into a single monthly payment.
3. Save Your Money
Now you've got some extra money at your disposable you can start to make your money work for you.
Set up an emergency saving fund! You should return to these savings if you lose your job or require medical treatment.
Save up to six months worth of expenses. Remember to refer to your budget to calculate how much you need per month.
Unfortunately, less than 30% of Americans have enough savings for up to six months.
4. Invest Your Money Wisely
Now you've got your emergency savings in place, you can start growing your money with investments.
You need to be prepared to ride the highs and lows of the stock market. You may lose some money along the way. But, if you remain patient, you'll make gains over time.
It's important to diversify your investments too. Your investment portfolio should include safe choices, such as oil investing, as well as high-risk and exciting start-ups.
How to Make Your Money Work for You
Now you know how to make your money work for you. You can stop being terrified of investing and get started.
If you want to discover more about how to invest your money, then check out our blog on the best investment for you.
(Visited 38 times, 1 visits today)