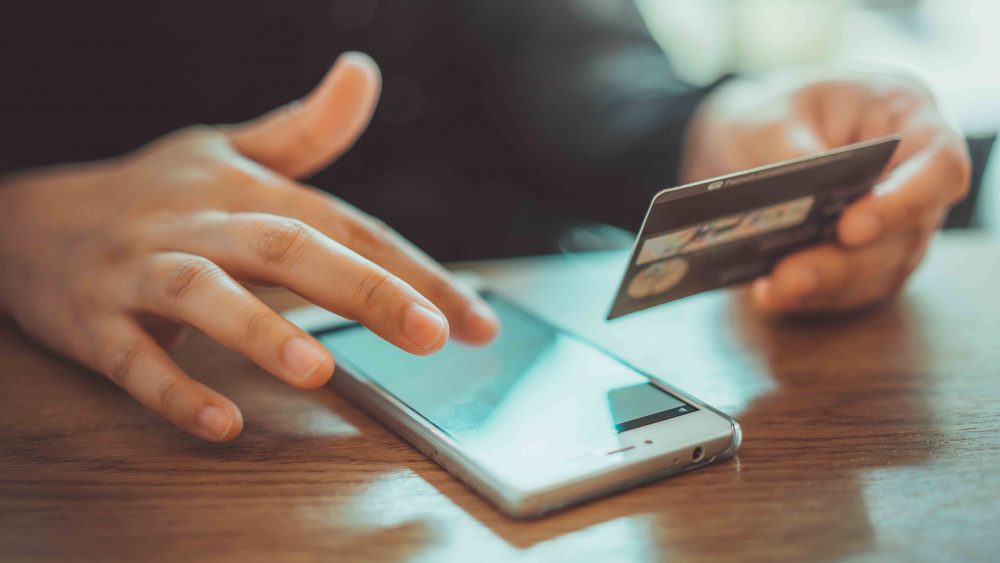 Frauds and scams carried out through online transactions and phishing are very common these days. These are evident in both websites and even through text messages. Perhaps you've experienced how you're inundated by so many offers left at right, bombarding you every day.
If you're not vigilant enough, then chances are you're also going to be one of those victims. You'll fall into the trap of typing your personal and financial details, and now there's a chance you've let the scammers win. 
Fortunately, there are many ways for you to be a few steps ahead of scammers and avoid being a victim. Read on to learn more.
Get To Know The Some Signs Of Scams
You can significantly reduce your risk of falling victim to scams and consumer fraud when you're able to recognize the different signs of scams. As soon as you spot the red flags, you can follow your instincts and stop pursuing the transaction. Getting armed with information is your best protection against scams.
Watch out if someone's suddenly calling you on behalf of the government. If you know for certain you aren't expecting any call from a government entity or organization, then cut the call and don't entertain it. Better yet, visit the physical office of the government agency stated by the caller and talk to an employee or representative. This way, you can verify whether or not the call was made by them.
Check of the caller is pressuring you to act immediately. Some of them are excellent at making you act before you can even think things thoroughly. These are evident through tricks like telling you this is a limited offer or that time is running out as the slots are getting filled up.
Along with the signs above, look at this site and others for more sources on making sound decisions.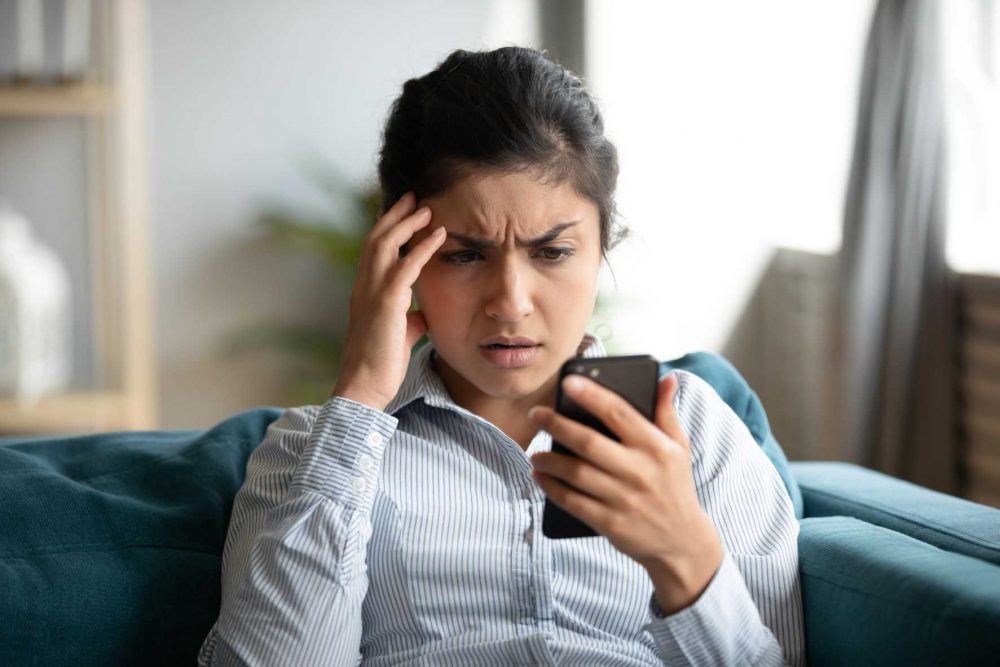 Beware Of Offers That Are Too Good To Be True
If you're given offers that seem too good to be true, then they most likely are. Trust yourself and beware of those offers. Many scammers give out offers that are so tempting to immediately jump right into, so they're more appealing to would-be victims. If you're not vigilant enough, then those offers are, in fact, easy to fall to.
When you receive text messages and emails from unknown numbers or email addresses, be very keen and careful on reading the message subject and the sender. For instance, many malicious scams would have subjects like these to create false excitement:
Loan repayment offers;

You've just won the lottery!

Incredible offers, just for you

Identity confirmation for a huge discount
If an email subject with offers puts you on your guard and sends your alarm bells ringing, then chances are it is a scam. Also, don't be fooled by messages asking you to confirm your identity if you haven't even registered with that brand or website before.
Never Entertain Requests You Didn't Even Make
You have to be extra careful about confirmation requests for requests you didn't even make. For example, a caller phones you now to give you steps on how to verify a specific transaction. Before proceeding with the call and even entertaining their directives, hang up first to check that you made a transaction.
These confirmation requests can include asking for information like your address, bank account details, credit card information, or social security information. Do note, however, that legitimate organizations won't ask for that information over the phone or through email. Personal transactions are still preferred.
Know Who You're Dealing With
This tip applies if you're about to do big and long-term transactions with someone you just met online. Before sending out payment or personal details, take the time to verify their identity first. Research more about their name and find out as much as you can about them. The same holds when you're doubtful about the legitimacy of a business.
Also, some scammers can pretend to be some of your friends.  If you receive a message from a friend, all of a sudden, and it seems out of their character, contact your personal-known contact information of that friend directly to verify that it's them.
Conclusion
If you're confident you're never going to fall victim to a scam, don't let your guard down too much. Scammers today are getting even more realistic and believable than in the past. If you're the type to do quite a lot of online transactions, then you have to be on alert all the time. Scams are everywhere, and it's up to you to be on the lookout for them. The more individuals outsmart scammers, the less opportunity they have to thrive.
(Visited 1 times, 1 visits today)