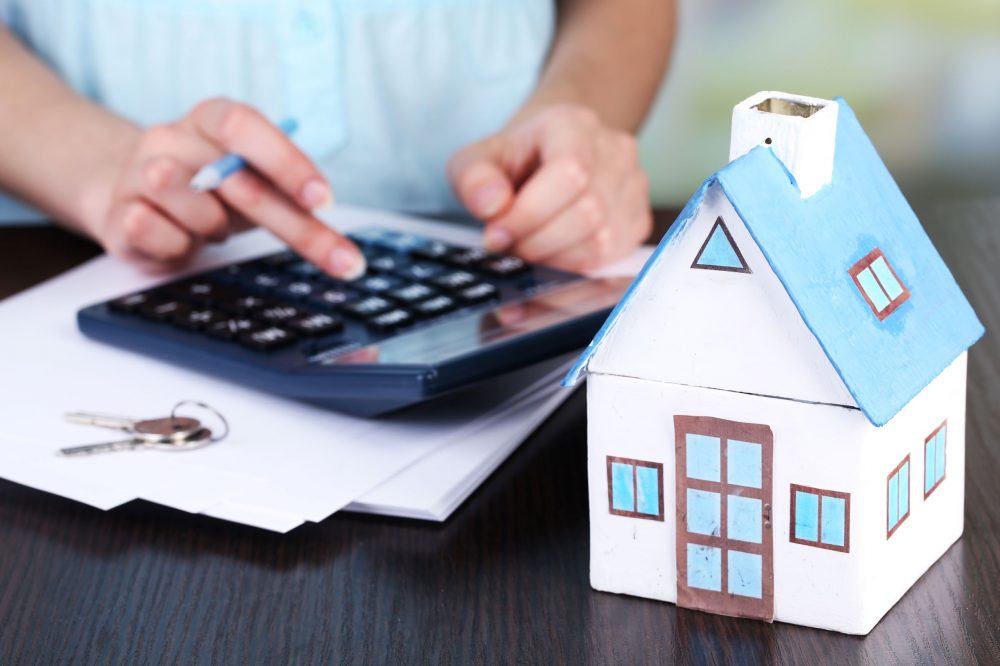 Having your own house can be a fulfilling experience. It's one of the most significant investments you'll have in your entire life. However, if you're a homeowner, you probably have to pay for the mortgage, utilities, and even property. These are some ways your place of abode can cost you a considerable amount of money. Because of this, you may think about making your home into a money-making property. Doing so can provide you with a good source of income to pay for all your home-related expenses.
Below are four ways you can turn your home into a money-making property:
Operate A Bed And Breakfast
One of the common methods of supplementing your income using your property is to run a bed and breakfast. If your home has several available rooms, you can rent them out nightly or weekly to tourists or anyone looking for a place to stay to maximize your rental income.
However, operating a bed and breakfast can take a lot of time and effort as you provide breakfast to your guests throughout their stay.  As such, be sure you know what it takes to run this kind of money-making venture using the spare rooms in your home. 
Rent Out Your Whole Property
If you want to earn more income with your home, renting out your whole property can also be a good option. This is especially true if you and your family will be away from home for a long time or you're moving to another place for good. Instead of leaving your property while you're gone or selling it as soon as you move, you can turn it into a money-making property by renting it out for a couple of days or even a week using the Airbnb platform.
Today, Airbnb is one of the most popular websites for those people who are searching for a place to stay. With millions of hosts and travelers using this site, renting out your home as an Airbnb property can bring you more money.
However, to increase your home's chances of getting rented quickly, you may have to carry out some upgrades to attract more travelers to use your property and make full benefit of what you can make as an Airbnb landlord. Fortunately, there are plenty of lending institutions that can provide you with enough capital to complete home renovations and make your home ready for rental. 
Rent Out A Space For Storage
If you don't want to become a host or landlord, turning your home into a money-making property is still possible by renting out a space for storage. Generally, there are plenty of people who have boats, motorbikes, and RVs that they want to safeguard from natural elements, including bad weather conditions. However, they may have no enough space in their homes, which is why they're looking for year-round storage options.
Therefore, if your garage is empty and currently has no use for you, then renting it out to someone as a storage space can be an excellent way of bringing in some monthly income. Just like other rented rooms, take photos of the space for marketing purposes and highlight any special feature that'll make it stand out to potential renters.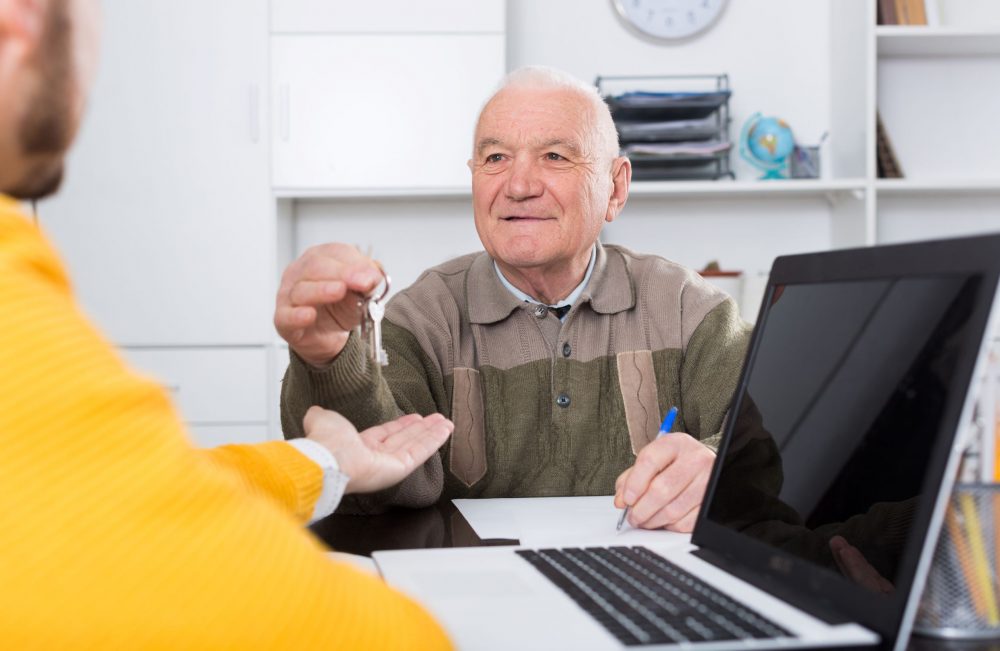 Rent Your Property To The Professionals
Another amazing way of transforming your home into a money-making property is to rent out an available space to some professionals for work purposes. This can be done in the following manner:
Office Space: Since most young professionals find it more expensive to rent a commercial space for their jobs or businesses, allowing them to rent out your home as an office space can be a lucrative method of earning money. The good thing about this setup is that the space can only be used for work purposes during the day, and you'll have the whole place to yourself in the evening.
Business Space: Whether it's a photographer, masseuse, therapist, or any other professional, you can also rent out your space to them to run their business. But, before doing this, make sure to get your property certified for any kind of business or enterprise to avoid trouble with the law.
In-Home Daycare: If you have an empty basement at home, you may consider renting it out to someone who's looking to open a daycare. This can be a good way of generating income using your own property. But, you also need to make your home daycare-approved before accepting a tenant.
The Bottom Line
Indeed, there's no need to wait until you sell your home before you can get back what you're paying for the property. By keeping these ways in mind, you can easily turn your residential property into an income-generating asset. Just make sure you're well-prepared for this lucrative venture to get the most out of your profits in the long run. That way, you can use your home as a money-making tool that'll pay for its own expenses, instead of paying them by yourself.
(Visited 1 times, 1 visits today)