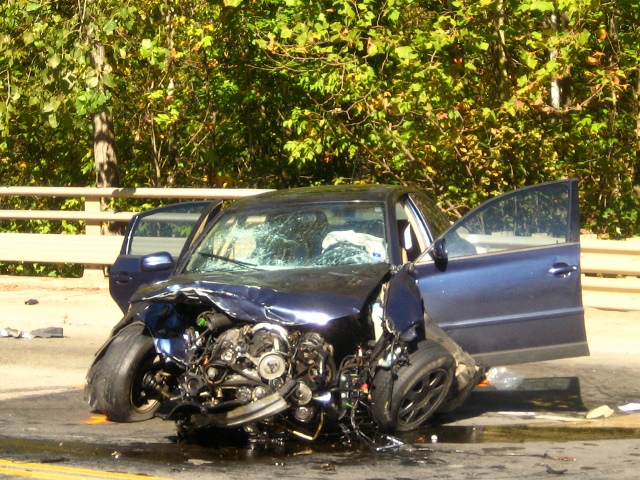 Buying any type of insurance can be stressful. You want to make sure you are getting the quality coverage at a good price. When possible, you should always try to save money so if you are looking into car insurance you may be searching for some easy ways to save on car insurance. Purchasing insurance has become a cakewalk since you're able to do it online, however, there are a few things you can do to make sure you're getting a good deal on auto coverage.
5 Easy Ways to Save on Car Insurance
Jumping online and purchasing the first car insurance that looks like a good deal is tempting because it is so low-hassle. It may pay off to do some looking around. Here are five easy ways to save on car insurance:
Shop around. Doing some calling around to different insurance agencies, getting different quotes and keeping a log of which companies are offering the most competitive prices is a great way to find the best car insurance price. You will want to also compare a number of other things, including type of coverage and whether or not you'll have gap insurance. Online services, like AutoInsurance.org, can quickly compare car insurance companies depending on your zip code.
Call a local insurance agent. Sometimes your local insurance agent will be abel to save you the most money, especially if you're in a more rural area. Call some of your local agents and talk to them about the coverage available and different pricing options. Because most insurance agents make money on the sale of insurance they'll be more willing to work with you.
Compare prices online. Comparing online can save you money on car insurance and it is probably the easiest way. If you compare online you can have multiple pages open and view what each company has to offer and compare them alongside one another. This can speed the elimination process along as well.
Purchase your insurances from the same place. If you have other types of insurance (homeowner's insurance, renter's insurance, life insurance) check and see if the company also offers car insurance. Many companies that offer different kinds of coverage will provide a bundle discount for customers when they purchase more than one type of insurance.
Be conscious of the car you choose to drive. Not all of us get to choose the car we drive but if you do try to pinpoint a car that won't cost you an arm and a leg in car insurance. Sports cars and cars designed to go at high speeds are often much more expensive to cover than a minivan, SUV or even a simple sedan. But in case you own a vintage car, we recommend you turn your attention to companies that provide a special insurance type – classic car insurance.
There is no doubt that choosing the right car insurance can be overwhelming but it is something everyone must do. So, whether you are searching for car insurance for the first time or you are looking to replace your old insurance with something that costs less, there are a ton of easy ways to save on car insurance. Be sure you take advantage of each of them and make your dollar count.
Photo: Insure Wish
(Visited 163 times, 1 visits today)