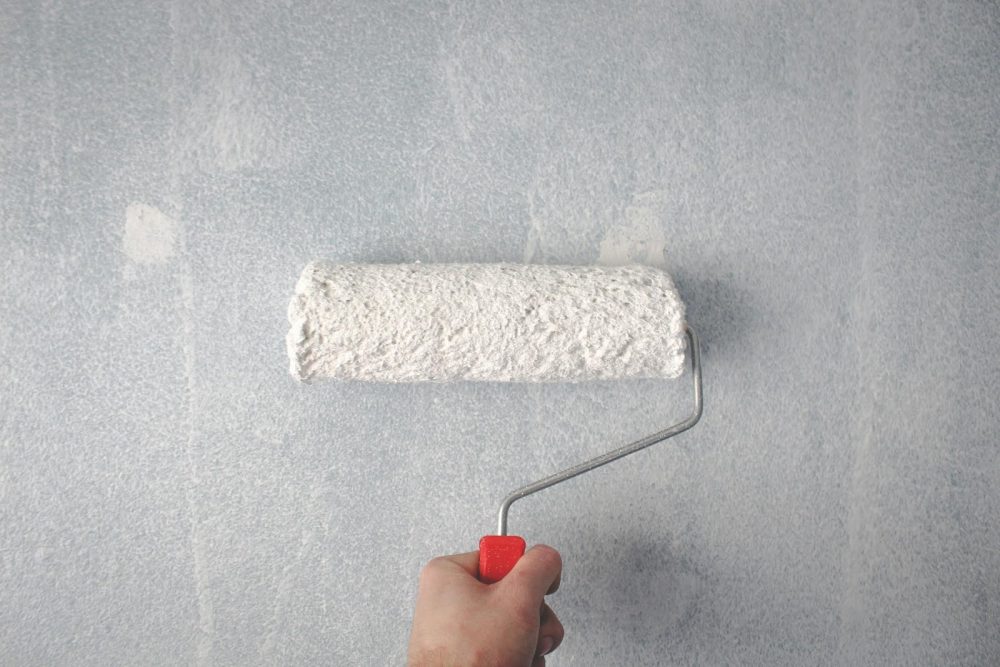 Buying your dream home one day is something we all think about. What it is going to look like, where you are going to live, what features the house will have. Will you have a pool? What about a garden? These are all things we spend our lives thinking about, and when the time actually comes that you move into your dream home, you feel like your life is finally coming together.
However, actually buying your dream home is a little bit more complicated than you think. There are a lot of things you have to take into consideration before buying a home, especially if you are self employed. Being self employed comes with its own perks: You're your own boss, you make your own schedule, and you get to live life on your own terms. However, when it comes to buying a house, it can make the process a little bit more difficult. Here are 5 tips to buying a home when you're self employed:
Typically, when you apply for a loan for a house, you have to show your W-2s to prove your income and taxes. However, as someone who is self-employed you will have to report your taxes with a 1099 instead. You may also be asked to provide more paperwork than what is usually asked, such as two years worth of your tax returns. This is because your income may be less consistent on a month to month basis and it's harder to gauge what your total salary is, so more verification is needed.
Having good credit is imperative to getting a good mortgage rate and securing a loan. Review your credit by getting a free credit report to ensure you are in good shape. If your credit is the 700s, you are in the ideal position. If your credit is in the 600s, you are still in a decent position as long as your self-employment is stable and you make enough money.
Research different mortgage options
Different mortgage options will work for different people, depending on their employment status and what they are looking for. Someone who is self employed should look into using a non-qualified mortgage, which allows you to qualify based on alternative methods and not what is traditionally asked for with a loan. For example, you can provide your bank statements or credit history instead of just your traditional income. Other mortgage options include getting a VA loan if you or someone in your family is a veteran or a USDA loan which qualifies in certain rural areas. You might also consider an Interest Rate Reduction Refinancing Loan (IRRRL), which is used to reduce the borrower's interest rate, or in order to convert an adjustable rate mortgage to a fixed rate mortgage.
Saving enough money for the down payment for your home is imperative for all prospective homeowners, regardless if you are self-employed or not. Save as much as possible for your down payment as that will lower the overall cost of your mortgage. Most lenders require a 20% down payment on a home, just as a rule of thumb.
Anyone who is looking to buy a home, especially if you are self employed, should start as early as possible. The quicker you do your research, gather the correct documentation, and get in contact with a mortgage lender, the closer you are to landing your dream home. Everybody's self-employment situation is different, so it is imperative you look into your own finances to make sure you are prepared for anything that might be thrown your way during the process.
Buying a home is undoubtedly one of the most exciting things you will ever do. But before you start picking out tiles and paint colors, you need to make sure you have followed all these steps. Once you are positive you are in a good state with your finances, then you can let yourself daydream about the colors of the walls.
(Visited 32 times, 1 visits today)