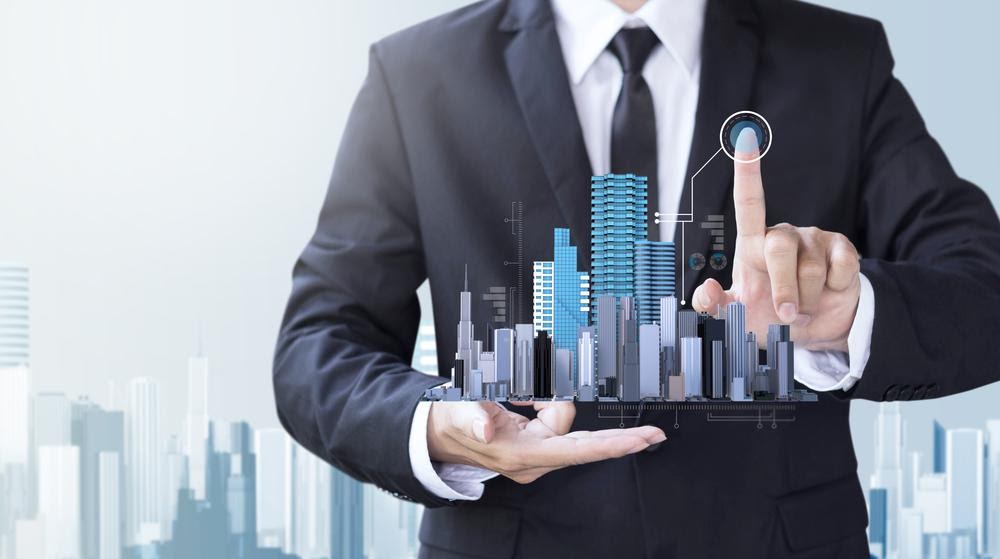 Are you interested in investing in real estate? It can be an incredibly lucrative investment!
Of course, investing in real estate is not without risk. For one, market predictions are simply that: predictions. If 2020 taught us anything, it's that life can have some very unexpected turns. And there are risks related to the property you choose; older properties may hold unexpected surprises, and some houses are simply lemons.
If you're embarking on your first real estate venture, you've come to the right place. Read on for our 5 favorite tips for getting through your first real estate investment stress-free.
1. Do Your Research
Home values in the United States increased 7.5% between November of 2019 and November of 2020, and are expected to increase another 2.8% in the upcoming year. A $500,000 home purchased in 2019 could be worth over $550,000 by 2021. That's a $50,000 profit!
However, investing in real estate is a costly endeavor. It's not like choosing a new pair of shoes or what meal you'd like to eat for dinner. This purchase could mean the difference between a financial boom and a total bust.
As such, you should put a significant amount of preparation into your first real estate investment. Decide whether you're looking to purchase a rental property or a home to flip. Understand the costs and revenues associated with each one. Thoroughly research the neighborhood that you're looking to invest in. Study home prices in the area and their fluctuations. Understand your risk factors and create plans for each one in the event that you face them.
Research isn't there to paralyze you; it's there to prepare you for what's to come.
2. Don't Rush Into It
Once you've decided to invest, you'll probably want to blow full steam ahead. Here's a suggestion: don't.
Not every property on the market is a sound investment. Each property is unique. It comes with its own upsides and issues. The goal in purchasing your first investment is to find a property with a manageable risk of the two. If you rush into your investment, you may end up with a property that's got more issues than you can afford.
3. Explore Your Financing Options
In all likelihood, you won't be able to pay for your first real estate investment out of pocket. If that's the case, you're going to need to secure financing.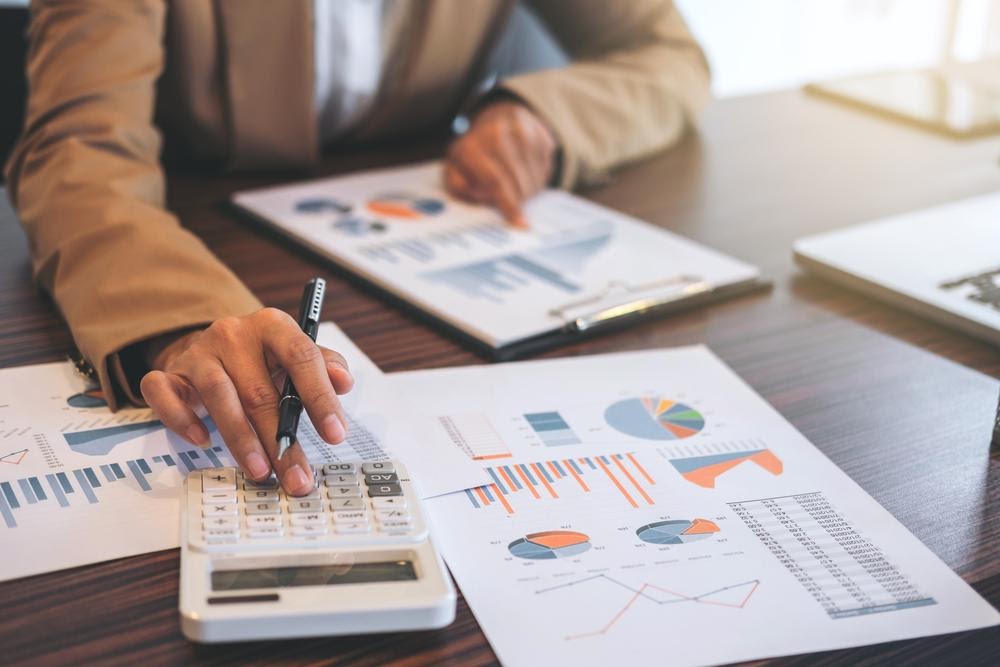 When it comes to securing financing, there are a lot of options. For one, there's a traditional loan from a bank or credit union. You could also secure a loan from a private lender, which works much like a traditional loan, but doesn't involve a financial institution. There's also cash financing. Find investors who have a significant amount of capital and are willing to invest in cash.
No matter which financing option you choose, it's imperative that you remain wary of extremely high interest rates. The higher your interest rates, the lower your ultimate profit. For this reason, it's recommended to stay away from hard money lenders and other high-interest loans.
4. Overestimate Time and Cost
If you've ever dealt with constructions, you know that one thing is for sure: things rarely go to plan. If you have any renovations planned for your investment property, it's recommended to overestimate the cost and time these projects will take.
This is especially true if you're investing in an older property. The longer a home has been around, the more opportunity for deterioration, rot, and even shoddy workmanship. Do yourself a favor and be realistic about your timeline and take time to research reputable contractors.
5. Learn How to Manage Your Stress
There's no way around it: if you're investing in real estate, you're going to deal with a lot of stress. Before you embark on your investment, it's time you learn how to manage it.
Explore your options when it comes to stress management in order to find the one that works best for you. You may find that exercise is key for keeping your stress levels down. Or, you may look to supplements like high-quality CBD gummies by CBDfx.
It's going to take time to find the right solution for you, but it's undoubtedly worth the effort.
(Visited 21 times, 1 visits today)