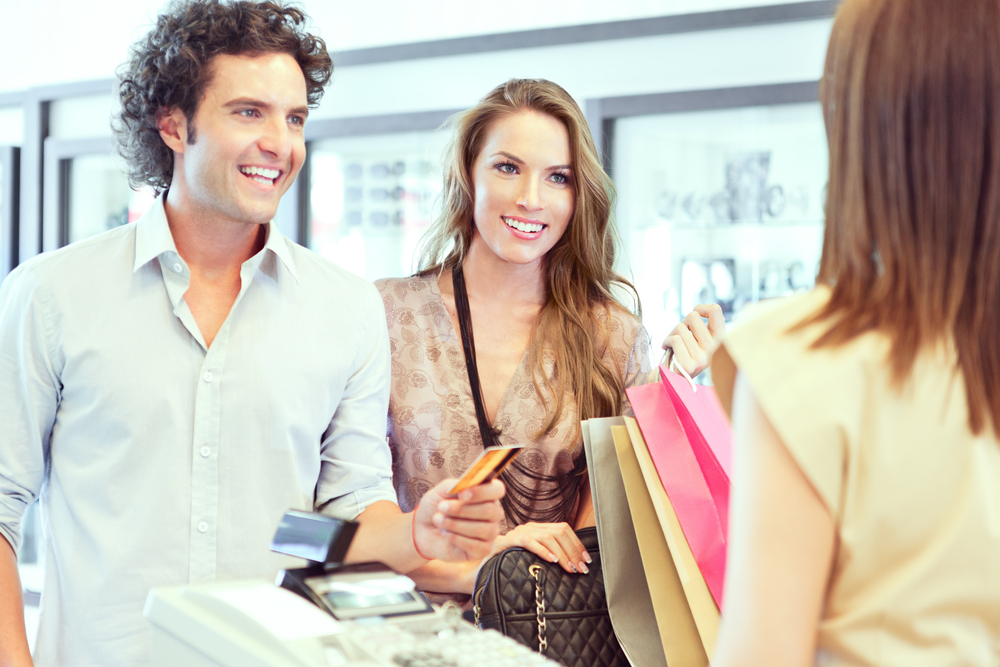 Just like debit cards and cash, using a credit card can be a great way to handle your finances properly. It refers to a payment card which a cardholder can use to pay for the purchases with an understanding that they'll pay the card issuer with the amount borrowed along with other charges. 
As such, a credit card can be a must-have financial tool that you can rely on for any situation. As long as you use it smartly, it can make your life much easier by making purchases even without carrying a wallet full of cash. Despite being a bit expensive and risky, responsible handling of a credit card can be extremely beneficial for your financial situation. 
If you can't decide whether a credit card can help you, here are reasons how having one can make your life easier. 
Make Your Cash Flow As Smooth As Possible
There are times that you fall short of cash to cover your day-to-day financial needs. Because of this, a credit card can be an alternative financial solution, making your life more comfortable. Provided that you use it wisely, it can smooth out your cash flow by giving you adequate time to pay for what you've borrowed without any charges. 
Typically, most credit card issuers provide 21 to 25 days for you to pay your statement without interest. This means that you can easily use your credit card to ensure trouble-free cash flow in  times of financial crisis. 
Help Build Your Credit Score
In the financial world, credit scores can significantly impact your ability to borrow money from banks and other lending institutions. If you possess a poor credit rating, you probably have lower chances of getting loans. But if your credit rating is good, lenders will not hesitate to approve your loan application. This is where the use of your credit cards becomes essential. 
Compared to debit cards, every activity of your credit card is being reported to the credit bureau. Therefore, using your credit card responsibly and paying your bills on time can help boost your credit score. 
And when this happens, you'll more likely be approved of any loans you want to take, which, as a result, can help you sustain your needs in times of financial hardships. 
But, if you really want to learn how to handle credit and become financially independent someday, it's a wise idea to get your first credit card. And to help you choose the right card for your needs, read some reviews online or talk to an expert for a piece of advice.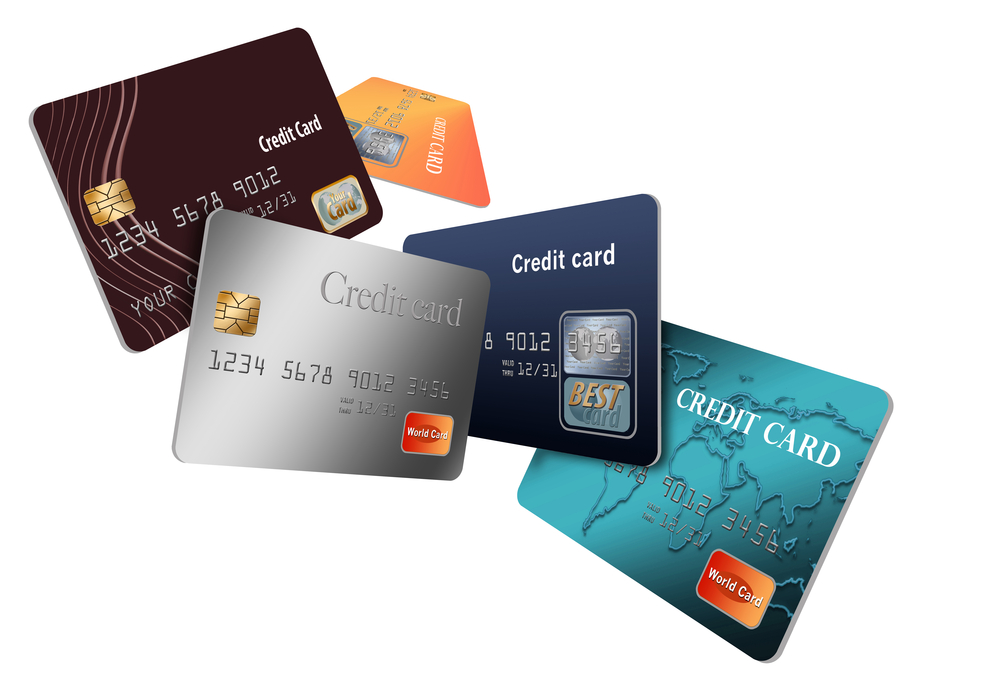 Allow You To Make Contactless Payments 
When you have a credit card, counting your bills and coins is no longer an issue. With a payment terminal in your merchants, you don't have to bring more cash with you when making purchases. 
Instead, you can use your credit card as a payment method by swiping it through the terminal and getting your transaction completed. This is why a credit card can help you live a better life. 
Thus, if you're doing last-minute grocery shopping but you lack cash, tapping your credit card allows you to purchase goods with ease. 
Offer You With An Emergency Line Of Credit
If you can't obtain a loan in case of an emergency, using a credit card can be the best way to go. Generally, credit cards can give you an emergency line of credit in case you lack cash or savings to fund an unexpected expense. 
With available credit, you can borrow from your card quickly and without hassle. This is what makes the use of credit cards an excellent way to improve the quality of your financial life. 
Get The Most Out Of Rewards Programs
In reality, living in this world becomes more comfortable and exciting if you can avail of gift 
cards, bonuses, and other rewards from your favorite merchants. This is what having a credit card can offer to you. 
Depending on the kinds of credit cards you choose, you can avail of different rewards programs that you can use to save on your finances. For example, you can earn points when you tap your card while buying something. And once the points are accumulated, you can claim them as gift cards or discounts which can be used in your next shopping. 
Make Budgeting Much Easier
Keeping up with your budget is essential if you want to have financial independence. The more you stick with your budget, the more you can improve your life for the better. With proper budgeting, you'll never have to worry about falling short of cash or savings in case a financial crisis takes place. 
For this reason, having a credit card is something you should consider from the get-go. When you manage a credit card, tracking your spending is much easier because you can keep all the receipts or review your statement conveniently. And with the records available, you can summarize all your spending and determine whether you're out of the budget or not. 
Final Thoughts
If you're wondering how having a credit card can benefit you, keep these points in mind to remind you of some ways wherein its use can make your life better. Once you've decided to get your own card, remember to use it smartly to avoid dealing with financial problems in the future. 
(Visited 24 times, 1 visits today)