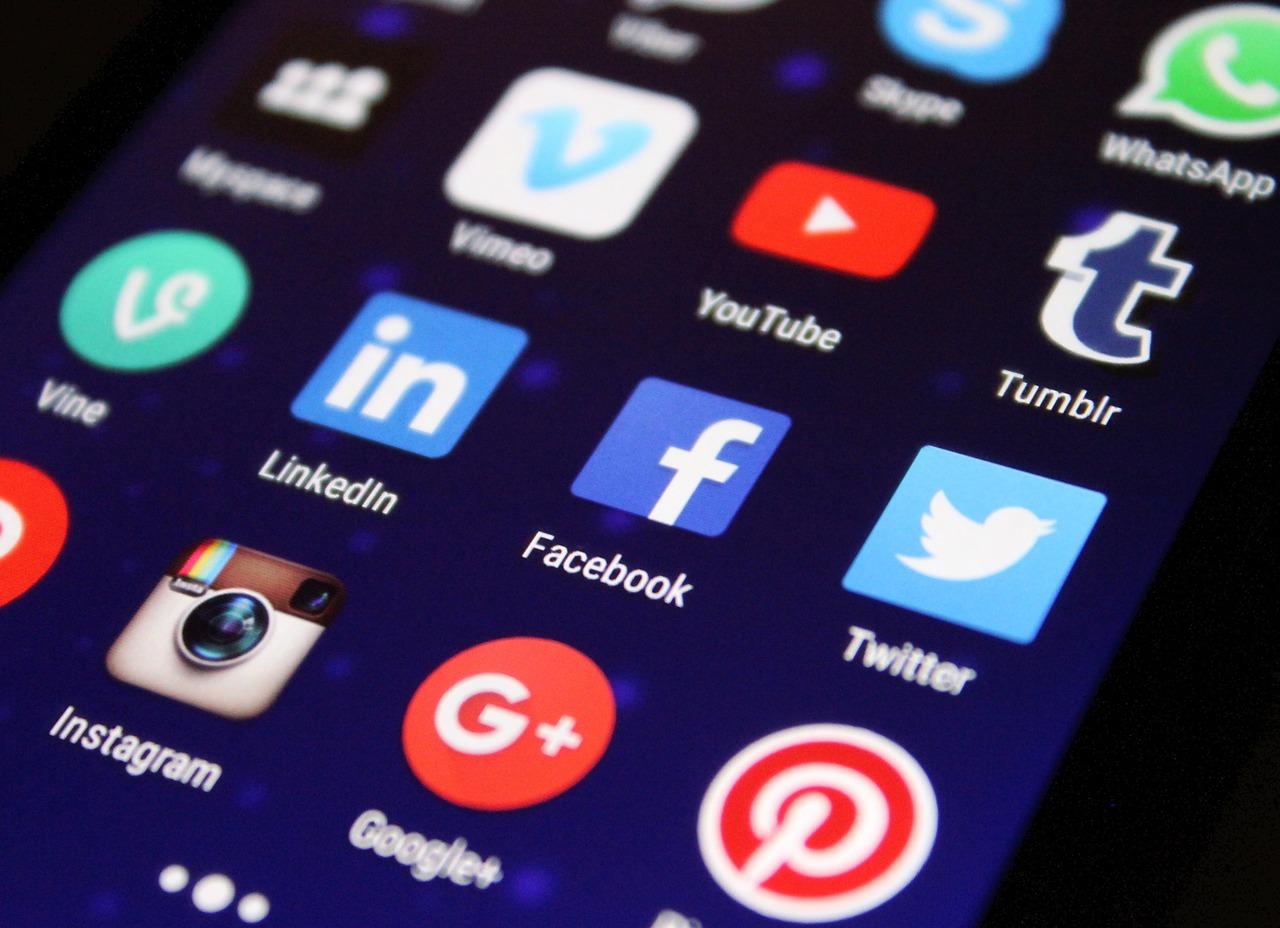 Source: Pixabay
Social media has greatly influenced and transformed customer service delivery. The days of one-way interactions between customers and service centers is slowly becoming a thing of the past. 
Consumers are increasingly engaging social networks like Facebook and Twitter to research, purchase and provide product/service experience feedback. This feedback, whether positive or negative, can highly  influence buyer decision.
For instance, negative reviews can hurt or help brands. Ignored, they're harmful, but resolved, they're extremely helpful in portraying your brand as attentive, proactive and keen on delivering positive customer experience. 
So,
What Is Customer Experience?
Marketers make promises, as a result, customers come with expectations. Unmet, they leave frustrated, disappointed, even angry. Met and exceeded, customers will usually reward brands with repeat business and free word-of-mouth marketing.
Customer experience measures customer satisfaction levels based on individual customer expectations and overall interaction with your brand, across all touchpoints. 
According to Janelle Estes, customer experience is  "how companies get to market and engage people with not just a product, but an emotional connection over the entire course of the relationship with the goal of motivating and delighting people".
Understating The Modern Day Consumer 
These people Janelle speaks of are customers. In the modern business world, customer opinion can make or break a brand.
For instance, social media has empowered customers. With one click they can now provide immediate and far-reaching feedback, plus dictate how, when, and where they want to communicate with brands.
Deloitte reports that 84% of consumers use their smartphones to help with store-related shopping.
PwC further reports that "the top three store-related mobile uses are for researching products (36%), accessing a coupon or promotional code (31%), and checking information about a retailer(23%)". 
Brands must continuously adapt to changing consumer behaviors or be left behind.
Importance Of Social Media in Customer Service Delivery
Social media is changing the way businesses interact with customers. With over 2.7 billion monthly active Facebook users, 1.9 billion active YouTubers and 1 billion Instagram accounts and counting, it is easy to see why.
Not only are businesses becoming more social, social media is also becoming more business friendly. This paradigm shift is the reason why modern day businesses must incorporate social media into their long-term customer service strategy.
Following are 
Other Important Reasons for Integrating Social Media in Customer Service Delivery
Because people/customers are
Spending time on Social Media
Screen time is on the rise. Reports show that we spend an average of 3 hours and 15 minutes a day on our phones, more than half of that on social media. In fact, users spend an average of 55.8 minutes a day on Facebook.
Researching products via Social
Part of what people do online on social media is product research. 81% of users say they conduct products/service research on Instagram. Customers often report their experiences with brands on Instagram. A bad review can hurt as much as a good review can help.
Calling out brands on social
Another thing people do on social media is call out brands for any of many reasons, ranging from poor products/services to terrible customer care and endless returns processes, among others. With active social listening brands can spot, stop and redress bad customer experience.
Praising brands on social
Brands that deliver excellent products/services with exceptional customer experience also get props on social media. Depending on the customers influence, such praise can become powerful word-of-mouth, which can do wonders for your business.
Another reason to incorporate social media into your customer service strategy is that your competitors are doing the same. Nowadays, it is common to see brands engaging with customers via Facebook Messenger and offering needed support.
Reports say by 2020, customer experience will overtake price and product as the key brand differentiator. How are you preparing for this?
Following are:
7 Creative Ways To Create Memorable Customer Experience Using Social Media 
Socialize With Your Customers
Social media, although it promotes commerce, is first and foremost for socialization. Social networks are increasingly adopting social-first algorithms which rank social content ahead of business content in feeds. 
Humanize your brand by increasingly socializing with customers. This makes your brand more relatable to them like their other social media connections.
Track and Tackle Customer Complaints ASAP
customer support strategy– zappos.com
Stuff happens. Some day, somehow, customer complaints may arise and people will vent on social media. That's an opportunity to prove the effectiveness of your customer service strategy.
Given such a large user base, it is important that brands are able to properly and continuously monitor and manage their social media mentions. Also, with tools like Facebook Messenger and Comments, brands can provide interactive customer support and resolve complaints in real time.
Track and Take Advantage of Positive Mentions
Customers don't only vent on social media, they also praise, mention and promote brands with which they've had positive experience(s). Smart brands are those who actively seek, spot and exploit positive mentions.
By highlighting and promoting such posts on social media, you're essentially telling new customers that they too can enjoy similar customer satisfaction if they do business with you.
In the image below, we notice Zappos is being called out for delayed shipping and delivery, by an angry customer. The customer eventually compares Zappos "poor service" to Dell's. Thankfully, Zappos responded with apologies and peace offerings.
However, Dell Customer Support (although not the primary culprit) can also reach out to the aggrieved customer to make enquiries and seek a resolution where possible.
Let Customers Know they Can Reach You via Social
Most customers may not get in touch with you via social media to lay complaints. Not because they do not want to, but because they don't know how to. In that case, they may vent to their friends who may go ahead and post on their social media handles.
By letting customers know they can get support on social media, you make it easier for them to come to you. Let them also know how to reach you.
If you spot any positive mentions that specifically praise your excellent customer service, be sure to collate and display such for all to see. You can display them via posts, stories or status updates on all your social media handles.
Such social proof goes a long way to show you value your customers and are interested in delivering superb customer experience.
Use trends like annual Customer Service Week to reiterate that you're committed to excellent customer service, and to celebrate your customer service staff, for ensuring that your customers are well catered to.
The theme of 2019 Customer Service Week was The Magic of Service. This week is celebrated in the first full week of October every year.
Conclusion
Customer satisfaction will create repeat business for brands. This can improve average order value, and overall customer lifetime value.
With increasing digital possibilities, and declining face-to-face encounters, brands and business will have to explore new ways to engage customers and gauge customer satisfaction levels. One of the ways to do this is via social media.
How are you using social media to drive customer satisfaction? Let us know in the comments section.
Author Bio
Amos Onwukwe is an AWAI trained Business and Ecommerce Copywriter. When not writing, he's thinking about writing or making music. He's been featured in Huffington Post, Dumb Little Man, Ecommerce Nation, eCommerce Insights, Understanding Ecommerce, Result First, Floship, GrowMap, among others. 
You can connect with him on
Twitter: @amos_onwukwe
LinkedIn:  Amos Onwukwe
(Visited 94 times, 1 visits today)