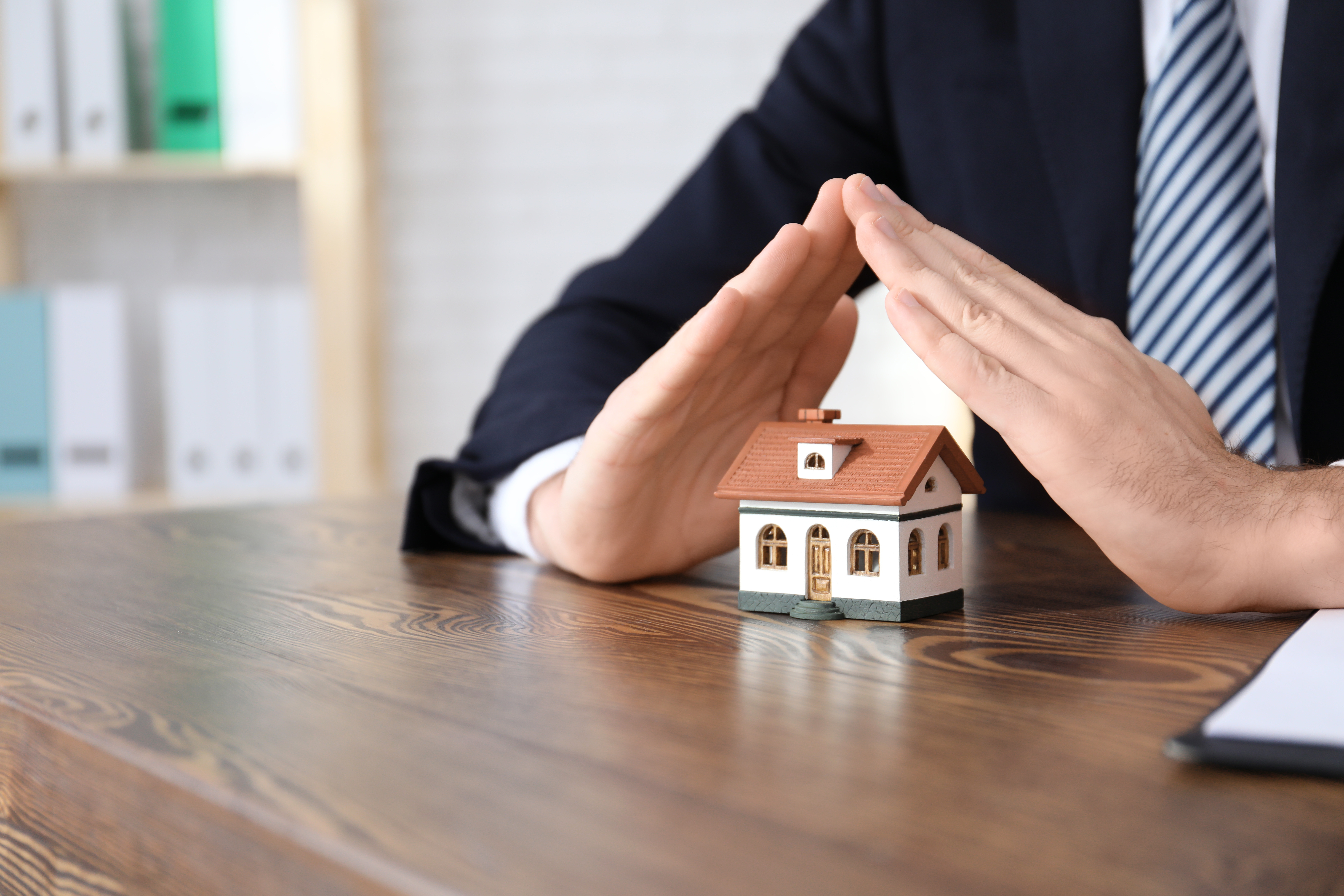 A home warranty is a guarantee wherein a contract covers the costs of the maintenance, repair, or replacement of household appliances or systems. However, this promise only applies for a set period stated in the document. Nonetheless, you can gain different benefits when you're a proud owner of a comprehensive home warranty, and here are some of those advantages:
Different Types Of Coverage
Home warranties offer peace of mind to policyholders by providing partial or full financial assistance if an appliance or system breaks down because of natural causes. Many home warranty firms require applicants to pay an upfront annual fee for the coverage. In return, you get financial aid for maintenance, repairs, or replacements for different home devices and systems.
Your chosen home warranty may cover the following systems and their underlying appliances:
Heating, Ventilation, and Air Conditioning (HVAC) System
HVAC systems provide appropriate and comfortable temperatures to homes. The components of this system may include:
Thermostats
Furnaces
Heat exchangers
Condensing units
Refrigerant lines
Ducts and vents
If these parts break down, you and other household members can experience discomfort during specific seasons. For example, the furnace malfunctions during winter–so, the house will lack appropriate heating to supply additional comfort to different rooms.
Fixing these components might become expensive. A home warranty can reduce the financial burden to repair or replace these items, so you and your family can enjoy comfortable temperatures throughout the year.
A home's plumbing or water supply system helps distribute water to the different locations of the establishment. The water transmitted from a source to your home might be usable for drinking, washing clothes, or cleaning the house.
This system includes water distribution pipes, control devices, and other apparatuses that help with the transference of water. Other essential components involved in a home's plumbing network include:
Drainage
Different fixtures (e.g., dishwashers, tubs, showers, kitchen sinks)
Pipes and their accompanying fittings

Electrical System
Think of electrical systems akin to your home's plumbing network. But, instead of transferring water, this particular system transfers electricity.
Without an efficient home electrical system, your appliances and devices can't operate well. A home warranty can cover the expenses to maintain, repair, or replace the components associated with this system. Some of these parts include:
Aerial or underground transmission wires
Electricity meters
Breaker panel
Electrical circuits and wires
Remember, different home warranty providers may offer different coverage plans. You should read online reviews first before deciding to acquire the financial help of a particular home warranty firm. For example, you might find it interesting to use the plans provided by First American Home Warranty. If so, consider using keywords like "First American Home Warranty reviews" when you search for online feedback.
Increase Property Value
Homeowners aren't the only individuals who can benefit from a comprehensive home warranty plan. Individuals who plan on selling their homes can also take advantage of a secure home warranty policy.
Increasing the property value can be the top priority for different home sellers. If the value of the property increases, so does its price. Hence, additional profit is attainable with the help of a comprehensive home warranty.
This policy gives interested homebuyers financial peace of mind, knowing that further investment into the property for appliance and system repairs and replacements might not be necessary. After all, buying a house is already an expensive investment.
Try to put yourself in the shoes of a homebuyer; perhaps, the last thing you'd want is to spend more money to repair or replace devices around the house because these gadgets broke down or malfunctioned.
But, with a home warranty in place, you or the new homeowners won't need to shell out a significant amount of cash to fix or replace these items. Instead, a service connected to the home warranty provider will cater to the repairs and replacements of the registered systems and their components.
Discourage Downward Price Negotiations
Another advantage for home sellers when they have a home warranty is that it discourages downward price negotiations.
Potential homebuyers may attempt to negotiate pricing structures to purchase your property. But, some interested property buyers might low-ball you. Low-balling is a deceptive or unrealistic approach in providing a very low bid or estimate on a price.
A home warranty covers various services for the maintenance, repairs, or replacements of different systems around the property. So, you can dissuade any potential low-ballers in providing unreasonable prices to purchase your property.
But, it doesn't mean that you shouldn't only watch out for low-ballers. Some legitimate and interested homebuyers may still try to lower the price of your home. If you think that you're not going to gain enough profit from the bid, the existence of a comprehensive home warranty plan may help prevent lowering the price too much.
Peace Of Mind After Buying A House
Perhaps, you're now a proud owner of a new house, and you spent a lot of cash to procure the property. You already checked the area for any potential hazards, and it seems that the location is clear from those predetermined threats.
But, the elements can play tricks on you. Now, you might be under a fierce thunderstorm that happened a few days after your move. The power surges caused by the lightning that struck your neighborhood caused some appliances to malfunction.
With a comprehensive home warranty plan in effect, you can still be a confident homeowner even when natural calamities strike your location. The financial pressure of fixing or replacing some broken or damaged appliances lessens, thanks to the guarantee offered by the contract.
An excellent home warranty helps new homeowners to cover the expenses of failing major systems that might happen early on in the homeownership.
Conclusion
With the help of a comprehensive home warranty coverage, you can sleep comfortably at night, knowing that you don't have to dig deeper into your financial storage if your appliances and systems break down. Both homebuyers and home sellers can gain different advantages from this financial help. But, remember that the apparatuses, devices, and systems could break down or malfunction because of natural causes. Otherwise, you can't gain financial assistance if you deliberately destroy your gadgets.
(Visited 40 times, 1 visits today)