There is so much to consider before buying a house today. With rising housing costs, many Americans are losing hope on their dream of being first time homebuyers. Buying a home is part of the American Dream, yet so few people are able to escape from the renting cycle in 2018. If you want to own a home, you might have to think outside of the box to afford it. The housing market isn't the same across the country. While one home might cost $200,000 in one town, the same home might be over $500,000 in a different city! This means that location matters in today's market! Here are the best cities for buying a home in 2018.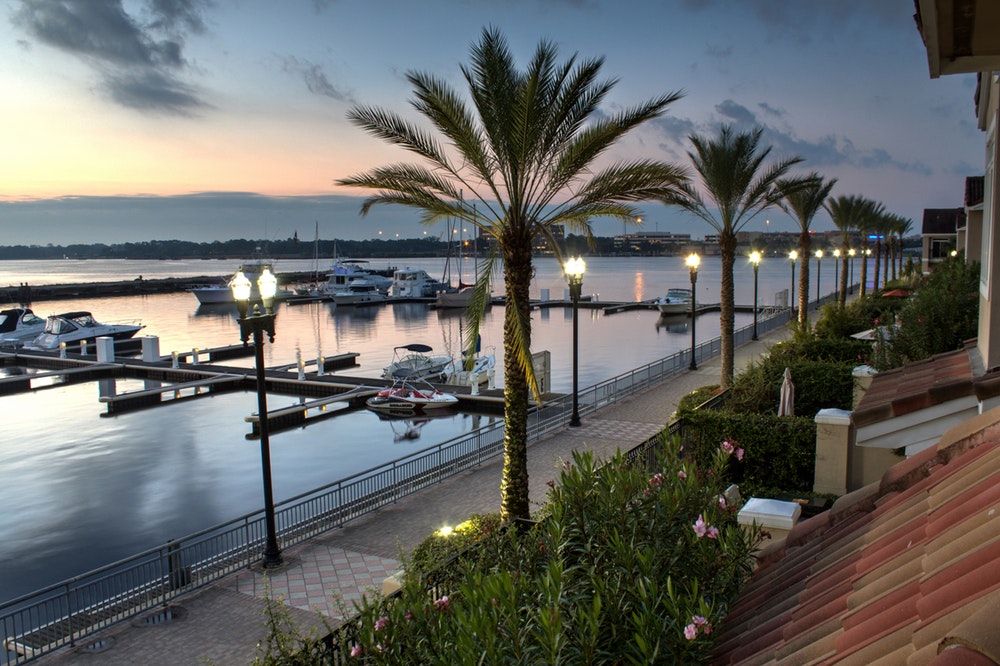 Plano, Texas
According to Niche.com, Plano is one of the best cities in America to buy a house right now. Not only is it one of the safest cities in Texas, but it's rapidly growing which means there is a lot of economic opportunity! Plano is ideal for both families and young professionals since it has both great public schools and fun nightlife. Buying a home in Plano, Texas gives you more bang for your buck which the median home value resting at around $248,800 for a nice home. This suburban wonderland might just be what you're looking for! Plus, If you're worried about how to sell a house in a bad market? Then purchasing a home in this city can assure you that it's your worth investment always.
2. Grand Rapids, Michigan
If you aren't opposed to some strong winters, Grand Rapids might be the best place for you. As Michigan's second-largest city, you'll never run out of things to do in Grand Rapids. This midwestern town is home to a number of festivals throughout the year, and there's a rising foodie scene to make living here even more enticing! If you're a fan of Frank Lloyd Wright, you're in luck. The Meyer May House has tours daily and they're free to the public! With a median home sales price of under $200,000, it's hard to go wrong.
3. Raleigh, North Carolina
The capital of North Carolina has a lot going for it. Recently, Raleigh has been making all the top lists for places to live in the USA. While the homes are inexpensive, that's only one of the many reasons to choose this destination for your family. Raleigh has one of the best employment markets in the entire country! There are so many new jobs and means of making money, and that's why there is also so much to do in Raleigh! From some of the best food in the country to local beaches, you'll wonder why you didn't move here sooner!
4. Tampa, Florida
If warm weather is what you're looking for, Tampa has what you need! With warm weather year-round, you'll leave the snow days behind for good. Tampa is known for its laid-back atmosphere and entertainment. It's basically like being on vacation all year! Unlike other well-known cities in Florida, Tampa is still mostly occupied by locals. With a strong Cuban influence, especially in Ybor city, there is so much to see and experience in Tampa! Even better, The median price of a home in Tampa is just over $170,000, making it a great value for new homebuyers!
5. Hartford, Connecticut
Hartford used to be home to some of the best literary minds of America. With Mark Twain and Harriet Beecher Stowe on Hartford's list of prior residents, you might see just what makes this city so special. Located on the beautiful Connecticut River Valley, the sights around here are too good to be true. With several new industries thriving in Hartford, many people are choosing to relocate to this New England town!
Best Places to Live
In this day and age, you need to make the most of your money. No matter what industry your job is in, there is a lot of competition. Moving to a more affordable city like these above will make your American Dream of owning a home a reality! When searching for the perfect home, you'll need to learn more about financing options. With questions like what is a conventional loan and how much can you afford, buying a home can quickly become overwhelming. Start your search by checking the best job markets above! Your dream home is a few clicks away!
(Visited 99 times, 1 visits today)