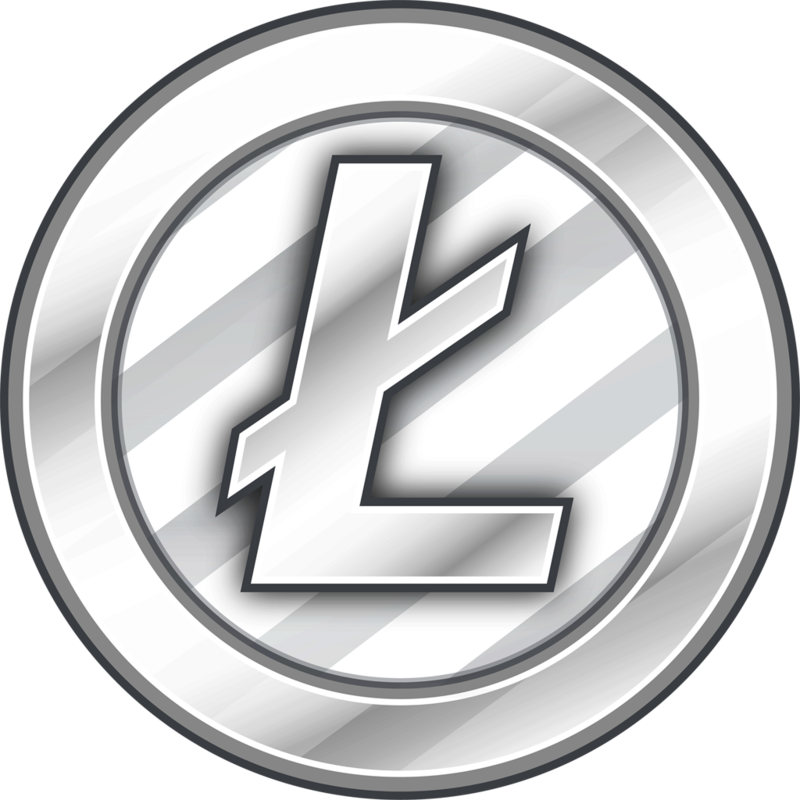 Litecoin is a popular funding mechanism with online betting sites. Photo by: Litecoin Community (Wikimedia).
You've already made the decision to bet on cryptocurrency. But did you also know that you could bet with cryptocurrency?
As the cryptocurrency market continues its rapid expansion, enticing millions of users to invest – from 2016-2019, the number of Bitcoin wallets increased from 11 million to almost 45 million – businesses can't ignore the growing popularity and the potential power of cryptocurrency in the marketplace.
One industry that was quick to get on board the cryptocurrency train was the online gambling business. The vast majority of the leading online betting houses will now accept bitcoin as a method of depositing to a bettor's account with their site. But as more forms of cryptocurrency gain solid footing on the world stage, these gambling houses are also willing to roll the dice beyond Bitcoin.
Another cryptocurrency that's gaining steam, as well as widespread acceptance, in the online gaming industry is Litecoin. It might not be as universally well-known as Bitcoin but Litecoin is hardly a lightweight in the world of cryptocurrency. 
One Litecoin is currently the equal of 0.0046 Bitcoin. In the most recent trading it was also the equivalent of $41 US dollars.
Litecoin vs Bitcoin
Litecoin was created in October of 2011 by Charlie Lee, a former Google engineer. It was an attempt to make something similar to Bitcoin that was more scalable and quicker to use. Litecoin functions almost exactly as does Bitcoin in terms of being a decentralized digital currency. 
One advantage to Litecoin is that its transactions are confirmed approximately four times faster than Bitcoin transactions. Litecoin's fees also tend to average out lower than Bitcoin. This is partially due to the fact that Bitcoin handles vastly more transactions than Litecoin, making it far less scalable. 
In terms of mining, Litecoin is slightly less centralized than Bitcoin. But because of that fact, Bitcoin's mining profitability levels exceed that of Litecoin. 
The price of Litecoin is far lower than the cost of Bitcoin but from an investing standpoint that can also be viewed as offering plenty of room for growth. More mainstream companies accept Bitcoin than Litecoin but this is where the online betting sites could come into play in terms of boosting Litecoin's profile.
Online betting houses were among the first industries to view Bitcoin as a viable banking option. 
Betting Sites That Accept Litecoin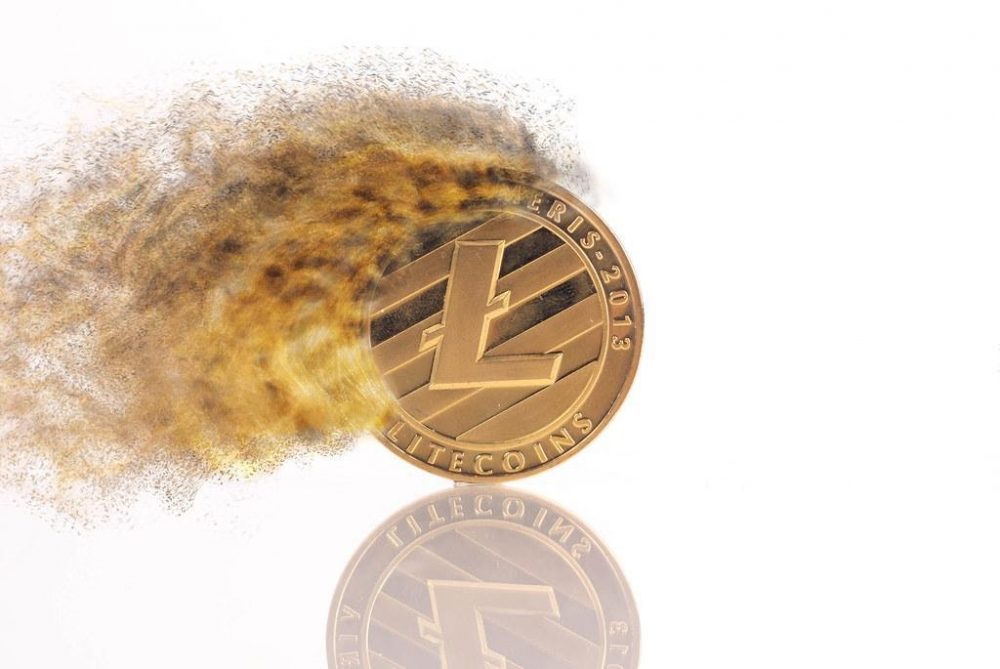 Many online betting sites view Litecoin as a hot commodity. Photo by: Marco Verch (flickr).
While not every online bookmaker is going to be willing to accept Litecoin as a payment option, the fact of the matter is that the vast majority of the leading betting houses already welcome this form of cryptocurrency as a method of banking.
From the customer's standpoint, the positives to using Litecoin are the low fees involved. Many betting sites won't even charge a fee to transact a Litecoin deposit. The fact that Litecoin transactions are processed so rapidly is another plus to the product.
Another advantage is that by using a cryptocurrency such as Litecoin, customers aren't putting their banking or credit card information out there, so they have much less to fear regarding the possibility that they could be the victims of fraud or identity theft.
Let's take a look at some of the more prominent betting sites that are currently accepting Litecoin as a deposit option for bettors to utilize when topping up their account.
BetOnline
Around since 2004 and based in Panama City, Panama, BetOnline is among the established online sports betting empires. They're also known as one of the more adventurous and innovative companies in the game. For instance, in 2009, they set out to place and accept the first wager from the summit of Mount Everest.
Litecoin is the least expensive deposit method at BetOnline. As well, withdrawals from the site processed through Litecoin are free. BetOnline recommends Litecoin because it is convenient, secure and easy to use. 
As well, Litecoin's technology makes it a secure and reliable form of digital currency.
If you're not into sports and prefer to do your gambling on slot machines or at the blackjack table or via the roulette wheel, BetOnline also offers access to an online casino.
MyBookie
Established in August 2014, MyBookie is headquartered in San Jose, Costa Rica. They are fully licensed in the Lesser Antilles island country of Curacao. Their servers are based in the Kahnawake Mohawk Territory in Quebec. They accept customers from 20 countries, including the United States and Canada.
Customers can fund their accounts through Litecoin. A minimum Litecoin deposit is $45, while the maximum reaches $10,000.
Intertops
In business for two decades, Intertops was the first betting site to go online in 1996, so naturally, they are going to be receptive to any type of technological advancement that appears to be a game changer for the industry.
Intertops recognizes that the future involves more and more access to cryptocurrency. They've been accepting Litecoin for deposits since 2018. 
For those new to Litecoin, there's a simple step by step process to follow on the Intertops website that shows how to deposit to your account via this form of cryptocurrency.
GT Bets
GTBets was an early adopter of cryptocurrency. Now that it's becoming a leader in the payments field, GTBets is among the companies that view cryptocurrencies such as Litecoin to be the future of monetary transactions. 
They recommend it because the process has gotten easier, the technology is greater, and the safety and security have never been better.
(Visited 22 times, 1 visits today)