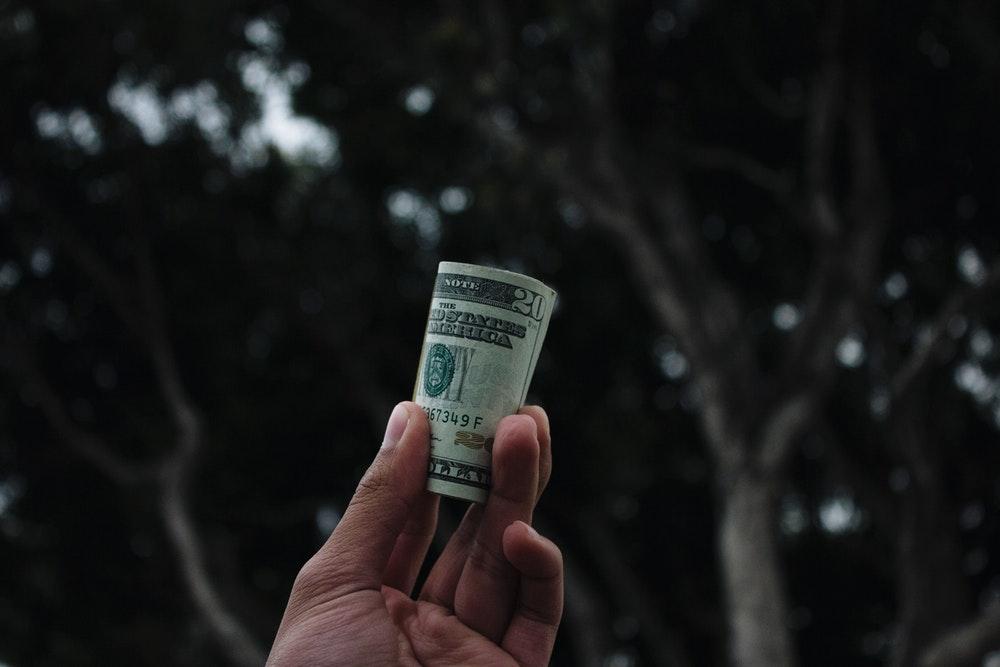 https://unsplash.com/photos/8koEuSiR1zM
When you're in need of a loan and you have credit issues, it can be such a frustrating time. If you find you are in this exact predicament, all hope is not lost. There are companies out there that deal with loans for people with bad credit.
It's knowing where to look and what options are available to those struggling to get approved. Life is unpredictable and having that safety net is something that we all need from time to time. If you are pining for a loan but struggling to get one, keep reading. We will be discussing some of the loan types available to those with poor credit scoring.
This way you can get the help you need when you need it most with unsecured bad credit personal loans. Whether you want to buy a new house or your car just failed and needs emergency servicing, keep reading to discover more.
Best Loans Available For People With Bad Credit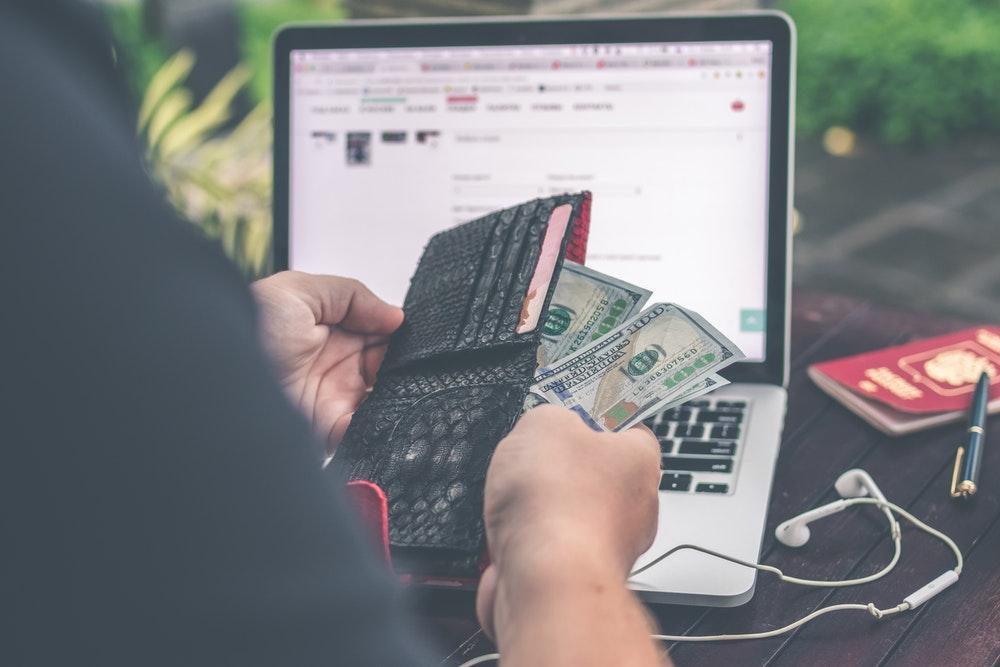 https://unsplash.com/photos/OCrPJce6GPk
You may have struggled to get approved in the past but there are companies out there that specialize with this kind of stuff. Let's take a look at some options:
This is a great option if you have had a poor credit history and things are looking tight budget wise. The only red flag with these is that you don't want to build up too much debt you lose track. If you can be careful and have enough money coming in, this option just might suit you.
Just ensure you shop around for the best interest rate possible. This is because bad credit loans have particularly high rates. So, if you can avoid this option, try to use this as a last resort.
Banks can offer credit unions where the small print can leave you more room for breathing. If you hunt around, you will be able to find a union that will practically accept anyone. Being in the right location or having the right job type can help you in the process however. You'll also find the credit union has lower interest rates and easier pay back schemes.
Peer-to-peer lending is a good way to lend cash. Even though it's still fairly new, you can find that some solid websites such as Prosper are ones to look out for. The purpose of P2P loans is to help lenders get a loan from individual lenders instead of bigger institutions. This is becoming a more popular way to lend money for those with bad credit and has several benefits.
Even though this can be a bit of a controversial one, if you have people you know and trust who will be willing to help, it's worth asking. Just ensure you treat it as a normal loan in terms of honouring pay-back dates and not biting off more than you can chew.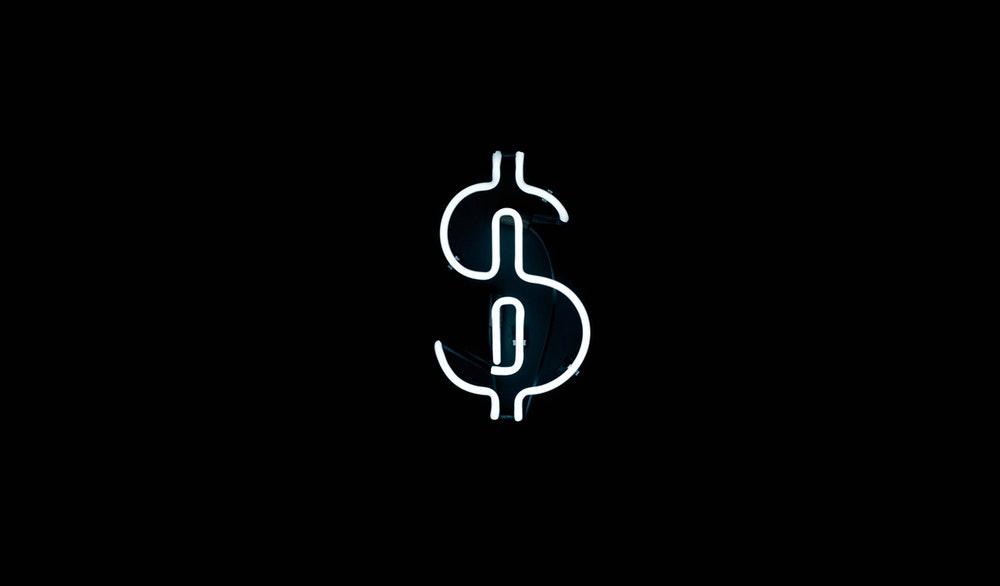 https://unsplash.com/photos/e–geRd5eCQ  
Hopefully, we have supercharged your mind with great ideas for getting loans if you have bad credit!
(Visited 65 times, 1 visits today)