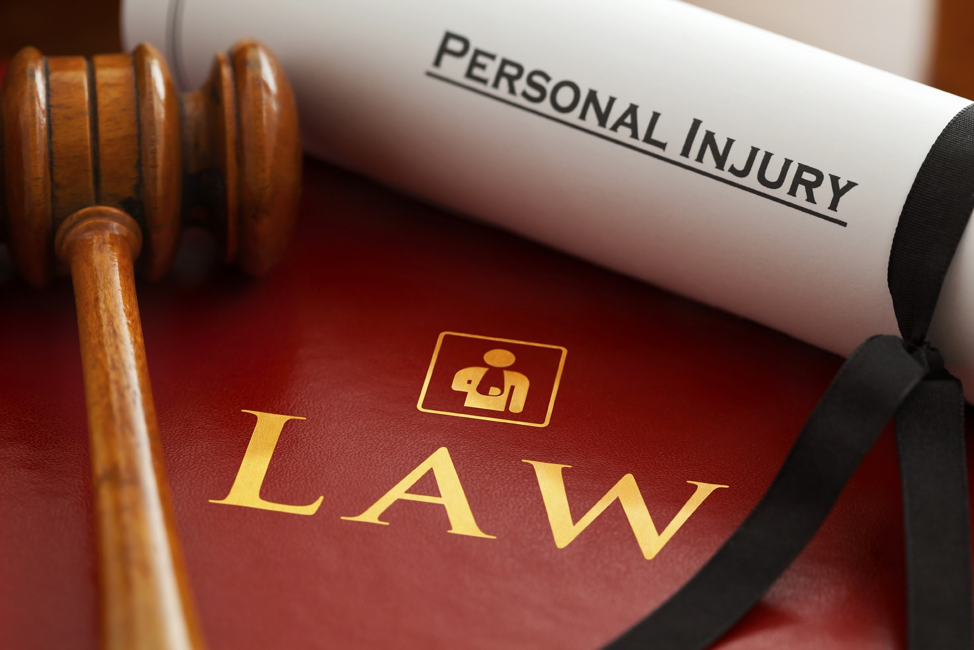 Personal injury accidents happen in many ways. By understanding the common types of personal injury cases, you can learn whether or not you've been a victim of such an accident. Then, you can take steps towards receiving compensation.
Car Accident Cases
In 2014, there was one fatal accident in Davenport. But there were many more that involved serious injuries. While some of the accidents were unpreventable, the majority of them were caused by negligence.
Common examples of driver negligence include drunk driving and speeding. But it happens in many ways. If negligence caused your accident, you may be able to seek compensation through a personal injury claim.
Medical Malpractice
If a doctor fails to uphold the standard of care and they injured you or a loved one, you may have a medical malpractice claim. Depending on the situation, you can hold a doctor, nurse, hospital, or medical facility liable for your injury.
Malpractice happens in several ways. For instance, a doctor might misdiagnose you. Doing so keeps you from receiving treatment and puts your health in jeopardy. A surgical error is also a form of malpractice. If a doctor does not perform the surgery properly or performs the wrong procedure, extensive injury may occur.
Wrongful Death
A personal injury accident that results in a death is known as a wrongful death case. If another party's actions caused the death of a loved one, you are eligible to seek compensation through a civil suit.
Only certain family members can file a lawsuit. In Florida, the spouse, children, or other relatives are allowed to seek compensation.
Workplace Accidents
Does your employer strive to keep you safe? If not, you are likely to experience an injury. Workplace compensation should cover your expenses. However, this isn't always the case. An employer who does not have workers' compensation insurance could be sued for damages. In some cases, a victim is able to sue another party. For example, a subcontractor who caused your accident may be sued for damages.
Premises Liability
Although there are many types of premises liability cases, slip and falls are one of the most common. This type of claim involves an injury on someone's property. A homeowner who fails to have a railing on their stairs could be sued if someone is injured on their property.
Typically, premises liability law requires the victim of the accident to have been welcomed onto the property. A trespasser does not have a right to file a lawsuit against the homeowner. There are some exceptions to this rule, so you should speak to an attorney to learn more.
Products Liability
One final common type of personal injury case is product liability. In this type of case, dangerous and defective products cause injury. The issue could be caused by a poor design, improper warning, or a manufacturing flaw.
If you are a victim of product liability, your lawsuit must be against the responsible party. This could be a manufacturing plant that made a mistake that caused a product to be dangerous. It might be against a designer who failed to create a reasonably safe product. But it's important for you to only file a lawsuit against the liable party.
Regardless of your type of personal injury case, you deserve compensation. The claims process is difficult and time-consuming. Fortunately, you don't need to bear all the responsibility of filing a claim. Abercrombie, P.A. is ready to take on your case.
(Visited 28 times, 1 visits today)