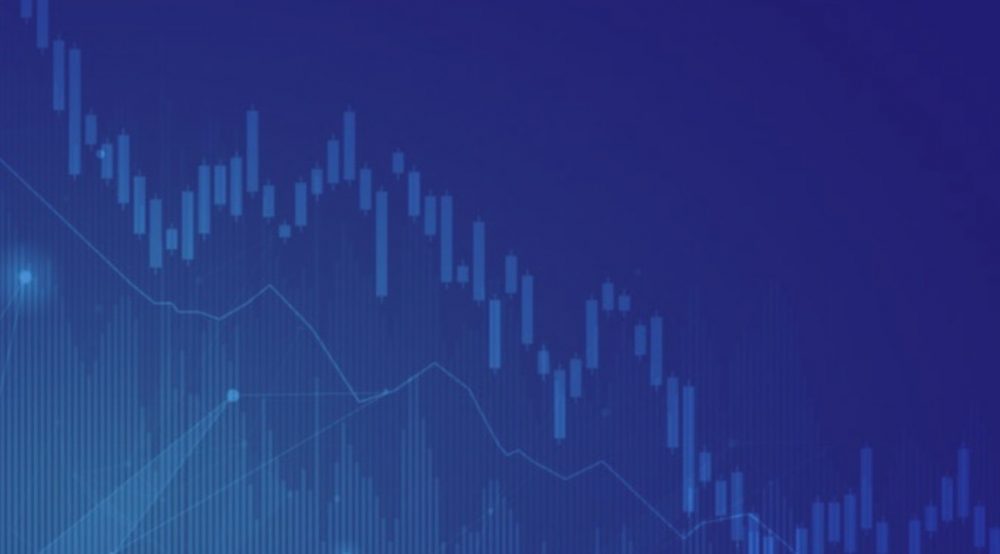 With Bitcoin bouncing back and the overall crypto market gaining back on its feet, you may wonder where and how to get the latest information about a potential future investment. Well, wonder no more, crypto signal groups are there to help! Although, it would be nice to know what they are and how to find the right one for you. Thus, we explain all of that below.
What's a Crypto Signal?
If you were looking for some insightful ideas for your next crypto investment, then a crypto signal might be your best option for finding the perfect dip or the best coin to short-sell. In summary, a crypto signal is an idea you would normally find in a crypto signal group, usually on Reddit or Telegram.
If you are in a good group, the people giving these ideas are usually professional investors with a good portfolio, who know what they're doing. They base their predictions on hard evidence, rather than just blindly speculating on the next dip you should buy.
Does a crypto signal group cost anything or is it free?
It depends on what kind of signals you are looking for. You can easily find many telegram crypto signals for free and with paid subscriptions to bet on. Of course, everything has a price, especially when it's good quality. If you want solid insights on the crypto market, here's a small list of some crypto signals group you may like:
Crypto Alarm: A big advantage here is that they offer a lifetime package with a price of $999. They shoot a couple of signals every day, so you're always in the loop with the best deals.
Learn2Trade: Cheap fees, several signals per day, one of the best groups on Telegram for crypto signals.
Alt Signals: 52 000 members and counting! A nice telegram group for crypto traders with insightful signals every day of the week.
Are crypto signal groups safe to use?
If you were wondering if it's possible to get scammed on these kinds of groups, the short answer is yes! Indeed, many scammers try to take advantage of unwary traders who don't do their proper DD before investing. It's in your best interest to always perform your due diligence, and also check the reviews of other members in the group. Furthermore, you can even ask around to see if other crypto traders got positive results from using said group.
In conclusion, just take your time before buying a subscription plan to a crypto signal group. If you are serious about it, then we would recommend buying a lifetime plan, like that you won't need to worry anymore about monthly fees.
(Visited 1 times, 1 visits today)