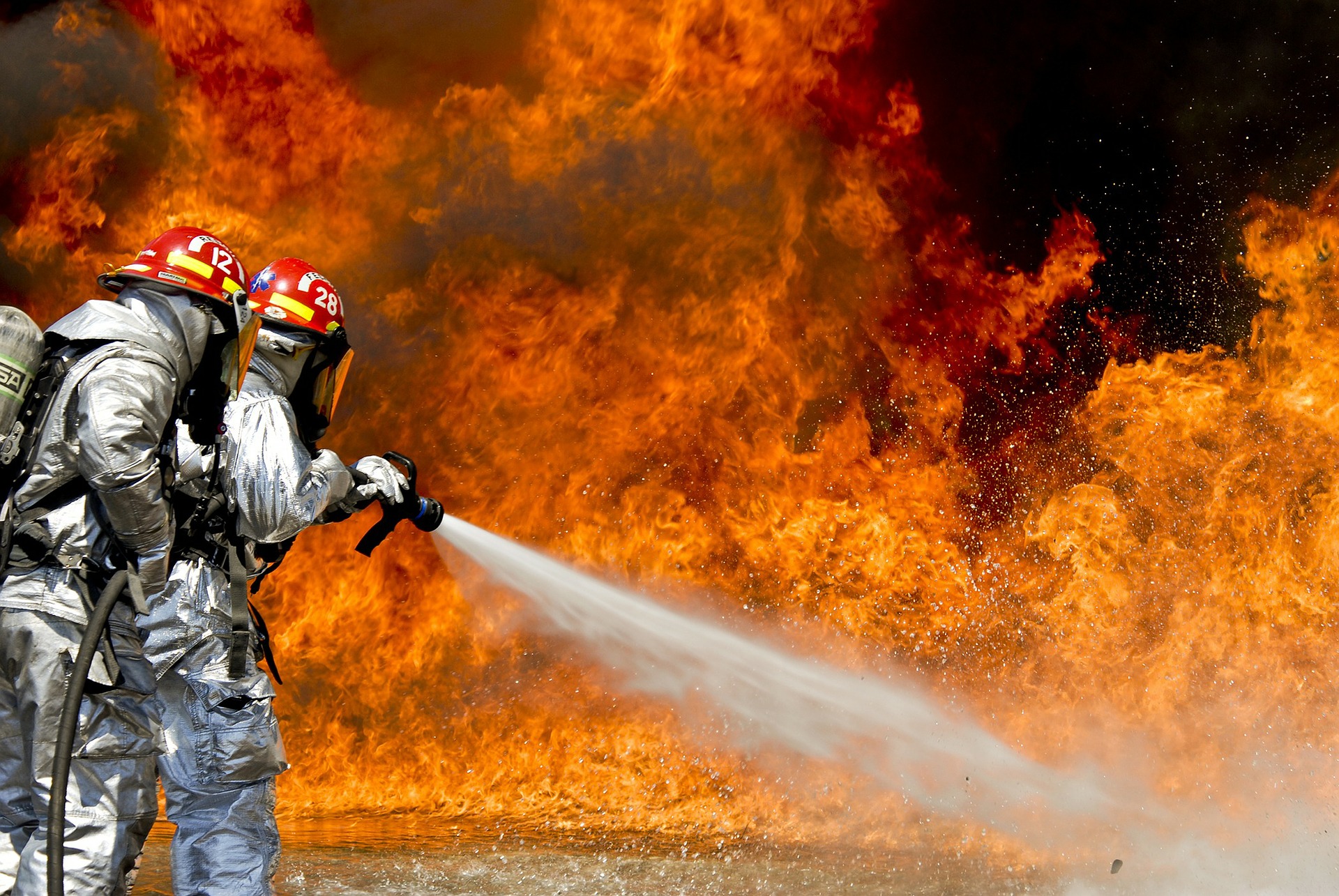 Fires are tragedies that can hit homeowners at any time and thus it is vital that everyone should be covered by one. Filing for fire insurance claims in Los Angeles may not be as easy as it sounds and will require some knowhow on how fire insurance works. This article will talk about this and hopefully answer any questions regarding the matter.
Fire Insurance Coverage Types
The National Fire Association statistic shows that over 358,000 house fires every year. This includes houses which were burnt by many different causes. It is of vital importance for homeowners to know exactly what insurance coverage they will have that will cover fire damage should the worst happen. Fire insurance is basically a property coverage with the exception that it pays for damages to property and any other losses were incurred due to a fire. Fire insurance can be used to pay for the expenses of rebuilding or replacing any of the damaged property in your home. Fire coverage will be part of most homeowners insurance policies but should still be read and reread to ensure proper coverage. But, there are certain exclusions that will not be covered by fire insurance. You have to note that there are some set limits to the amount of fire damage that will be given to you in an event of a fire in a homeowners insurance policy.
What exclusions to look out for
The homeowners insurance policy that you have availed will pay for some of the damages to your home up to the policy limits for fire damage. These policies will usually exclude damage caused by rare events like war, nuclear damage and other unusual perils. Arson will of course not be covered and is, in fact, a crime. Arson is the act of deliberately set on fire by the homeowner himself to unjustly collect insurance money. There is also a provision which limits fire insurance claims in Los Angeles which does not cover damage to a vacant home if the home was vacant at the time of the fire for more than 30 consecutive days. This is called the vacant homeowners insurance policy that can still be purchased if you need to cover a vacant home if you wish to.
Types of Coverage
The homeowners insurance that you purchased will be able to cover the fire damage to your home which should include significant damage to your property. The contents of the building and additional living expenses if you need to stay elsewhere while repairs are made to your home should be part of the insurance. The additional living expenses which are offered but rarely talked about during insurance claims is a great coverage way to allow a breathing room for people who cannot afford to rebuild their lives without some immediate help. This coverage includes hotel bills, food, meals and any other living expenses you may have because you are unable to live in your home that was razed by fire. You can remove this from the coverage however and in which case the families would have to cope by themselves for the temporary living expenses that they will be saddled with. They will be forced to find temporary living arrangements after a home fire and fend for themselves by the assets they have left.
There are also detached structures that can be found on the properties covered such as any sheds, fences or detached garages which can also be covered by most homeowners insurance policies. These policies will assist you in paying for the landscaping costs and such damages to trees and shrubs.
Another important note that you should pay attention to is if your car or any vehicle is destroyed or damaged due to a fire at your home. While this is not covered by homeowners insurance, it can still be put in upon request with an additional fee. You also have the option of having the cost of fire damage to your car to be paid for by the comprehensive portion of your auto insurance policy. If there are other external liabilities to the auto insurance coverage, the damage to your car during a home fire is not covered.
How about wildfires
Wildfires are becoming more common by the day and it has caused alarm. Fire insurance claims in Los Angeles are especially notorious in having to deal with these. It is important to not that you are prepared with enough insurance coverage for wildfires. The homeowners insurance policy that you have will cover damage to the structure of your home caused by a wildfire. This should include the cost to rebuild your home if it is destroyed by the fire. You have to make all the necessary repairs if it is still standing including remediation of smoke damage to your property.
Fire Insurance for Businesses
The fire damage done to business establishments is likely covered in the basic business owner's policy or the BOP. Part of it is the damage to your business building, attached/detached structures, office equipment, inventory, and several others. The business owner's insurance policy will be able to pay for the additional operating expenses if you have to move your business operations to a temporary location to continue the revenue stream. It is vital to keep the most recent list of inventory business equipment and other valuable business items which includes stocks to be sold. It is highly recommended to keep important documents off site, so they are not destroyed in a fire should it happen.
Choosing between actual cash value and replacement cost is an important consideration when you consider the cost to rebuild your home after a fire. The damages that need to be rebuilt may be significantly greater than what home's actual cash value can pay for. This is why the replacement cost option will allow you to change some of the damaged items with a new item of similar quality and cost as a replacement.
(Visited 29 times, 1 visits today)