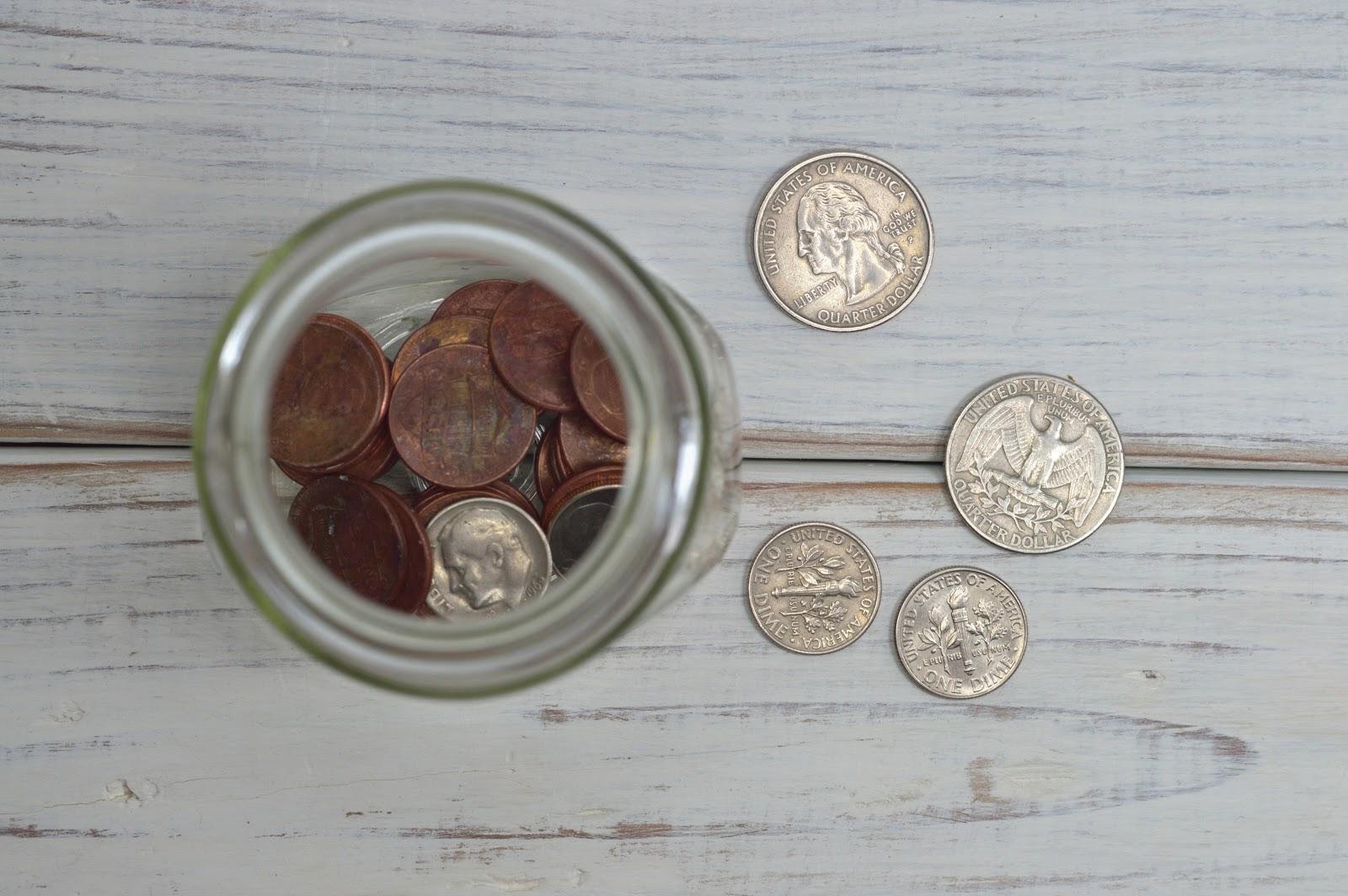 As we near the end of the year, you may be preparing your resolutions for 2020. Perhaps one of your goals is to get your finances in order. When it comes to money matters, however, it can be tricky and overwhelming to know exactly what to do or where to start. No need to fret! We're here with five of the best ways to keep your finances on track in 2020.
Create concrete your financial goals
When it comes to managing your own finances, you've got to know exactly what your financial goals are. Not, "I want to be financially secure in X years", but more like "I want to have X amount of money in my savings account in three month's time". With clearly defined goals, you'll create good spending habits and you'll also know exactly what direction to head in for the next 5-10 years. Ask yourself some important financial questions like:
Are there debts I need to pay off?
What important purchases would I like to save for?
Will I be exploring the prospects of an early retirement?
Start tracking expenses
This step doesn't need to be complicated – a pen and paper still work great! However, there are now tons of apps that help you track expenses. Whichever option you choose, it's important to account for all of your expenses — and we mean all of them! For instance, if you need to cut down your spending so that more money can be redirected toward savings, then identify "needs" versus "wants" and try your level best to do away with the wants as much as possible. This will help you not only track expenses but also forge a path to spending only what you absolutely need to, so that your short and long-term money goals can be met in no time.
Accountability is key 
It can be very easy to fall into a trap where you stop saving toward your financial goal and tell yourself, "it's okay to spend extra every now and then". After all, who's going to care, right? The problem is that this is precisely the kind of mindset you need to avoid in order to keep your finances on track. Keeping yourself accountable might make you grumpy in the moment, but in the long run you'll feel a sense of self-discipline and responsibility for sticking to your financial goals. Don't shy away from asking a friend, spouse, or even a parent who will talk you out of spending what you don't need to, while also offering words of encouragement from time to time.
Open up a new bank account
This may sound counterintuitive, but just listen for a second. If you set aside one bank account separate from all the rest that is purely for monthly expenses. All you do is deposit the amount you've set aside for the month, and when it's gone, it's gone! You may be thinking that a prepaid card is a good option for this kind of budgeting trick, but prepaid cards can have all types of fees that add up in the end. The good news is that there are super easy ways to open up an online account, with no need to go to a brick and mortar location. Not only will doing this curb impulse spending, but having a debit card that is attached to an account strictly used for day-to-day spending makes for a fantastic alternative to carrying cash.
Follow "The Plan"
Putting a real, actionable plan in place is critical to financial success and stability. For example, knowing what to save, what to spend, how to cut expenses, how to set expenses aside for basic necessities, etc. might look something like:
Stage 1: Save $500 for starter emergency fund
Stage 2: Pay off partial debt from last year
Stage 3: Save X percent of income for early retirement
Stage 4: Save for kid's college tuition
And so on. With all helpful tips, you will certainly be able to meet your financial goals for 2020. Happy saving!
(Visited 44 times, 1 visits today)