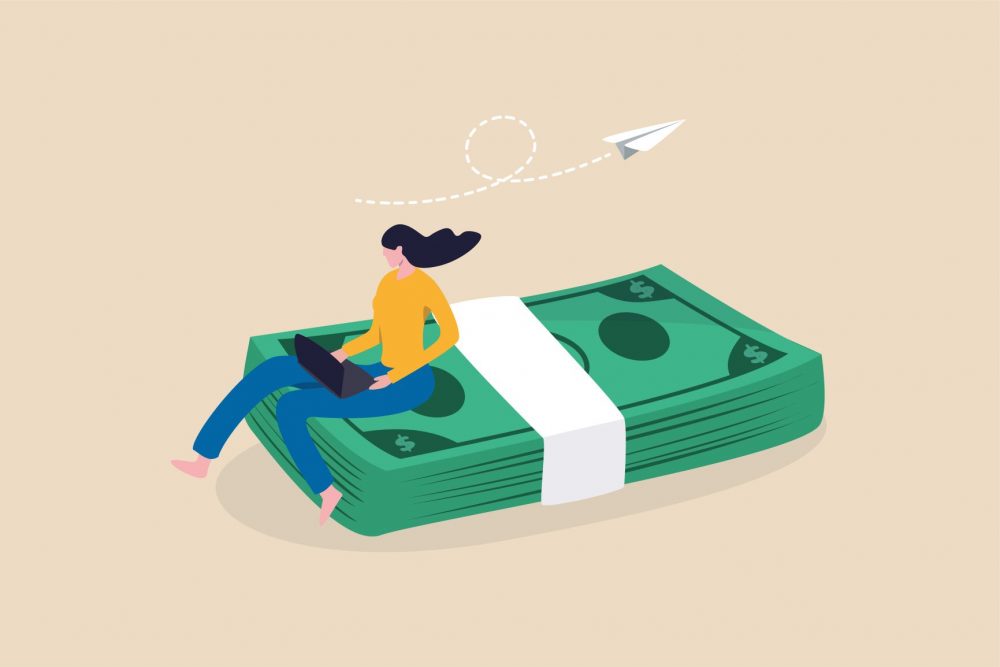 Freelancing is a great way to share your skills with the world without being beholden to traditional nine-to-five workplaces. While being your own boss allows you to set your own schedule and rates, it also requires you to pay close attention to your overheads, and to keep your finances under control. One thing that you mightn't have considered as a freelancer is whether the payment methods that you accept are damaging your bottom line.
Below, we'll discuss four popular payment methods for freelancers, and the costs associated with each, to help you make an informed decision.
Integrated website builder payments
When you set up a website to advertise your freelance services, you may have opted for an all-in-one package that includes a built-in mechanism to accept payments online. Many website builders offer this option, but is it right for you? 
While an ecommerce platform with integrated payments makes it super simple to accept payments for your freelance services, it can come with downsides. Wix, a popular website builder with integrated payment options, has a processing fee of approximately 2.9% of the sale, plus USD$0.30 for each transaction. One of the major drawbacks of Wix is that if your freelance business sells goods or services that they consider 'restricted', you may run into payment processing issues. A full list of restricted products can be found in the terms and conditions; however, many of these products may be perfectly legal. There are alternative payment gateway services available for use if your product or service is listed as restricted, and there are resources available to help you decide what to do if you sell restricted products or services on Wix. 
Accepting credit cards is essential for any freelance business, as it's one of the more common payment methods preferred by consumers. There is unfortunately no way to accept credit cards without paying some sort of fee; before you start your freelance business, consider how you can accept credit card payments without incurring unnecessary charges. On average, credit card processing fees range from 1.3% to 3.4%, and the payment processer also charges an additional fee. Not all cards are created equal; American Express charges the highest fees on average, which is a main driver for it not being accepted by some businesses. Many credit card processing providers charge startup or monthly fees; these can be avoided by using services such as Square and PayPal, but you'll still pay transaction fees when using these services. Shop around to find the best credit card acceptance method for your business.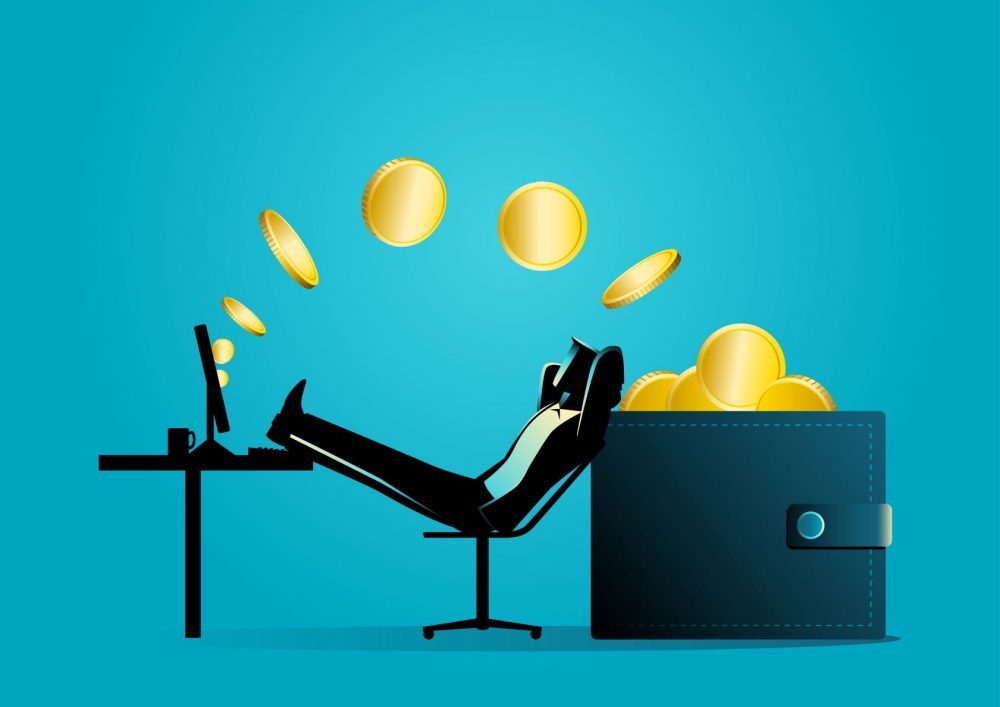 In some industries—particularly trade—invoices are the preferred method of payment; invoices are also required if any of the goods that you sell are crossing the border, even if they're of negligible value. There are multiple ways to manage your invoicing, including self-managed invoicing and invoicing software. Invoicing software generally charges either one upfront charge or a monthly subscription fee for use. This software allows you to automate your processes, and to integrate payment buttons for the customer, minimizing human payment errors. While at first glance, invoicing software may seem like an unnecessary cost, self-managed invoicing is not as frugal as it may appear; taking into account the value of your time, processing one invoice can cost your business between USD$14 and USD$20. If you process five invoices per week, even at the lower end of the scale, your invoice processing costs could reach almost USD$4,000. By implementing an invoicing system that lowers the costs based on your business's needs, and ensuring that you have strategies to deal with unpaid invoices, you could potentially save a significant sum using invoices. 
If your freelance business has an online presence, it's likely that your customers will appreciate a mobile payment option. A relative newcomer to the online payment scene, mobile payments such as Apple Pay allow a customer to pay using payment details already saved to their phone. In 2018, stored credit and debit card payments made up 45% of all online transactions, and it's predicted that by 2023, more than 1.31 billion consumers will be using mobile payment apps. Mobile payments typically have similar fees to credit card processing transactions; depending on your sales volume, the additional work brought in by using such a popular payment method may help to offset the cost. 
The most common payment methods available to freelancers have various costs and fees attached; weighing up the pros and cons of each option can help you to decide what makes the most sense for your business. Ensure that you thoroughly research the terms and conditions of each payment method, and consider using a reputable gateway payment service if you sell products or services that might be considered restricted.
(Visited 22 times, 1 visits today)