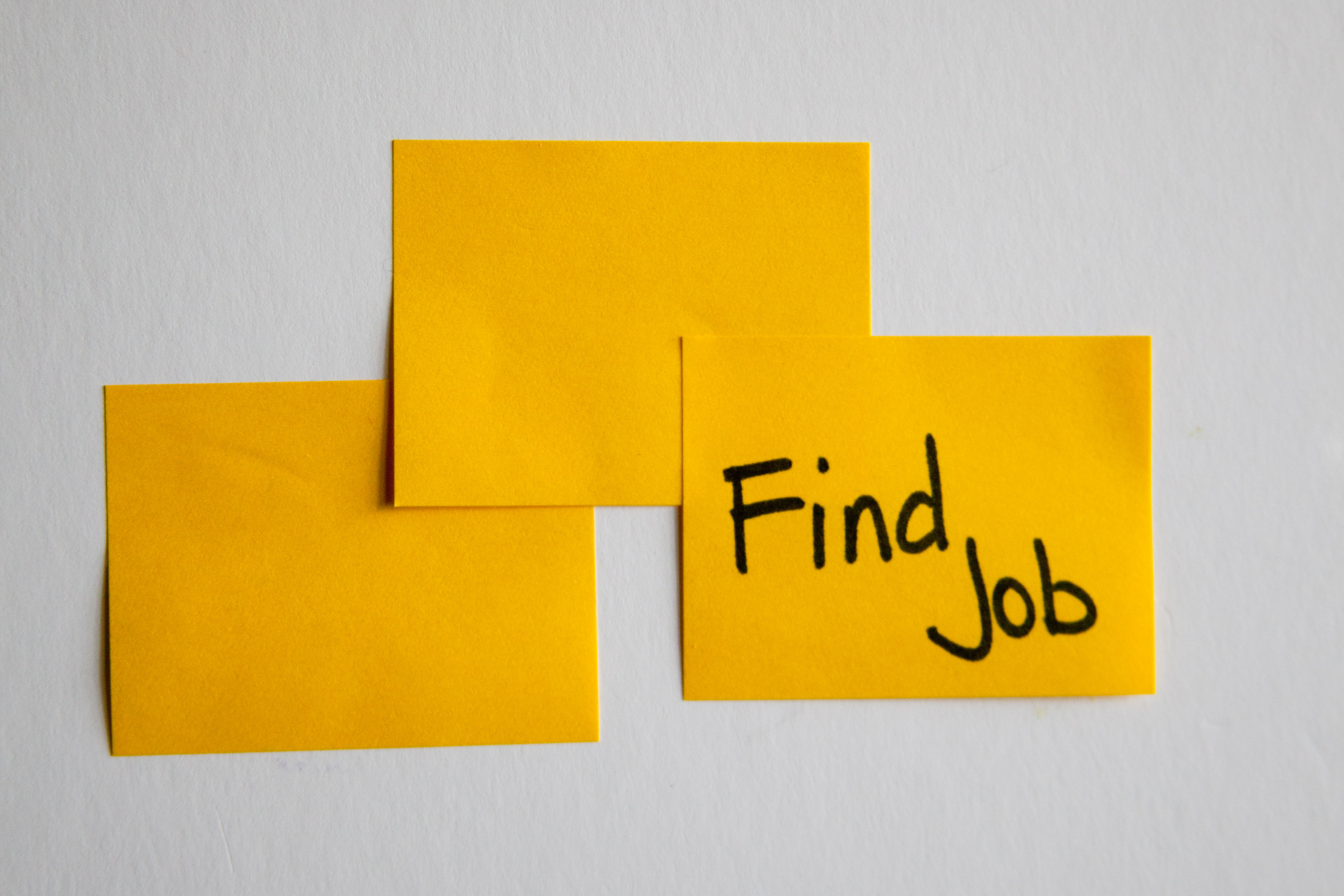 I am underemployed. It has been a constant problem since I graduated college and moved to Austin in 2012. I have enough money to pay my bills, my loans and get the occasional drink or ice cream with friends. I am in over $13,000 of student loan debt, I am not saving any money, I do not have health insurance and should anything unexpected happen I am, simply put, fucked.




It's a scary way to live. It's even scarier to watch your friends find their places in the world. My friends are getting engaged or married, getting first jobs or even promoted at jobs they landed after college. I even have a friend who bought a house. I'm the only one in my house of 4 who has to pay student loans. I work four part time jobs and I consider myself lucky when my grandma gives me $100 every Christmas.
Living within your means is a valuable skill that I am happy to have. I don't have a credit card and I haven't ever missed a student loan payment. I have an excellent credit score and am doing my best to pay off my student loans in the next 15 months. I know how to stretch a dollar and pinch a penny and these are skills that will help throughout my life, not just these lean times.
But what worries me more than my student debt, my car insurance payments or my low hourly wages is the fact that I am juggling 4 jobs in areas that aren't moving me towards stability. None of my part-time jobs will be turning into a full time job in 2015 or in all likelihood, 2016. Where am I going? It's a terrifying question.
In September 2014 I landed a part-time job at a nonprofit in Austin. It's low paying and a ton of work but for the first time in the two years I have lived here, I feel I am moving towards something. I will take the low pay, the long hours and the frustration of this part time employment because I believe that this crash course in hands on experience and with this on my resume, I can finally start taking steps towards getting a real job. I can finally see a glimmer of full time work with benefits ahead. (The dream!) And I feel good about the work the organization does. It engages my mind and my abilities in a way waiting tables, catering, coaching and my social media work (all my other jobs, yeesh) does not, so I really need to start the process of getting a real job.
Getting a real job has been an uphill battle every step of the way. Admittedly, I have made some missteps. It's hard being in your twenties: figuring out who you are and what you want from your life while handling all the new responsibilities of adulthood makes for a challenging time. Without a doubt, it would be useful to learn new things such as: how much of a raise to ask for, when can I ask for a raise? I know my plate is full and that the world keeps piling more on. Staying cool and taking each day as it comes has been the best way that I can handle it all. Knowing that each day I'm learning more about what I want and am good at is (slowly but surely!) moving me towards something better.
(Visited 280 times, 1 visits today)

Kara Perez is the original founder of From Frugal To Free. She is a money expert, speaker and founder of Bravely Go, a feminist financial education company. Her work has been featured on NPR, Business Insider, Forbes, and Elite Daily.