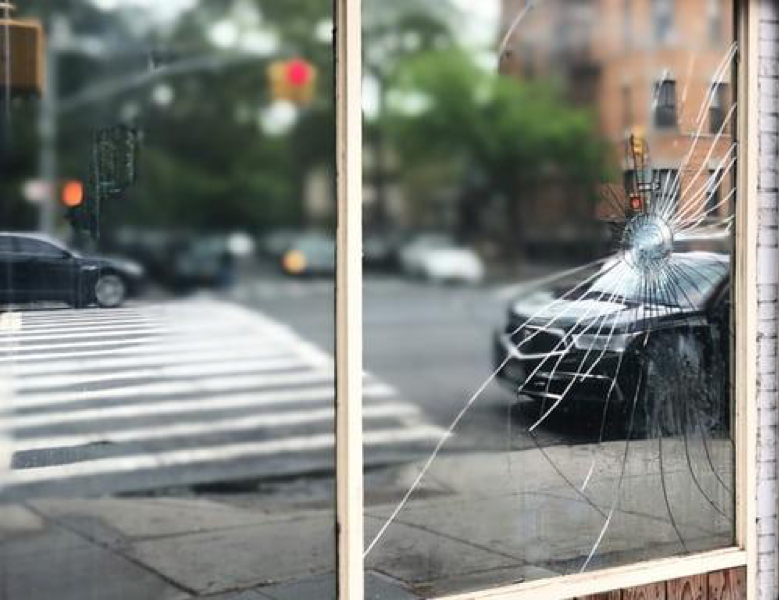 If you have been injured in an accident, much of your life certainly consists of going to doctor's appointments and finding people to do what you cannot do because of your injuries. You have probably reported the accident to your insurance company, and you are wondering if and when you will get your money. Any personal injury claim will take a bit of time.
Florida is a no-fault state when it comes to auto insurance. That means that your own insurance company is expected to pay your bills no matter who is at fault. Insurance companies are not crazy about this rule as the have to pay whenever a client of theirs has an accident. They will carefully examine the details of your accident and try to find a way to lowball you. It can be beneficial to know how the personal injury claims process works.
Filing Your Claim
When you first call the insurance company, you will be asked a few basic questions by the customer service representative to whom you speak. They will get the time, date and basic details of the accident and let you know that an insurance adjuster will contact you. They will ask you to send in any information that you have regarding your claim. The adjuster then  has 14 days to contact you.
When the adjuster does contact you, they will ask you if they can record the conversation. You are under no obligation to let them record you and most attorneys would advise you not to.
Hopefully, when the accident happened you waited at the scene for the cops to arrive, got the contact and insurance information from the other driver as well as the names of any witnesses to the accident. You will also need a copy of the accident report.
It is imperative that you have a copy of every single medical bill that is associated with your accident. You also want to save the receipts of both the prescription and non-prescription medications that you have had to take as a result of your accident. Obtain a letter from your employer which details the time you have missed off of work and also get documentation of any housekeeping or childcare expenses that you have incurred as a result of the accident.
The insurance adjuster is likely to ask you questions designed to cause confusion. If they press you for details that you do not remember, just tell them that you do not recall. Choose your words carefully and don't be afraid to ask the adjuster questions.
After the insurance adjuster calls you, they will have 30 days to either deny the claim or approve it and pay it. There is a good chance that they will offer you less money than you deserve. When they do that, you should contact Friedland & Associates. With years of experience they have the know how to negotiate with insurance companies on your behalf.
Having an accident is an upsetting, painful and time-consuming experience, but it doesn't have to be the end of the road.
Authoritative Sources:
https://thelawdictionary.org/article/how-to-write-an-accident-report/
https://www.merriam-webster.com/dictionary/no-fault
(Visited 25 times, 1 visits today)