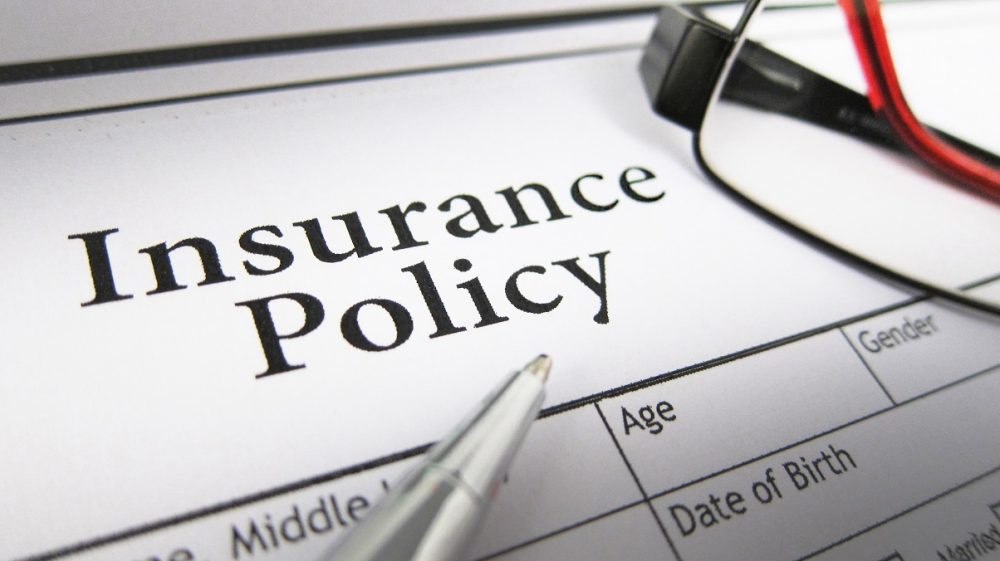 Life insurance is the best way to protect your family even after your death. This money can help them to pay off debts, loans, or other expenses that they may have to cover after your death.
Not to mention, it is also great if you want to leave something behind for your family so that they have a peaceful life after you. 
According to Seniors Life Insurance Finder, one can take life insurance over the age of 90. So, if you have not bought one yet, you still have a chance to purchase one. 
You might wonder how much life insurance do seniors need. Well, it varies from person to person. 
You can decide by asking yourself how much coverage you will need after your death. The more you want to cover, the more amount of life insurance you will need.
Let's discuss further to understand how you can calculate the right amount of life insurance. 
Life Insurance Needs by Circumstances
The best way to determine the right amount of life insurance for you is to consider your current lifestyle and responsibilities.
The following are some relationship statuses that can help you understand how much life insurance you will need.
Single
Even if you don't have any family, you still have to think about yourself. Apart from your everyday living expenses, you may need to prepare for unforeseen medical expenses in case you develop a serious health condition.
It means that your life insurance amount should include the cost of palliative care so that you can have a pain-free and comfortable living if you get ill. 
Medicare can cover some of these expenses. However, healthcare providers can charge more than $500 per month. This becomes challenging for people to afford if they don't have any income and they are already ill. 
In addition, the cost can vary greatly depending on state and location. You can use average cost to determine your expenses. The average monthly expense of single Americans is around $5,000. 
Couples
If you don't have children, you will still leave your spouse with great financial commitments. This is because your unexpected death will impact the total household income significantly. So, when you are planning for the future, keep this in your mind. 
According to Fool.com, American elder couples, who don't have children, spend around $5,102 every month on the necessary living expenses.
Although your partner can reduce this average cost, they may have to pay for the other mortgage or loan amounts as they will be living alone.
Family with Children
When it comes to the life insurance amount, you need to consider your dependent children's living expenses. You also need to think about any long-term plans you have for them. 
Furthermore, on average, American families with over four children spend around $3,808 on monthly expenses. 
However, this amount will get slightly low when you are not around. Besides, you need to consider how long your family will take to make necessary adjustments for financial needs after your death. 
This is why you need coverage for education fees, week-to-week living costs, and the mortgage until your children become financially independent. 
Even if you and your spouse both cover the current expenses, you still need to leave some financial back for them, as your partner may have to look after the house and children alone after your death. 
Retirees
You might don't have any significant expenses, but if you have made any extensive plans with your partner for retirement, you have to consider a few things. 
Surprisingly, the average living expenses after retirement are pretty high. The retirees or seniors spend around $45,756 a year.
Moreover, you need to think about an active and comfortable retirement for your spouse. You don't only need to think about these long-term expenses but also have to consider the costs that your partner would immediately have to face after you die, such as downsizing/relocation or planning your funeral. 
Different Types of Life Insurance
Before selecting a life insurance policy, you need to understand the differences between the different types of life insurance so you can pick the right one for yourself. 
Let's discuss them. 
Term Life Insurance
This type of insurance offers you coverage for a specific time or until a certain age. You can pick a policy that has a period that is suitable for you. 
For instance, you can choose the one that expires after ten years, 20 years, or until you reach a specific age. The term life insurance is a great way to ensure the protection of you and your family. 
Additionally, some life insurance providers also give you a guarantee to remain in force lifetime. 
However, many seniors find this type of insurance challenging or difficult to apply for once they are in their 80s. This is because there are many substantial lifestyles and health questions and lower entry age requirements that you have to fulfill. 
Whole Life Insurance 
It is also known as permanent life insurance and pays the benefits no matter when the policyholder dies if the policy is in force. 
Most of these policies last for the life of the person, and others collect cash value that allows distributing cash payouts in the form of a loan. 
Additionally, you need to pay for the loans. But if you die, the loan amount gets deducted from the amount of death benefit. The monthly payments can vary greatly from men to women. 
When you are thinking of buying life insurance for seniors, a healthy man has to pay from $1,122 to $2,089 monthly to gain the $250,000 death benefit. In comparison, a healthy woman has to pay between $934 and $1,801 to buy the whole life insurance policy. 
Moreover, you also have an option to buy final expense life insurance. It is a form of the whole life insurance policy for seniors. 
In this case, you only have to go through few medical exams and answer a few health questions on the application. Another important thing you need to learn is that its premium is pretty lower. 
So, if you decide to purchase this insurance, older men have to pay around $43 to $286 to get $10,000 death benefits, while senior women have to pay $33 to $211 for the same death benefits. 
Bottom Line
In short, there is no straightforward answer to how much life insurance do seniors need? 
This is because it greatly depends on your way of living, your regular expenses, your loans and debts, and your responsibilities.
It can also vary greatly depending on your relationship status and the number of dependent members in your family.
Lastly, you also need to think about how much money your family will need after your death. 
When you get an average cost that you should leave behind for your spouse and children, you can pick the right life insurance policy.
(Visited 1 times, 1 visits today)