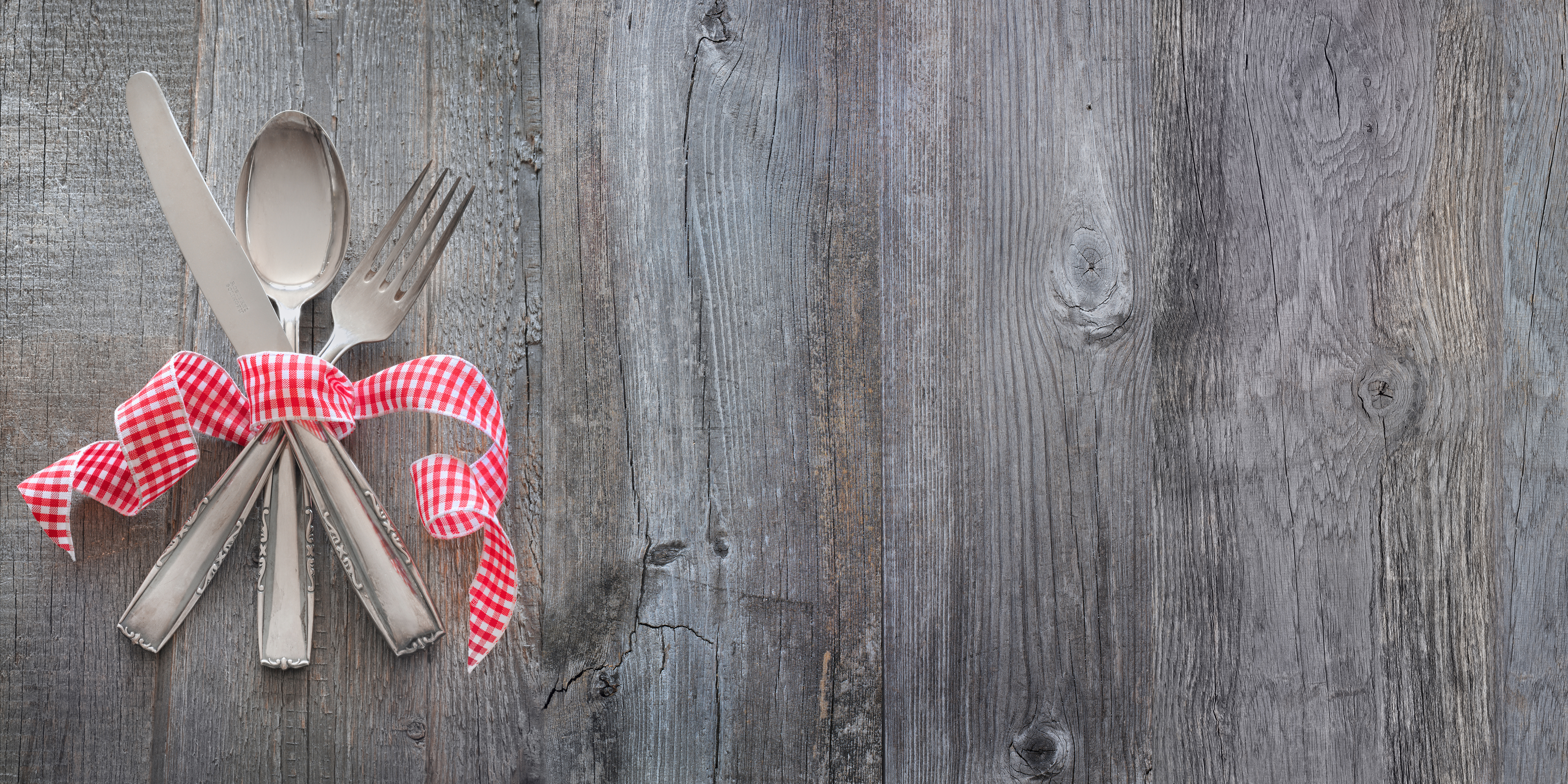 If you try to sum up all your expenses in restaurants, you might be in for a shock. Restaurants put a significant margin on their food due to overhead costs. Sometimes, it can go as high as four times the cost of one dish. The good news is that there is a way to save money, and that is by using restaurant coupons. Here are some ways that restaurant coupons can help you save some cash. 
Gift Cards On Coupon Sites
Believe it or not, there are sites that solely exist to provide coupons. These coupons include gift cards offered at lower rates for restaurants. For instance, on Groupon, you can actually buy a gift card worth $100 for only $90. However, for these kinds of coupons, there may be some fine print that would limit your usage to a few branches. Some terms may also have been added, like including a condition to make reservations beforehand to be able to use the gift card. However, this is possibly the only down side when it comes to such offers.
You need to watch out for these types of coupons to get the best deal. You can also check CouponDad.net for others that will give you discounts at restaurants.
Upsize And Discount Coupons
Sometimes, when you order something in a restaurant, they give you coupons for your next visit. These coupons usually give you a free upsize on drinks or discounts on your final bill, so make sure you hold on to them to save some money.
There are also particular apps that offer discount coupons if you use them to make a reservation in advance. For instance, the coupon might let you have $10 off your total bill if you reserve at least 2 hours in advance with the restaurant using the app. Certain apps even allow up to 50% off on the bill, so check for coupons before paying.
For special cases, some restaurants offer discount coupons if you are a student or senior citizen. You simply need to show proof that you fall into those categories by providing a valid ID, and you will be able to score a discount or freebie. Buy 1, Take 1 Coupons
For several restaurants, if it's not a free upsize or a discount on your entire bill, it's a buy 1 take 1 coupon. As the name of the coupon suggests, if you buy one type of dish, you will get the other one free. Essentially, it's like a 50% off deal except that it is only for selected dishes. So remember to keep such coupons in your wallet or bag. 
Bring Your Own Bottle (BYOB) Coupons
For establishments that mostly sell drinks, they often have a promotion for a few dollars off if you bring your own bottle. This is also known as the bring your own bottle (BYOB) coupon. By bringing your own bottle, you won't only save the environment by not using another plastic cup, but you will also be able to save a few bucks while you're at it. It's like hitting two birds with one stone and even benefiting from it.
Combo Meal Coupons 
When you come across value or combo meal coupons, you should retain them. These will commonly allow you to buy meals for less than the actual price in restaurants. This combo meal coupon will often mix and match a meal, dessert, and drink while charging you less compared to ordering the items individually. So, you would be able to get more food by paying less than usual.
Birthday Discount Coupons 
On special occasions such as birthdays, restaurants usually give the celebrants a treat by offering a free meal, discount, or waived buffet fees. Different restaurants will have different rules for this type of promotion. Some restaurants will offer discounts for the entire month of your birthday, and some will only give a discount on the day of your birthday. So with these coupons, you need to check the mechanics for every restaurant just to be sure.
Conclusion 
Remember that a penny saved is a penny earned. There is a way to save money when you eat out. You just need to be more aware of different kinds of coupons, so that you don't miss out on the opportunity to economize. You'll be able to enjoy the food without it costing you an arm and a leg. Get more bang for your buck by using those coupons and treating yourself at restaurants while saving some money.  
(Visited 90 times, 1 visits today)