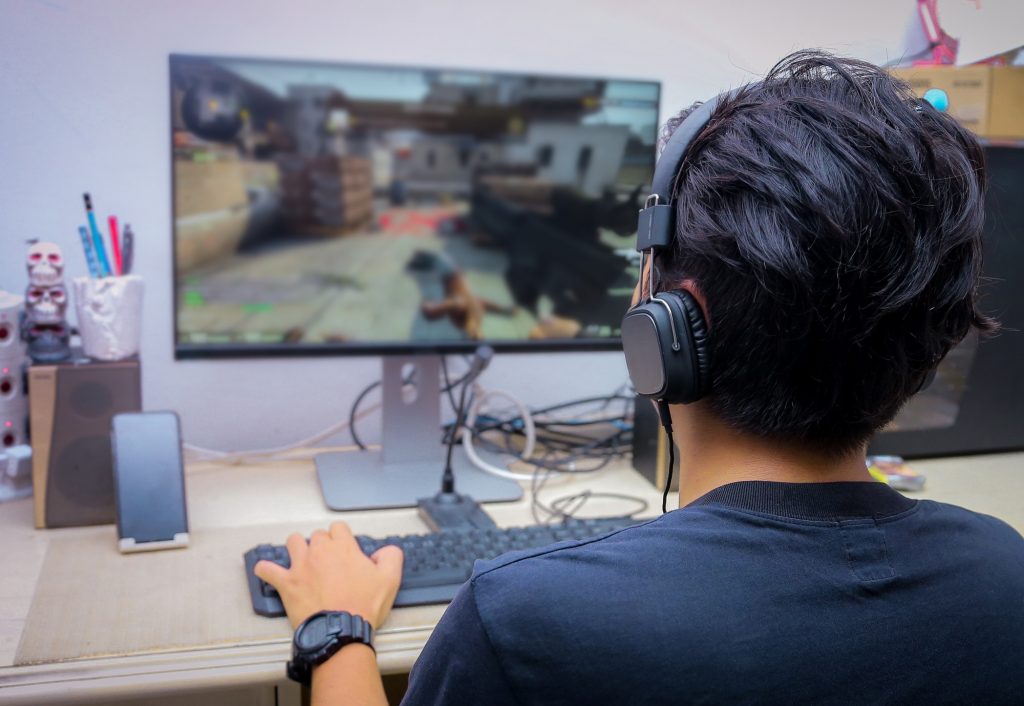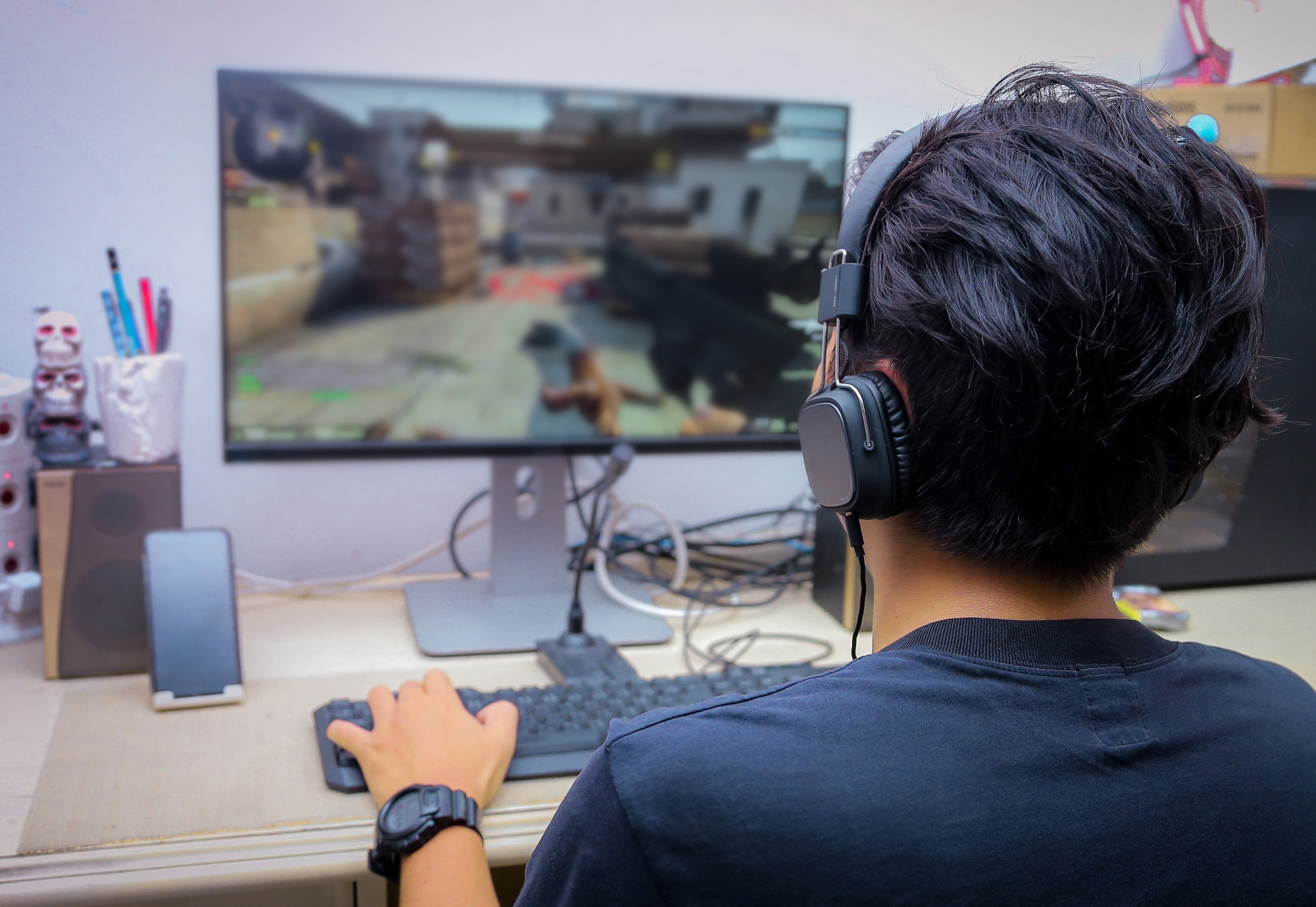 Looking to build a great gaming PC?
When comparing prices among computers, an average Windows notebook goes for around $700. An average Apple laptop hits at about $1500.
Meanwhile, building a gaming PC can cost between $500-700. Yes, you read that right.
Even at that low average price, the machine is capable of running a variety of games without issue. This rings true especially when compared to the laptops mentioned earlier.
But is it worth it? The fact is, building a PC with $700 yields a more powerful compared to buying a full, ready-to-use set for the same price.
However, the prices of the components on the market can get expensive if you don't know where to look. To help you build a cheap gaming PC capable of running games with excellent performance, here are some tips to help you get started with your gaming machine.
1. Get Essential Parts with a Budget Price
When setting up for a budget gaming PC, take note of all the essential parts and components that you would need. You need a good balance between performance and affordability.
To start, you will need a good processor and motherboard.
For a processor with great performance and price, consider checking out the Intel Celeron G3930 Dual-Core Processor. While it is a lightweight CPU, it can still do well in both gaming performance and in other tasks.
As for the motherboard, you can check out the ASRock B250M-HDV Micro ATX. It has a great range of features and is open for upgrades on memory and other features.
Graphics Processors and Memory Cards are your next requirement. You need something that can provide you great visuals without slowing down.
You also need a reliable storage unit like a 1TB hard drive with high RPMs. This ensures processing times become shorter and faster.
The price range that you can go for may range between $300-400 on average. What you are looking for is the sweet spot between having a powerful machine and having it at a budget you can prepare for. Consider giving this build a look for a machine with excellent performance that is under $400.
2. Use Discount Vouchers
A good way to make sure your budget can help you build the best gaming desktop is to make use of discount vouchers. Take advantage of the promotions and offers that are available for the parts you need to help you keep in your budget.
Don't rely solely on vouchers offered in stores both online and offline. Consider getting the aid of third-party voucher sites.
Voucher Empire is one example, holding a good number of vouchers that you can make use of in stores. They have vouchers codes available for a wide variety of brands and categories.
With a mix of a voucher and a great price for the PC components, you might be able to stick within the budget you have available.
3. Take Note of Peripherals
Peripherals are rather separate from the PC unit itself. Peripherals include your monitor, mouse, and keyboard. You might also want to include a good gaming headset too.
There are gaming mice that can run as much as $60. These provide a sturdy build and adjustable sensitivity through its DPI. Couple this with a budget mechanical keyboard and you're all set.
For the display monitor, you can make use of a digital television set for it. Newer TV models are capable of acting as display monitors through their HDMI ports. Most models now offer full 1080p resolution and you might find a cheap TV that offers full 4K UHD.
On the other hand, you might need to scout for dedicated monitors with 1080p resolution. Some of these, particularly screens bigger than 27-inches, can go up to $100 and beyond.
Other peripherals like headsets or speakers can come in later. Better headsets guarantee full 3D surround sound but you don't need that until you get into professional tournaments. For now, you can purchase a regular over-the-ear headset with microphone and call it a day.
The same is true with gamepads. When everything gets settled, you can pick those items up at a later time with a workable budget.
Looking for a gamepad for cheap? Instead of going for an Xbox 1 Elite controller, you can go for something like the SN30 Pro controller. Not only will it work wonders when paired to your PC, you can also pair it to the Nintendo Switch.
4. You Can Upgrade Later
The thing about building a budget gaming PC is that while it is capable of excellent performance during its first creation, you can improve it further with new hardware. This means you can still enjoy the video games you have available with excellent performance.
Although with your current build, there are some games that would be sitting in medium settings to run at optimum speed. Games like Warframe, League of Legends, and Fortnite should have no issues. Other games like Monster Hunter: World may run at medium settings to prevent slowdowns.
Among the items that you should upgrade later include memory cards and the graphics processors. Consider upgrading to a better hard drive as this means faster time access to files and games.
For example, you could go for a GeForce GTX 1060 for better visuals that can even match or exceed a PS4 Pro. For storage, take an SSD drive instead of an HDD drive. This would speed up the process of accessing files and making loading times shorter.
When you have earned enough, you can go and buy these items to improve your gaming experience. As long as you are within budget and away from committing a financial mistake, you can always take the time to have fun.
Build a Cheap Gaming PC Within the Budget!
Games continue to get more graphical advanced each year. This demands a stronger and faster PC. Fortunately, if you know where to look, you can find and build a cheap gaming PC that can run these games.
And when it comes to principles in forging your way through financial freedom, we have a variety of posts that you can check out for insight. Like this one, talking about the value of time or money.
(Visited 160 times, 1 visits today)