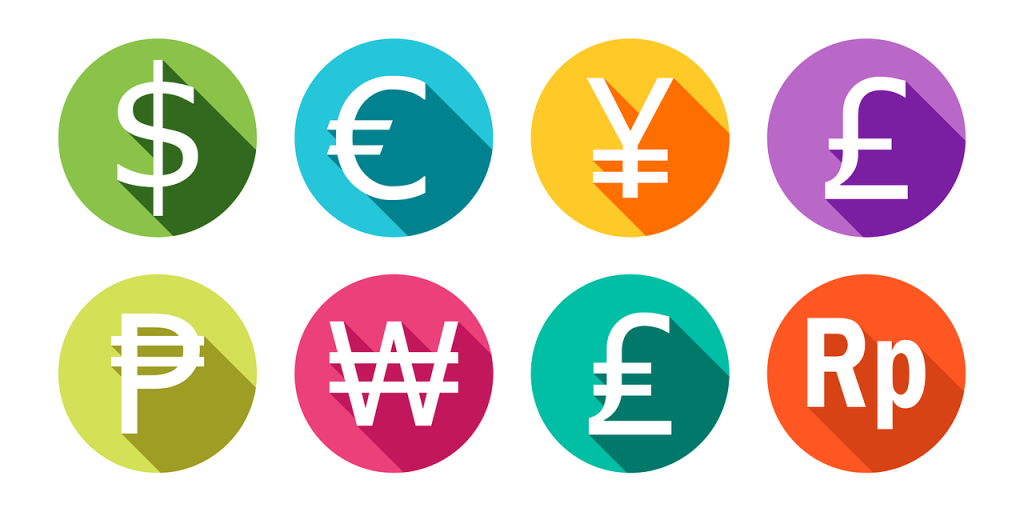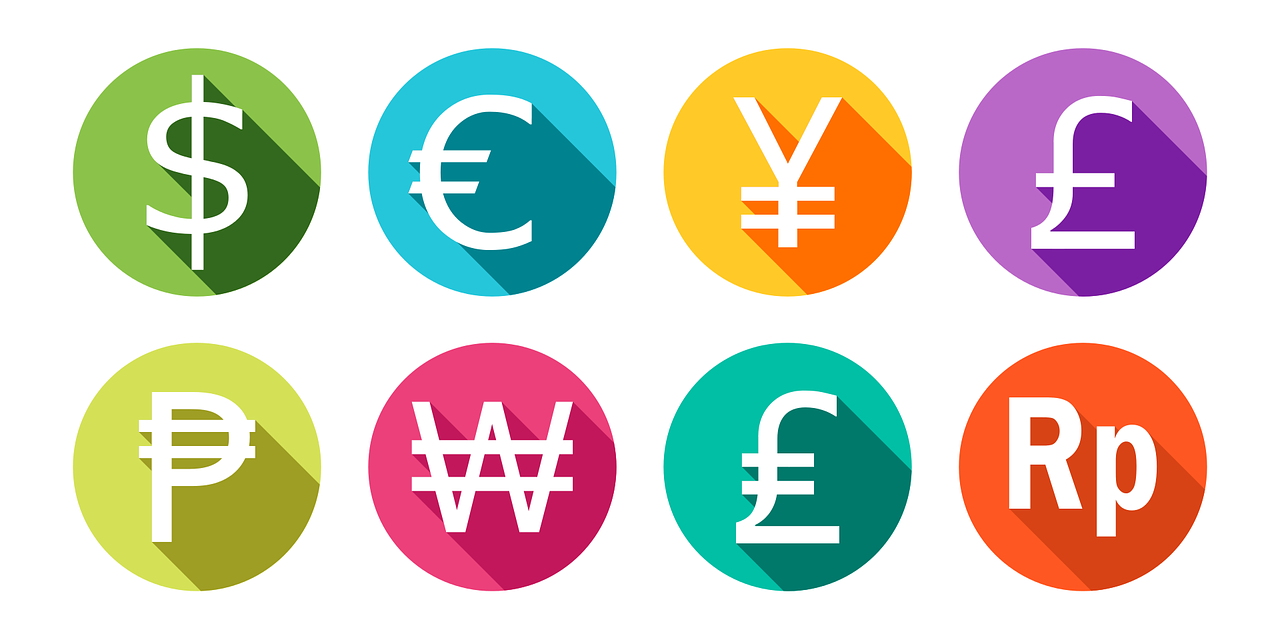 International travellers always have to change their foreign currency to the local currency, whether they like it or not. Besides, it is always cheaper to transact in local currency as opposed to your home currency or the U.S. dollar
You can opt to change your money to the local currency at home or abroad, although you will need to research on some of the best options for both choices, in a bid to get a better deal.
Nonetheless, it is better to make some exchange at home before you leave, so that you have some money to use once you land. Airport and hotel bureaus as well as those located in tourist locations are very expensive to transact with, especially if you are dealing with large amounts.
Besides, doing simple researches online can save you loads of cash when it comes to currency exchange. For instance, if you are planning on visiting Winnipeg, Canada you can compare the money exchange Winnipeg and that of your home country, to see where you are likely to get a better deal.
On that note, here is how to do a currency exchange
Compare money changing methods
You should know how to compare the currency rates offered at different money changing outlets like banks and bureaus. There is the interbank rates, the rates banks give when they sell and buy different world currencies. However, the moneychangers within the city, at hotels, airports and even at the border crossings often add some fees or a percentage markup on this rate.
Therefore, keep up with the interbank rates and use it as base to comparing the other currency rates available outside it. Convenient moneychangers often charge high fees for currency exchange.
Currency exchange at the money changer booth
You can do a currency exchange at moneychanger booths located at the border crossings, airports and even train stations. They can also charge your credit or debit card and give you the currency you want in cash.
Yes, they are highly convenient for emergencies, but take note that they will charge high fees and markups, since they are your only option. Therefore, they should be your last choice when it comes to exchanging currencies.
It is always best to have some cash with you while travelling, and the best way to ensure you get the best rate with minimal fees is to do the exchange at your home bank or credit union. Make sure you call first to ensure they have the currency you want.
In addition, research on different banks and credit unions as their rates and fees tend to vary from each other. After which you can opt for the one with the best cost. Also, get to know their policies before transacting with them, as some may require you to have an account there, in order for the currency exchange to happen.
In relation, you can also opt to order the currency of your travel place online. They are many reputable online platforms with good rates and low fees. Just do your research thoroughly.
Do your currency exchange at the ATM
ATMs are very convenient and the least expensive when compared to currency exchange businesses abroad. However, you will still be charged withdrawal fees, conversion fees and transaction fees. Nonetheless, you can lessen this amount by withdrawing large sums at once.
Consequently, you can also reduce these charges, by shopping for a global bank, probably one within the Global ATM Alliance or one with partner banks all over the world. This way you get zero or low charges on your withdrawals and the transaction fees are likely to be less. Besides, they usually have better exchange rates than local moneychangers do.
Therefore, it does pay to shop for a card that offers a no foreign transaction fee or one with better fee structure, especially if you will be travelling in foreign countries for a while.  
Conclusion
In conclusion, you need to know some of the best places to do a currency exchange before you leave your home country. Always opt for the best option for you, be it abroad money changing or home currency exchange.
(Visited 92 times, 1 visits today)