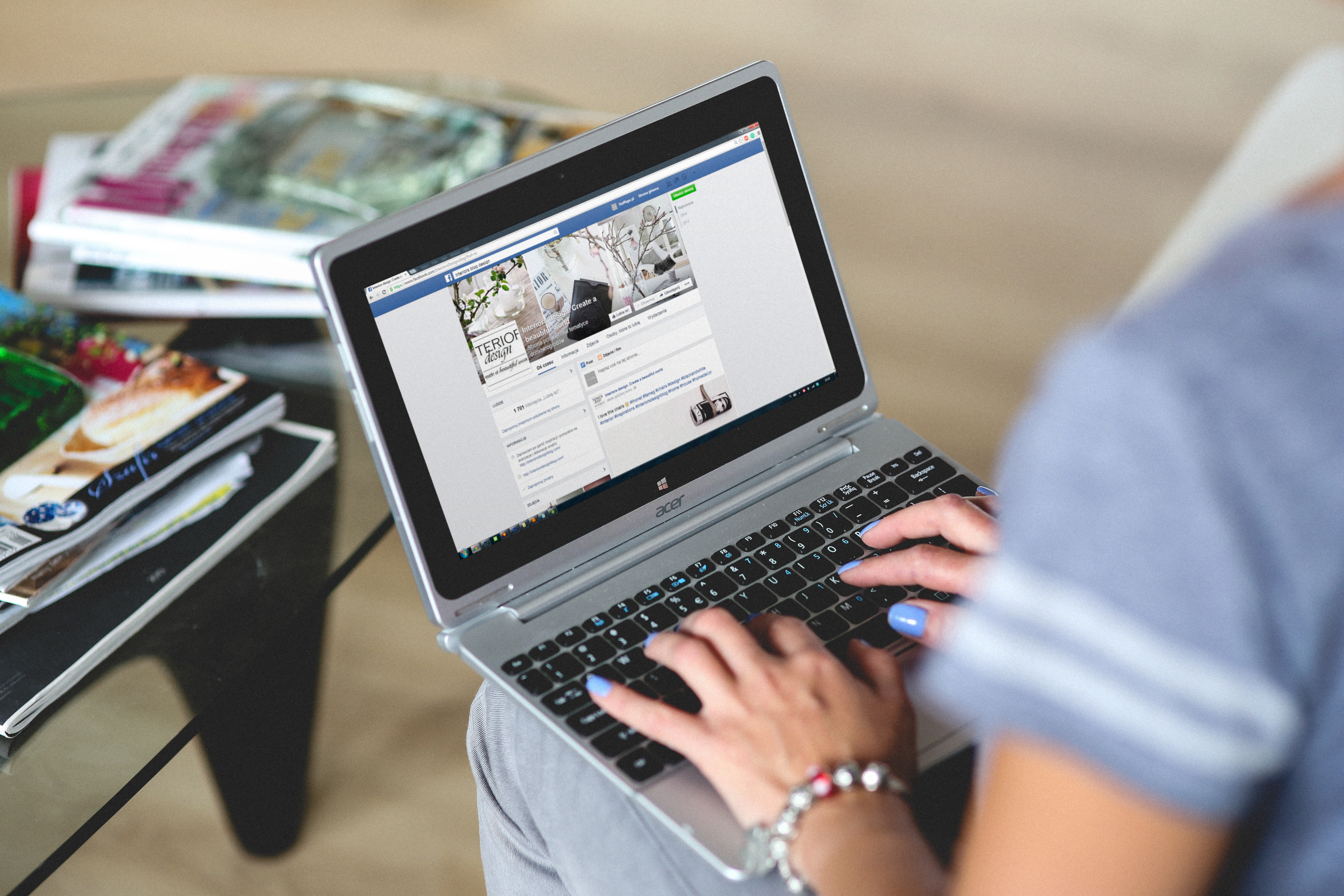 Launching a business is a bit tricky thing as there are too many ideas, things and actions should be performed in a decent amount and at the right time.
We have interviewed several experts from various ecommerce marketing platforms like Shopify how to start ecommerce business and packed all the information into one article. It will take not more than 10 minutes of reading and saves thousands of hours to find answers for the most widespread questions.
Stage 1. Choose the product you want to sell
Surprisingly, but it is the most difficult part of the buzz at all. Fashion clothes and accessories remain trendy for last decade. Turning to sport and IT technologies may also offer a lot of options for you: smart watches, gadgets, mobile accessories and other stuff is at your disposal.
Having the idea at all is good, but your next step is to analyze how popular product is. The simplest way to know it to study information about search requests: how often people search this product, how many requests, where and when appear most often.
Get your product. There many options from self-manufacturing and dropshipping to retailing. Each of them has its own advantages and depends a lot on your financial side, time etc.
Stage 2. Study your competitors
Analyze who are your main rivals, basing on this information you can plan all next activities.
If you feel difficult to launch a professional research, at least google and look who offers the same or similar products. First page of search results should give you food for thought.
*Mark interesting ideas you have seen to think how to change and implement them for your business.
Write business plan in details: which methods you want to use, which strategies to implement and which results you want to gain after a certain period of time of your work.
Stage 3. Do it!
It is more creative period of your work: you should think about the domain name and logo of your company.
*When naming, try to use something short and succinct. People should feel association of your brand and the niche you work in.
Abbreviations, words joining may play a trick on you as people may turn it in some other name, may be something too slang or frivolous. Such nickname will do a disservice for you, if the products you sell are of poor quality.
The same rule is true for logo. You may wish to have some unique figure or line combinations with different colours. But it is better to use something neat and memorable.
Spend time for SEO. People use search engines to find a product they need using Internet. Your aim is to be before the competitors, you will certainly need to read some information about it.
*SEO is not a one time activity. It is a free tool, but its results will be seen a bit later and in case of constant work only.
Sell the channels to promote your products. There are many options to start with, if you don't know where to go, you can follow your competitors example.
Stage 4. Now it works
Let's confess that something can be out of order, not matter how many times you have checked it on test platforms. Make sure, that key features like links, calculations, division on categories, order completion work well and gradually fix all other problems.
You will soon find out that just using of ecommerce marketing platform  like Omismedia.com is not enough for success and you need to attract traffic on your website. Whether you like it or not, but you will have to consider advertising. Generally newcomers start from PPC campaigns, however programmatic can be a good option as well.
Be ready to have sleepless nights, full of excitement and wonders because of success and failure. Ecommerce business is a wonderful world and you will not get bored there at all. Good luck!
(Visited 49 times, 1 visits today)