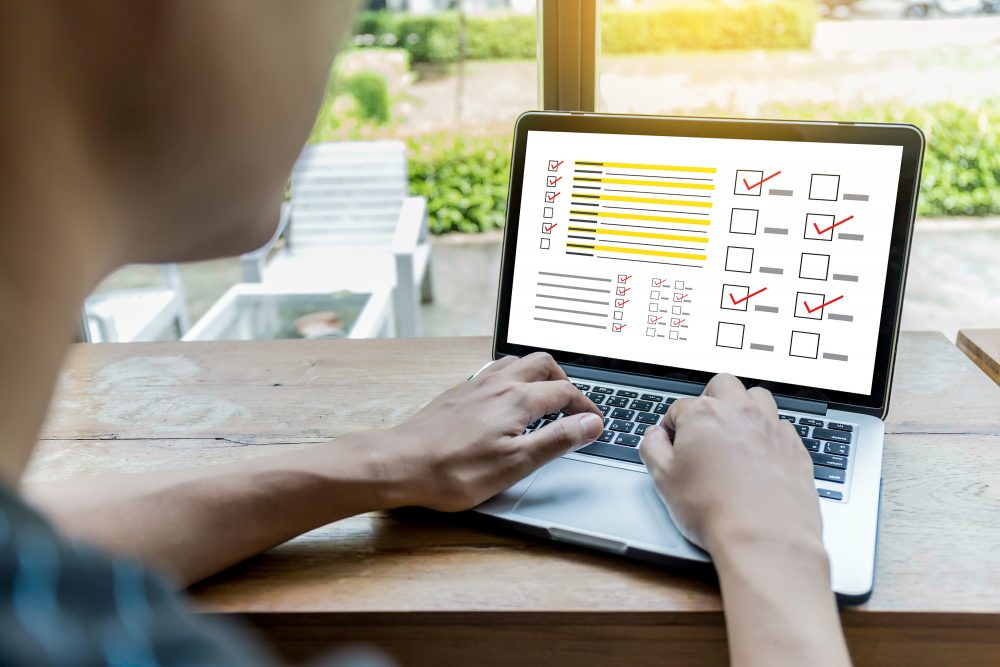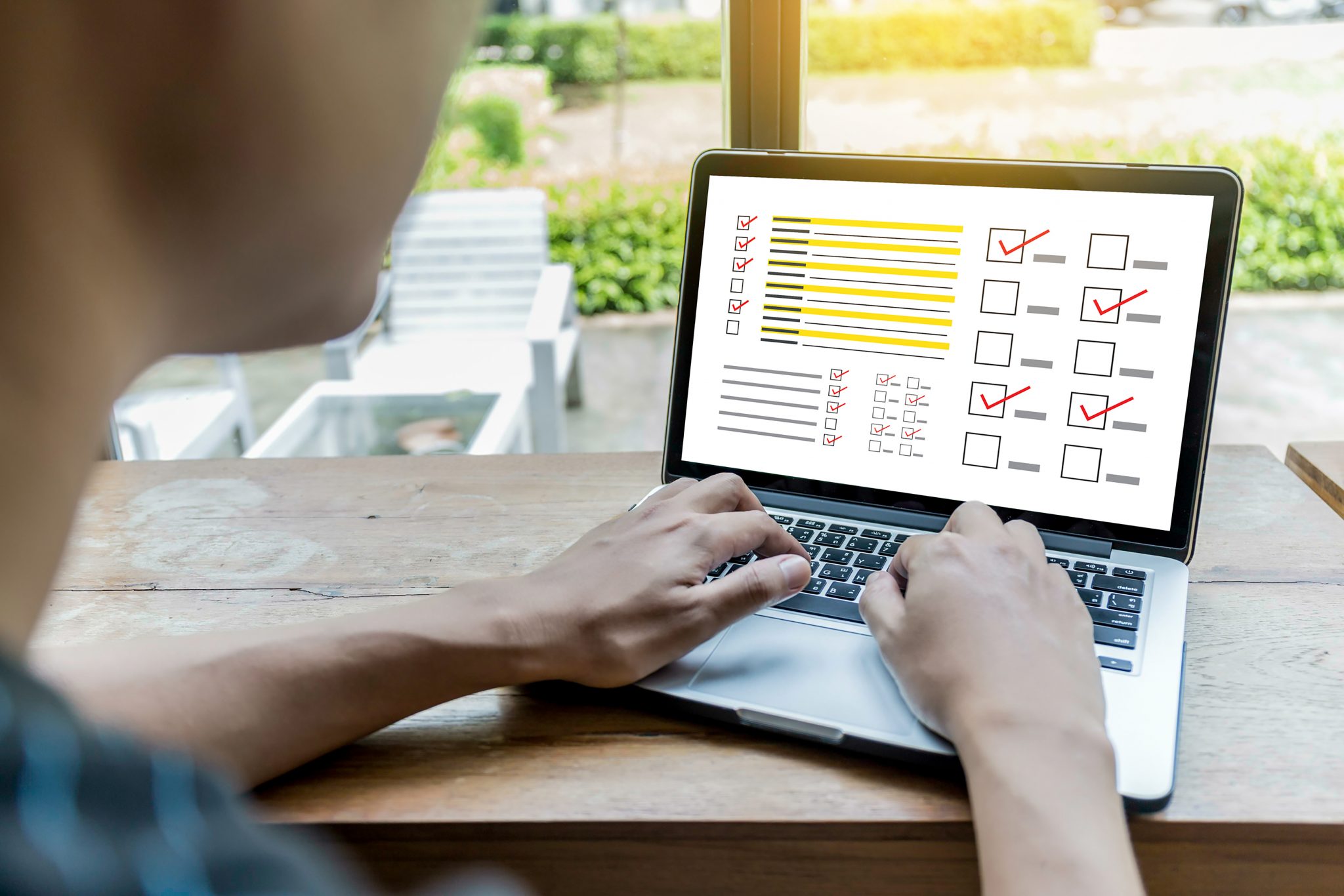 Whether you're looking for a good side hustle or you want to make the most of your free time to earn extra income, there are numerous ways to make money. One of the easiest and best ways to earn money is to take online surveys. 
There's more to taking surveys online than giving your opinions on products, ads, services, and so on. Aside from being able to earn extra, you can also have the chance to try some products free of charge. 
Multiple companies offer surveys for money for a number of reasons. Since most of them rely on consumer feedback, surveys help them determine which products or services require improvements. They also use surveys to guide them in delivering the highest possible level of satisfaction to their consumers. This is why plenty of companies offer paid surveys to people who aren't just willing to try their products, but also to those who want to earn money. 
What Should You Expect from Taking Online Surveys 
Every survey provider has various quantities of surveys and focus areas, so you shouldn't be discouraged if there aren't lots of surveys to take with other survey websites you've chosen to sign up. Some websites will email you when there's a matching survey to take. You may just also check their websites periodically. 
You can also earn points to complete surveys and for participating in reviewing the products. Once you've accumulated points, you may cash them out according to the policies of the website. Usually, it ranges from $5 to $10. 
Steps to Earn Money from Taking Online Surveys 
It's easy to earn money from taking surveys online. All you have to do is to keep the following in mind to get started: 
Create a Separate Email Address Dedicated for Taking Online Surveys Only

 
If you plan to take many surveys, you'll probably get countless emails once you start signing up with many survey websites. To keep your emails organized, it's best to create an email address dedicated to online surveys only. This won't just help you keep your emails organized, but you'll also be able to protect your private emails from the different emails about online surveys. 
Join Different Survey Websites

 
If you already created a separate email address, the next thing you should do is join various survey websites available online. You can join as many survey websites as you want to help you generate the income you desire monthly. Besides, not all websites will send you surveys to answer daily since it may depend on the topic of the survey. So, it's a great idea to join numerous survey websites for you to make extra money. 
Your profile plays an important factor when taking online surveys. It contains every detail that can help survey websites whether you're suitable for their survey topics or not. So, once you create your profile, update it regularly to enjoy more surveys in the long run. Although it takes some time to update your profile, it's still necessary since it can help improve your earnings. 
The next thing to do is to proceed with checking your email account often. You have to be updated regularly to get all possible offers. Once you received an email for paid surveys, click it immediately, so you won't miss any opportunity to level up your income from taking online surveys. 
Take Time to Answer Online Surveys

 
You'll get more with taking online surveys if you're an honest and serious survey taker. Usually, a lot of survey websites out there can determine genuine answers. Thus, if you didn't take extra time and you didn't take it seriously, you might not be able to get more surveys in the future. So, if you want to get the most out of every survey website, see to it that you understand all of the questions properly before you provide your answers. If your responses are honest, you'll likely earn more money from taking online surveys. 
Fill Out Every Survey You Receive

 
If you like to earn more money by taking online surveys, you must do them on a regular basis. Since a lot of survey websites provide paid survey opportunities, doing more daily can be a good way to get earnings. Due to this, never hesitate to set some time aside to answer more online surveys, you'll get a consistent income. 
Don't Be Picky When Completing Online Surveys

 
If you like a constant flow of income monthly, don't be picky when you're taking online surveys. Rather, take the opportunity to build your credibility. This tip is important, most particularly if you're a first-timer when it comes to filling out some surveys. 
That is the reason why even if the surveys pay a bit, try not to choose the kind of work you like to complete. Once you do this, you'll be able to establish a good relationship with the survey website and can provide you better compensation and more surveys to fill out. 
Even if this step might seem obvious, you must ensure to finish the survey you're taking. After you give your answers, do not leave the survey website quickly until you're directed to the confirmation page. With this, you're sure that you'll get paid to take surveys.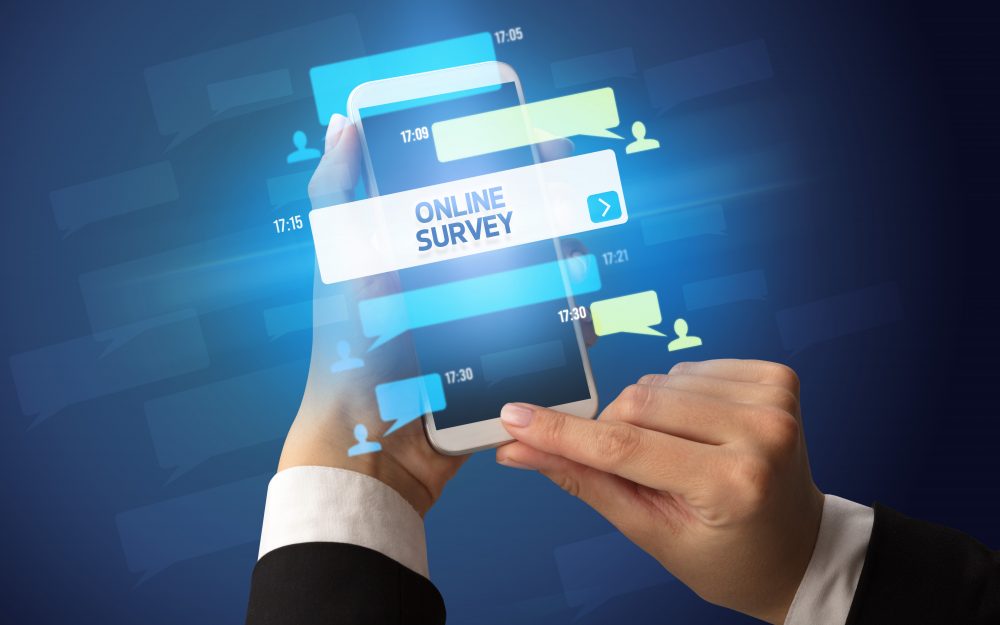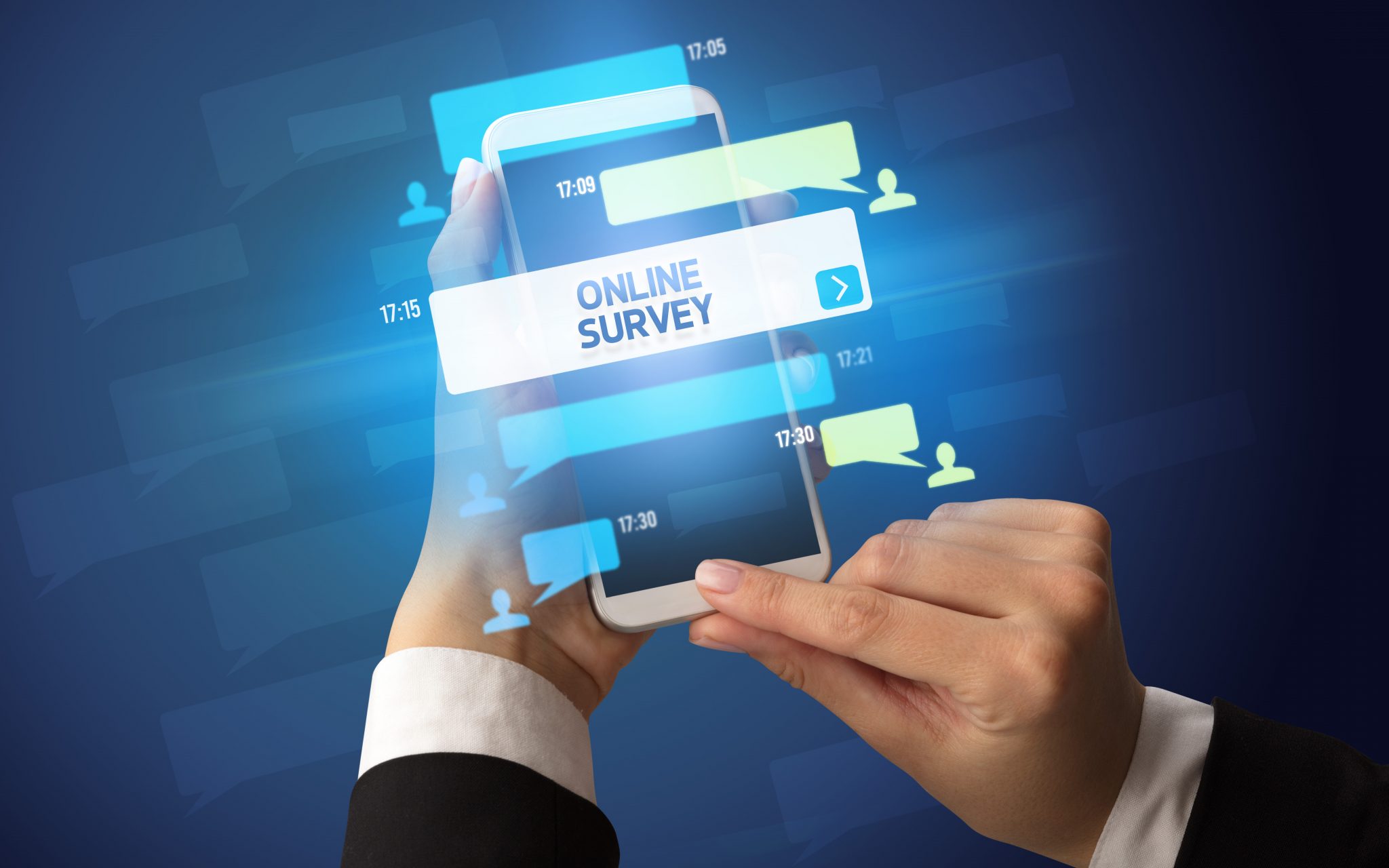 Tips to Make the Most with Taking Online Surveys 
If you want to increase your earnings when taking surveys, there are several things you can do and these include the following: 
Settle with Trusted Survey Websites Only

– You don't need to join lots of survey websites to earn extra cash. You can just prioritize the highest-paying and best options available for you. To find trusted survey websites, shop around online, and read reviews from their previous survey takers. They can give you an idea of how reliable a survey site is. 
Fill Out Your Survey Profile Completely

– When creating your survey profile for all survey websites, it's important to complete them. It enables your chosen survey website to match you with some relevant offers. If possible, update your survey profile if there's a change in your life that can be helpful for taking online surveys. For instance, you can update your profile if you have a pet or a baby. This may help you be eligible for different or new surveys. 
Finish the Highest-Paying Survey First –

Once you register with different websites, you could get dozens of surveys you may choose from. Before you start with the survey, take several minutes or seconds to estimate how much you have earned per hour. You can also make more through choosing the surveys that pay the highest. 
Check the Free Offers –

Several survey websites have a section for free offers where you may get points just by signing up for newsletters or free trials. You may also check for extra opportunities on various social media websites and if possible, refer some of your friends to earn more bonuses or cash points. 
Always Aim for Consistent Answer –

Take some time to read every question in the survey and respond consistently and honestly across websites. Survey websites often compare answers and may disqualify those who are inconsistent with their responses. 
Keep Track of the Time

– When completing any surveys, make sure to watch the time. You won't earn a high rate completing easy surveys. So, do surveys if you have free time. 
Precautions to Note When Taking Surveys Online 
No matter how reliable a survey website is, there are various precautions you must note when taking surveys online. Some of these include the following: 
Consider using anti-malware software. It will help keep your computer virus-free. Once you visit different survey websites daily, it's essential to protect your computer from any malicious viruses or spyware. 

Always be cautious when sharing information or details. Some survey websites will protect your identity. However, it's not safe to give them your driver's license, social security number, and bank account. Legit survey companies won't require this kind of information. 
How Much You Can Earn with Online Surveys 
Don't expect too much from taking online surveys. You won't be able to make a fortune taking online surveys, but you can always earn extra cash to support your financial needs. 
The payment for taking online surveys may vary from one survey website to another. If you can take surveys regularly, you can make a bit of money monthly. Unfortunately, there are some companies that don't pay you cash. Instead, they offer free products that you can test at home. Other companies will also just give you rewards or points, which you may use to avail discounts. So, if you need money instead of gifts or rewards, choose a survey website wisely. 
Basically, how much you can make with taking online surveys depends on which companies you sign up with, which demographic you're in, and the number of surveys you take. If you're part of a surveyed demographic, you can get a lot of opportunities to earn cash and level up your earning potential. 
Bottom Line 
Taking online surveys can be a great way to earn money. Just make sure to work with a legit paid survey provider. Some companies might sell your personal information for profits. So, before signing up and taking online surveys, read the privacy policy of the company and the reviews of people who took paid online surveys. In this way, you can easily spot the bad apples from the good ones. 
(Visited 20 times, 1 visits today)