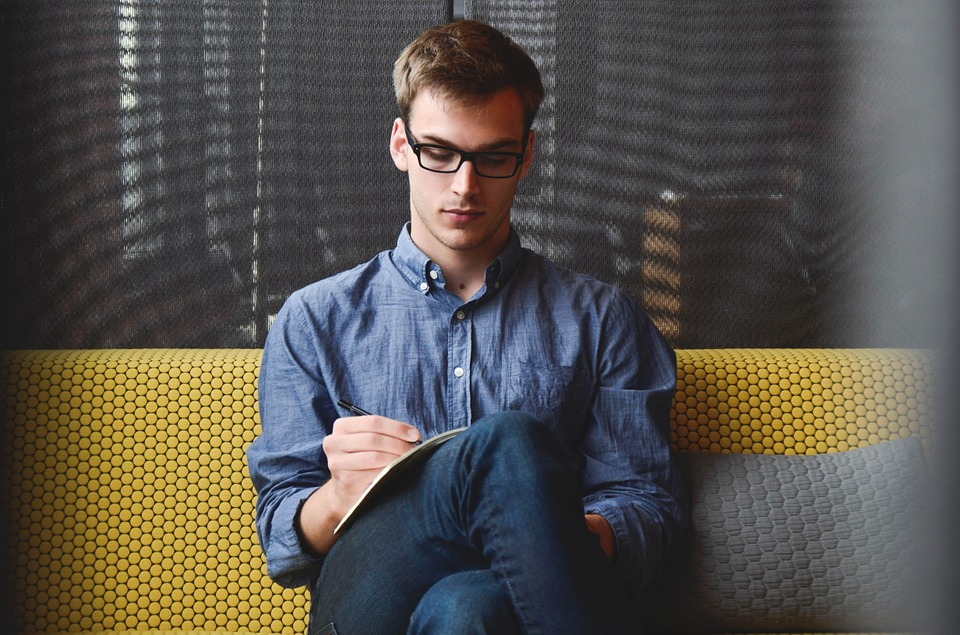 Being in your 20s, you may already have plans and an idea on what to do with your life. You are fresh out of college and you're beginning to pursue a career. There are many things you want to include in your bucket list, which could include financial stability, having a house of your own or starting a family. An insurance coverage may not be at the top of your priorities at this time. However, things are becoming uncertain during these trying times, and you can't be certain that you could stay self-sufficient even at your young professional age. An insurance can be an effective fallback option and something that you can prepare the earliest time possible. Here are a couple of compelling reasons why you should have an insurance at a young age.
Insurance Premiums are Lower
Getting a life insurance while you are in your 20s can be a lot cheaper than getting it a decade or two later in your life. This is the stage in your life where you are in the peak of your health. While you are very much able to work and earn, you can still consider different insurance types to get. While you are young, an extensive cover is a must in the insurance that you should choose. It is highly recommended that you choose an insurance that provides a wide and flexible coverage because as you age, you'll be faced with different types of complications in health, finances and safety.
On the business side of insurance, younger clients are preferred by insurance companies to maximize their profits. It's a case of simple math. These companies make money from the premiums they collect, and they lose a sizable amount on death benefits or the funds they pay out when a policy holder dies. Young clients can pay the premium for a longer time at a lower price than clients who are older, where the premium will have to be higher.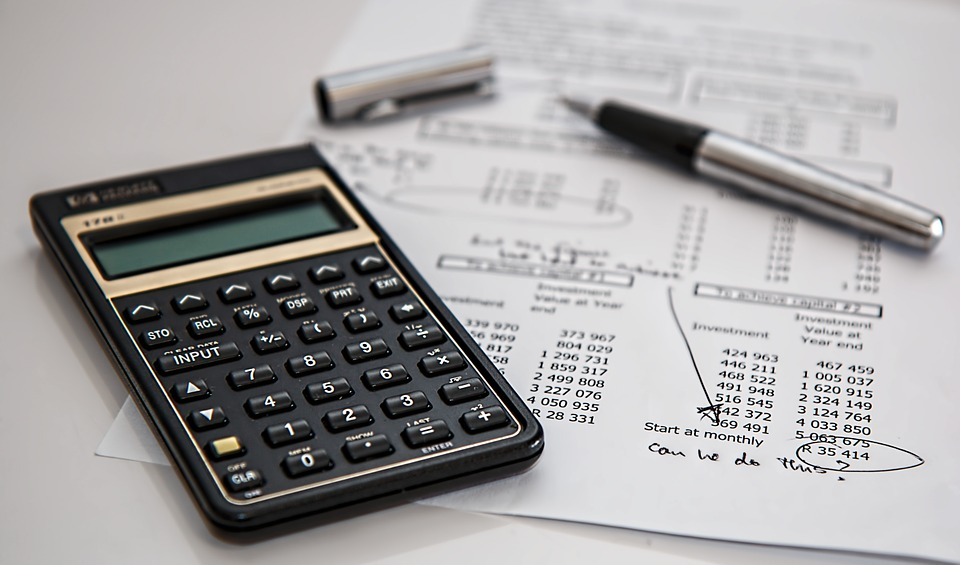 Your Company Insurance May Not Be Enough
Your company insurance will only be as good as your length of stay in your job. While most company insurance offer great coverage and with the premium usually covered by the company, they aren't the best blanket option for you. You may get laid off, you might change jobs in a few years, and there is the possibility of your company folding – all of which can mean you losing the company insurance. You may also check with Richmond VA workers compensation lawyers in cases of work-related injuries or claims.
Having a separate insurance policy rather than adding coverage to your current company insurance is usually a cheaper option. To get yourself covered in certain areas, it is good to have your own separate insurance option even if you have a company insurance.
Funerals Can Be Quite Expensive
The thought of dying an untimely death may not have crossed the minds of most of the young professionals today, but the possibility can be likely. Accidents do happen, and in the event of your sudden death, your family or partner will be left with the burden of picking up the pieces. The average Australian funeral costs 7500 to 15,000 AUD, and even if you may have preferred to be cremated, the current cremation rate is more or less 4000 AUD, which is still a significant cost.
It is wise to think that far ahead for the sake of your loved ones. You don't want to leave them with a significant financial burden. Thus, a life insurance can take care of these possible costs so that your loved ones don't have to. Funeral insurance policies can offer significant coverage, which is better than some life insurance plans, so you may want to check if you can include this option.
Insurance Can Prepare You for Your Eventual Retirement
Buying insurance at an early age can also help you prepare for your retirement. Permanent life insurance comes with cash value. This is an investment account that comes with your insurance. A portion of the premium you pay goes into this account. As the years go by, the cash value can grow into a sizable amount, and the more time you give it to accumulate, it will grow bigger. Permanent life insurance can be costly, but this added investment can make it worth the high premium. You can also check on buying a cash-value policy and a term life insurance policy to ease up your payment options, while getting a comparable benefit to permanent life insurance.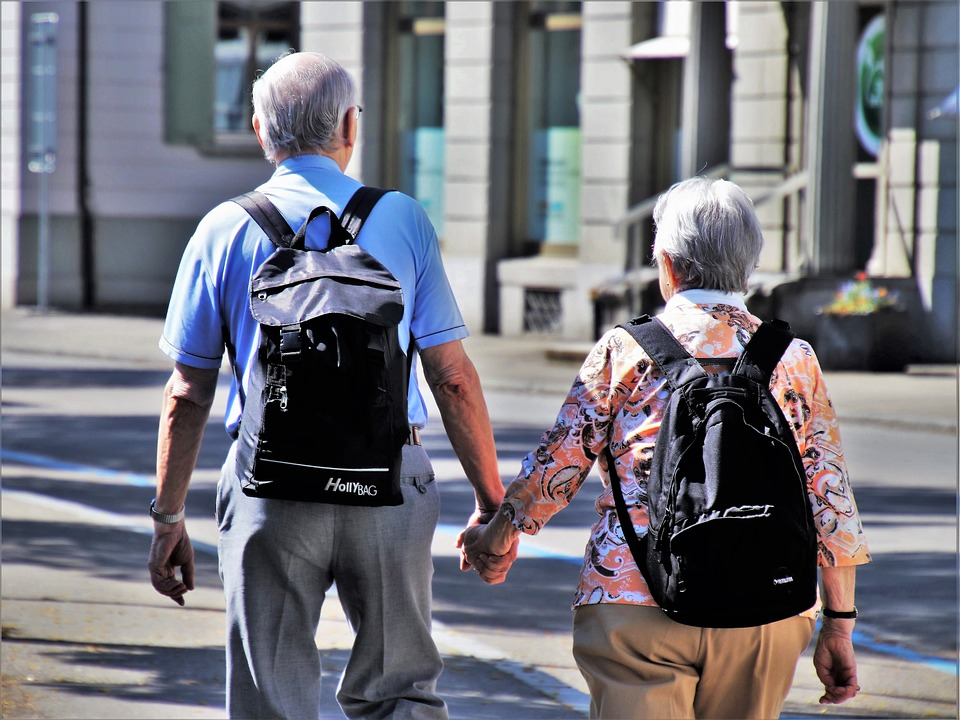 Insurance Offers Protection for Those Who Support Financially
If your loved ones or family – your wife or children for example – depend on your income, then a life insurance policy should pay a death benefit to them in the event of something unthinkable happens to you. This is especially helpful in covering debts such as student loan, car loan, housing loan or credit card debts. Having a life insurance can protect your family from shouldering debts that you might be leaving them in the case of an untimely death.
There are many benefits you can look forward to when it comes to getting insurance. The good thing about doing so at an early age is getting a low premium price. Also, life insurance is a good safety net when it comes to unexpected events that could happen in your life. Insurance is one of the things you can rely on in times of uncertainty, and starting to buy one as early as your 20s can help give you peace of mind.
(Visited 58 times, 1 visits today)