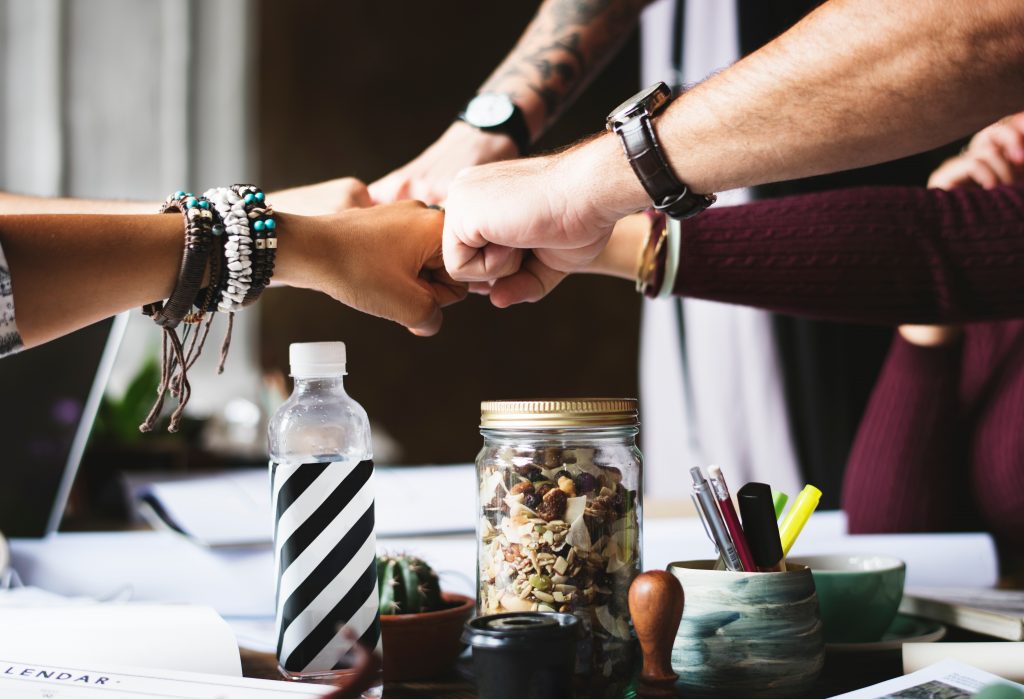 Opening a small business leaves you open to a variety of risks that need to be covered by insurance in case of any mishaps. This could range from accidental fires to someone slipping on a banana peel in your shop, to a customer misusing your products which results in injury. Disasters come in so many varieties that insurance is the only form of protection for your company and is a necessity in opening a small business. The three types of liability insurance that will cover your business are Professional liability, Products liability and General liability. There are also policies available that can help lump together and condense a policy into one "umbrella" for coverage.
Professional liability insurance protects business owners who provide a service. It is also known as Errors and Omissions insurance. This is a contract that obligates an insurance company to protect and defend an insured and to pay up to a certain amount in case of a judgment against an insured person and their business. This provides people with protection financially from claims and lawsuits pertaining to their profession.
Professional or malpractice insurance can be sold to lawyers, doctors, engineers, hair salons and many other professions. This protects them from financial loss from lawsuits filed by their clients. It is expected that a professional has the training or far-reaching knowledge in a particular area. Typically an insured person will submit a claim to the insurance company if a patient or client files a lawsuit. The insurance company will determine whether or not the insured is covered on the claim, and if they are covered, lawyers must be hired to defend the case. If they are not covered it could result in a mountain of out of pocket expenses. Hence the reason it is so important to carefully read your policy when it is issued to you. It is also of utmost importance to deal with an agent that can properly educate you on the type of policy you need.
Product liability insurance deals with covering a business that deals with products. They may sell, distribute, or manufacture products and sell them to the public. Defective products that may result in an injury would be covered. It protects owners and reduces business expenses that could occur as a result of faulty products. Product liability may also cover claims from faulty instructions on how to use products correctly or a failure to warn against something on your product label which could result in an accident.
General liability insurance generally covers business in case of a lawsuit. General liability would cover if someone were to injure themselves somehow on your business or personal property. It would cover for paying out of pocket in the case of a claim that goes to court.
General liability also covers in lawsuits concerning libel, damage, slander, and other legal procedures. This type of insurance will cover the costs of liability claims made against your business for any third party property damage, personal injury, and advertising injury. If a customer slips at your place of business and makes a claim against your company for damages, general liability would cover the costs to settle the claim.
Every business, even if they are a home based business, needs to carry general liability insurance. The policy will provide both damage and defense if your employees, you, or your professional services or products are alleged to cause or caused property damage or bodily injury specifically.
Another coverage option for a small business insurance policy could be property insurance if you have business personal property or own a building where you work from. Business personal property could include computers, tools or inventory, and office equipment. This type of insurance will cover you in case of vandalism, theft, smoke damage, or a fire. Loss of earning or business interruption is another option to consider purchasing as part of the insurance policy in order to cover loss of earnings in the case of interruption and the business is unable to operate.
Workers compensation insurance provides insurance to employees who are injured in the course of doing their job and at the workplace. This insurance will provide medical benefits and wage replacement to those injured on the job. The employee gives up their rights to sue the employer for the accident in return for workman's compensation insurance. It protects the small business owner from legal complications. States vary by law but all states require that this insurance is carried if you provide W2 to your employees and penalties for not carrying it is very expensive.
Commercial auto insurance will protect the company's vehicles that are used to carry products, equipment or employees. Commercial auto will cover damage and collisions with company vehicles. If your employees drive their own cars for work activities, a non-owned liability policy can also be purchased. This will cover them if the employee has inadequate insurance or not at all. The non-owned liability policy can usually be added to a BOP.
A BOP or Business Owner's Policy packages together the required insurance coverage a business owner would need. A BOP can include property coverage, vehicle coverage, liability coverage, and crime insurance. You can add business interruption insurance as well. Based on what your business needs specifically you can alter what is included in the BOP. Money can be saved by purchasing a BOP because the bundle of services can save money instead of choosing all the different coverages separately.
Pinpointing the type of coverage necessary for your small business is very important in making sure your business will last. An experienced agent will be able to talk you through what you need to make sure you can sleep easier knowing you have the coverage you need.
(Visited 55 times, 1 visits today)