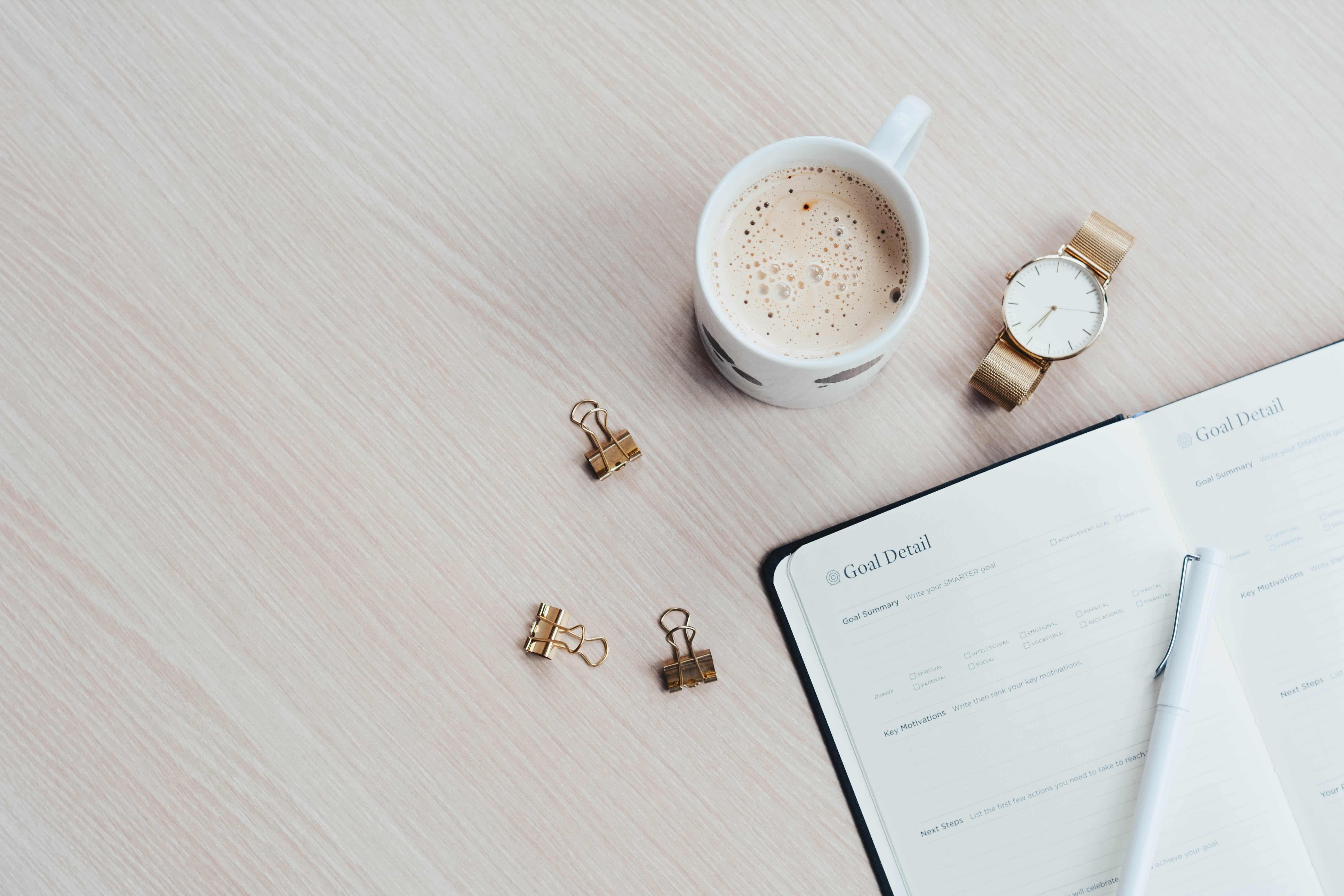 Whether you want to retire at 40 years or 65 years, planning for your retirement is important. It can be a little challenging but without a plan, you might not retire the way you want to or at the time you intend to. You need to picture how you want your retirement then make a plan of how you want to achieve it. The retirement plan does not have to be a complicated one, as long as it is simple and tailored to your needs, you will likely achieve your end goal.
A retirement plan is very important so that when this time eventually comes, you're financially ready for it. While you may have some sort of monthly pension, there may be instances when this won't be enough, especially when you're used to earning a higher amount than your pension. 
You can't just decide to start looking for retirement tips when you retire because the whole process is a big commitment. If you don't make that commitment, it's going to be difficult to achieve the retirement goals that you set. The key here is to find important tips that'll make your life easier when planning for your retirement and follow them faithfully.
Here are some of the things you need to do to help you plan for your retirement.
Establish Your Needs
Before creating your retirement plan, you will need to establish your retirement needs and goals. What are your present needs and what does your future need look like? The following are some of the things you will need to consider. 
Establishing and knowing your needs right from the very beginning can be likened to goal-setting. You need to have a retirement plan that enables you to meet your goals. For example, do you still like to travel while you're retired? Do you have children and grandchildren you wish to visit regularly but live in another state?
Creating your goals ensure that you'll enjoy your retirement. This is the time for you to finally relax, rather than be worried about bills you may have a hard time paying for.
How Much You Spend On Your Preferred Lifestyle
Your current lifestyle will give you a clear picture of how much you will need to support your retirement. Keep track of your current expenses and assess your current financial capacity, then calculate your future retirement financial needs. 
Take In Tips From Retired Friends
Try to find retirement tips and resources from people who are retired for quite some time. This will give you a sense of security since you know they've already achieved their goals. This will also make you feel like they already know all the tips in the world and have been able to apply them in their lives.
Here are excellent areas to obtain retirement tips:
The Internet.

This is a great place to find information about retirement and financial issues. There are a number of great websites, such as

Retirementinvestments.com

, that provide all kinds of great information on retirement. You can find a wealth of information on everything–from the various retirement plans to retirement planning and even some tips on how to prepare yourself for retirement. You can even find out about the consequences of retirement tax when choosing one of the many retirement plans that are available to you.
Your employer.  You should also be able to find retirement tips from companies that you are currently working for, hence ask them for their thoughts and opinions. Most employers have access to such retirement tips for both part-time and full-time employees.
Determine the Lifestyle You Want After Retirement
While you might be living a certain lifestyle now, it does not necessarily mean that it is the kind of lifestyle you want to live after retirement. You might not travel much right now, but plan on making frequent travel trips later after you retire, or you might be living an extravagant lifestyle but would want to live in a retirement home. When you know the kind of lifestyle you want at your retirement, the easier it will be to plan for it.
Cut on Your Current Costs
One of the best financial decisions you will make for your retirement is cutting on your current costs. If you want a comfortable retirement, then you will need to make better financial decisions now, so you can save more for it. For instance, you can pay off the mortgage for a house now to avoid paying rent later in retirement.
How Much Liquidity you Need 
You will also need to determine your cash liquidity preference once you retire. If you prefer instant access to cash at retirement, then invest in more liquid investments. 
Determine How You Will Save and Invest
It is important to determine what you need for retirement, but if you don't plan how to save for it, then you might not fulfill your goals. Once you figure out how much you will need, establish the different ways of saving and growing that money. Invest in your savings and diversify your investments, so that you can have different streams of income. 
Building Your Wealth 
Investing in retirement is not going to happen overnight, you have to learn how to slowly nurture your investment and build your wealth. You don't know how your future looks like, jobs might change, your income might reduce, and your family needs might not look the same in the next few years. It is only through a steady income that you will know how to build and nurture your wealth. 
Protecting Your Legacy 
One of the things you want to think about is what you will leave behind. Mack Dudayev of InsureChance had this to say about retirees he works with:  "Life insurance is usually at the forefront of thoughts for those who want to retire. Many people start thinking about the years beyond retirement, but also the years beyond they are gone. Life insurance is a good way to make sure you leave a legacy behind to your loved ones." Make sure to check this off the list of things you will want to take care of when planning your retirement. 
Eliminate Debt
A lot of people overlook debt when planning for retirement, oblivious of the fact that debt has a great impact on your retirement plan. You need to understand how debt will affect your retirement and eliminate it as early as now. So, whether you have unfinished student loans, mortgage, personal debts, or a car payment, make sure to pay off the debt for an easier retirement transition. 
Putting Your Plan into Action
While you might have laid out your retirement plan, taking action on it might be a little difficult. A lot of things might derail you, and you fall into the temptation of using your retirement savings for your current financial needs. Once you start using income meant for retirement, the more you are jeopardizing your plan, and you will likely miss out on the kind of retirement you have planned for yourself.
When to Start?
Don't wait until later to plan for your retirement, it is the worst retirement planning mistake you will ever do. While very few people plan for their retirement in their 20's, it is the best time to start planning. The earlier you start planning the more time you get to grow your wealth and retirement investments. 
(Visited 35 times, 1 visits today)