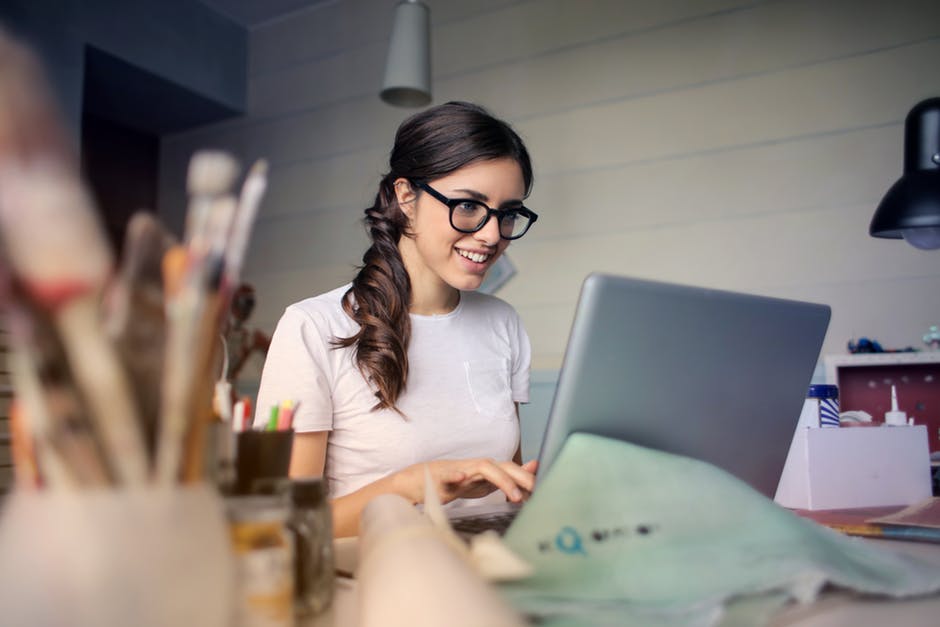 New York and frugality are two words that don't exactly go together at first glance, but that's not to say it's not possible—it just takes more effort. Most millennials start off living with their parents and working multiple jobs to be able to support themselves in an era where everything just seems to cost more. On From Frugal to Free we discovered that 15% of millennials live with their parents, which is more than any previous generations did at the same age. It's not to say that you, and other young people like you, cannot afford it, it's just more cost-efficient at the moment.
Don't feel discouraged. If you're thinking of pursuing your dreams in the City That Never Sleeps, you still can. Here are some simple ways to live frugally in America's most expensive city:
Eat smart
Choose cooking over eating out. It sounds difficult and tedious especially if you hate the kitchen, but you actually save a lot of money when you prepare your own food. Not to mention the fact that when you cook, you know exactly what goes into your body. It's a great way to eat healthily and spend less. If you need to eat out, The Luxe Strategist suggests you explore neighborhoods with cheap eats like Chinatown.
Shop wisely
The Business Insider claims that buying in bulk is less expensive than spending per unit, which is a smarter way to shop especially if you have items that you consume on a monthly basis. Think of it this way: if you buy a roll of tissue paper every day, you're actually spending more compared to buying a carton that would last you the entire month. Take note of the items that you frequently buy and see if you can purchase them in bulk. You can also shop online or keep tabs of sales at your local grocery stores and malls. Buying in bulk and shopping online also lessens your trip to the grocery, which means less money on commuting—just mind the shipping fee.
Take the train
It's a bit of a sacrifice to take the train or the bus, but your Metro Card will save you a lot rather than taking cabs—it just costs $2.75, which is considerably cheaper. Better yet, if you can walk to wherever you're going, skip the train and bus altogether and stretch those legs instead. Investing in a bike is a good idea, too. Not only do you save money, but you also get to exercise as well. Saves you gas money and gym membership.
Get your own place
Alicia Criner has been a resident of Manhattan for 10 years and she told Forbes that buying a home in the Big Apple is not impossible—all it took her was the diligence to save from her monthly paychecks and a loan that she has to pay back with interest in five years. Apart from raising the money, you also need to make sure you have all the necessary documents such as co-op application reference letters. In Yoreevo's guide to writing Co-op reference letters, it outlines that both reference letters should be treated as a professional document. One of the most important details that the letter should contain is how you are a respectful and responsible neighbor. Not to mention how much of a good team player you are, and how you can positively contribute to the community. Once you've had your co-op or condo application approved, get ready to be an NYC homeowner.
Buying your own home can also serve as an extra source of money. Homes appreciate in value over time and you can rent it out. Here on From Frugal to Free we made a list of the pros and cons of getting a property you can rent out, which includes investment increase and of course, the profits. But if you don't think you can manage that with your paycheck, there's always the option to rent. Just make sure you live within your means. Try to pay no more than 20% of your salary for rent. One of the best and most effective ways to do that is to get a roommate or move to a neighborhood that costs less. Don't think that you can't live your best life because everything costs more than you can afford. With a little sacrifice, you will be able to save enough to be a self-sustaining adult.
(Visited 75 times, 1 visits today)