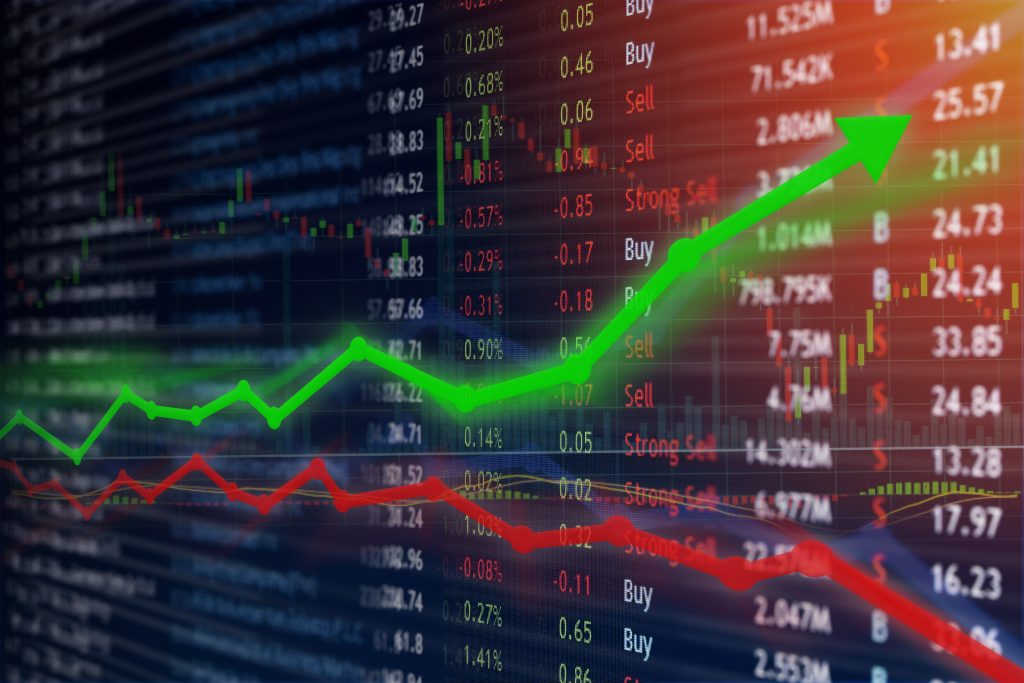 Currently, 37 percent of Americans aged 18-34 and 61 percent of Americans over the age of 35 invest in the stock market. Are you interested in joining them? No matter what age group you fall into, you can benefit from becoming a smart investor.
One key component of being a smart investor is understanding your unique level of risk tolerance.
Never heard of risk tolerance? Not sure what yours is?
Read on to learn more about this concept and gain some information that will help you determine your level of risk tolerance before you begin investing.
What is Risk Tolerance?
Risk tolerance is a term that refers to your willingness and ability to handle large market swings.
Someone with a high tolerance for risk is willing and able to buy volatile stocks and invest in new or somewhat risky industries.
Someone with a low tolerance would be better off sticking to relatively stable, reliable stocks and focusing on safe trading practices.
It's important to determine your level of tolerance so you know what kind of investments to make.
If you have a low risk tolerance but you've invested in volatile stock, you may find that you are acting on emotion rather than logic and selling your stock at the first sign of trouble.
This is not a great strategy if you want to make your money work for you long-term.
Determining Your Risk Tolerance
When it comes to determining your tolerance level, there are a few things you need to keep in mind. The better you know yourself, the easier this process will be.
Personality
Many people think about their unique personality type when trying to determine their tolerance for risk.
For example, those who have cautious or methodical personality types — the ones who do all the research and pay careful attention to the state of dow stock — tend to have a low tolerance for risk.
Those who are more spontaneous or individualistic tend to have a higher tolerance.
Financial Situation
Of course, personality isn't the only factor at play, here. You also need to think about what you can afford to lose.
You might be a spontaneous person, but if you have a mortgage and three kids to send to college, you probably don't have a very high tolerance for risk — or, at least, you shouldn't.
Long-Term Financial Goals
You'll need to think about your long-term goals, too. Do you want to save money for retirement? Your kids' college funds?
If you have long-term goals for your money, you should probably stick to low-risk investments that are more likely to grow over time.
Get More Investment Advice
Figuring out your risk tolerance is one of the first things you ought to do when you're looking to become an investor.
Now that you know your specific level of tolerance, are you interested in learning about other strategies that will help you get the most out of your investments?
If so, we've got lots of helpful articles on our site.
This article on making your money work for you features a great introduction to investment that every new investor ought to read.
(Visited 8 times, 1 visits today)