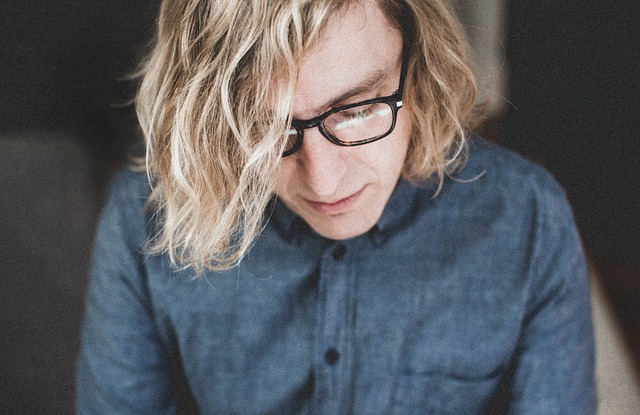 Are you in the market for glasses? Prescription? Reading? Maybe some shades to complement your summer wardrobe? No matter what glasses you need, you must know that buying glasses online opens up incredible discounts, choices and a great shopping experience.
In this brief article, we will introduce you the buying glasses online and the many advantages that come with it.
Why must you buy your glasses online?
The best glasses prices you will ever see is only when you shop online
The price advantage is the number one advantage when it comes to buying glasses online. Because online stores don't have the traditionally inflated cost structures associated with the brick and mortar stores at your local mall, they are able to keep costs down. Cost savings allow them to pass it on to you in the form of discounts. This is why any online site selling glasses online will often look like a cheap eyeglasses online store, with steep discounts that might make you think everything is on clearance! But, the fact of the matter is that online stores will feature even the latest arrivals at discount or clearance like prices, simply because they have the power to play with their margins, to competitively price glasses at prices that simply can't be matched by your local stores.
Choices, choices and more choices
After the price advantage, the next big reason to go online for your next glasses purchase is the sheer power of choices you will have. Compared to choices at a traditional glasses showroom, you are going to be hit with an avalanche of an inventory at a glasses online cheap store. While a traditional mall glasses showrooms stock about 500 models or frames, an online store can easily stock 5,000 frames on their website, giving you so much more of a chance to pick up something that exactly complements your style and very personal preferences.
Shopping for glasses online is also an incredibly easy process as search filters can speed up your shortlisting. For example, if you want to look unique and are looking for blue metal aviator style frames, you can search for those exact parameters by checking off a few filter boxes at an online glasses store. Then, just hit filter and bam, you have at least a dozen blue colored frames made out of metal and with aviator style frames in front of you. Compare this to wading through a glasses showroom at your mall, with that pesky salesperson always by your side, giving you suggestions that never match your style.
Prescription friendly glasses
One of the biggest caveats that buyers fear when they buy glasses online is that their lenses will not fulfill their prescription. While this might have been true several years ago, online glasses retailers have got it down to an exact science now. When you order glasses online, you will be made to fill out a form where you will have to enter your ophthalmologist's prescription along with pupil distance. These exact numbers will then be used to make your lenses that will then be put onto your frames.
So, there you have it. The advantages of buying your glasses online. Besides these benefits, online glasses stores also specialize in next day delivery, meaning that you will have your glasses shipped out to your doorstep in less than 24 hours from the time of placing the order.
(Visited 164 times, 1 visits today)

Kara Perez is the original founder of From Frugal To Free. She is a money expert, speaker and founder of Bravely Go, a feminist financial education company. Her work has been featured on NPR, Business Insider, Forbes, and Elite Daily.