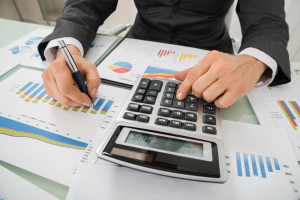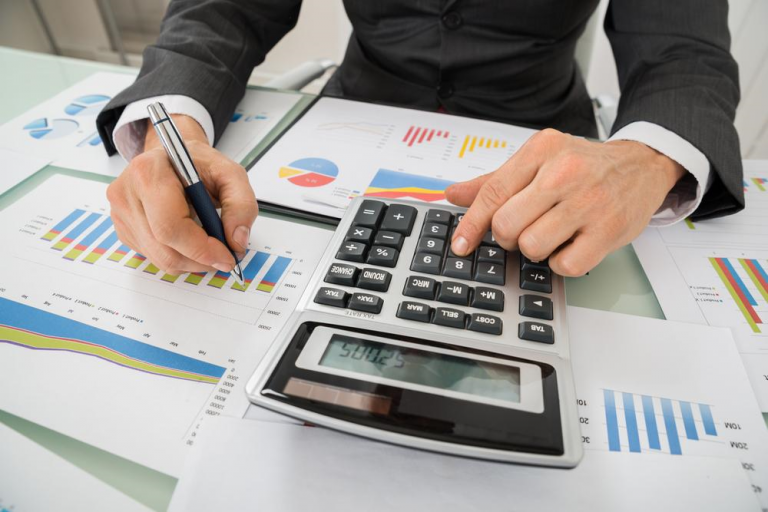 How would we manage without our technology? The question might sound like a rhetorical one, but while the answer is that we would probably be bored out of our minds without our social media, TV on demand and all the rest, we would also have far more money in our pockets at the end of each month.
A study carried out by the AICPA back in 2012 found that American consumers are spending on average $166 per month on technology. That equates to almost 20 percent of what they are paying on the rent or mortgage.
In the five years since, there can be little doubt that this number has risen even higher, and will continue to do so. How can we stop our technology spending from spiraling out of control? Here are some ideas.
Shop around for supplies
We humans are creatures of habit. We will go to the same places to fill the car with gas or buy a loaf of bread, and it is not till someone tells us to our faces that we are wasting money that it occurs to us to do anything else. This is very much the case with tech supplies. Printer ink is a prime example. We all know how expensive it can be, so it is well worth shopping around. Buying online does not mean choosing a cheap, third party alternative – you can, for example, buy genuine Epson ink from reputable sellers online at a heavily discounted price. It seems crazy to do anything else.
Stop wasting money on antivirus
We all know the dangers of hackers, malware, viruses and identity fraud. The topics are seldom far from the headlines, and every day, the scammers get smarter and the malware gets more advanced. With that in mind, you might think your antivirus subscription is worth every cent. But you'd be wrong.
For one thing, if you are running Windows 10, it has built-in antivirus software called Windows Defender that deals with everything. There is a well-known anti virus company that will try to sell you a subscription the moment you start up Windows 10, but you really don't need it. If you do not have Defender built in, you will need to install antivirus software separately, but there is still no need to pay for it. AVG is one of the most trusted solutions for protecting Windows, Mac or Mobile and is absolutely free.
Do an audit
The biggest leaks result from those constant drips that you are hardly aware of, and the same applies to your bank account. Sit down one evening and run through all the payments you make for subscriptions and services. When you add it up, the chances are you will be horrified by the total.
The next step is to decide what you really need and cut out all the rest. For example, many households have multiple subscriptions for the same services on their phones, tablets and desktops. Look to bundle them together, and see what you can save.
(Visited 87 times, 1 visits today)