I don't know about you, but I love trying to get my bills as low as they go. Not only does it help me stay on top of my savings, but its fun and allows me to do more of what I love. If you are having trouble with high bills, then I will show you how to successfully navigate your bills to work for you.
Cable
Instead of cable, I opt for subscription services. Cable prices in my area are well above $80 with just basic options and upwards of $150-$300 for bundled services or better. Instead, I utilize my Amazon fire stick. I watch free shows on Vudu. I also have a prime account for $12.99 per month that allows me access to a number of free movies and shows. Additionally, I use Netflix and consume most of my media from there. The most I pay for these viewing options is $26 per month. Find a subscription service that offers you a holistic viewing experience at a discounted price.
Pro tip: Your phone service provider may offer free subscriptions to Hulu, Netflix, Disney+ and other subscriptions so take advantage to get these bills lower.
Internet
I need the internet in my home to surf the web and work. When it came to speed and price, there were several options available to me. I looked at basic internet packages from a range of providers in my area. I started with AT&T for $40 per month. I found the speed to be limited and service cut out often. In an attempt to reduce payment and find a better provider, I happened upon Spectrum. I got the lowest price of $24 per month and was able to get better internet speed. Comparison shopping between providers could help you find a similar deal.
Electric
If you want a constant bill, you can opt-in for budget billing. Budget billing takes into account your power usage for 12 months and estimates how much power they believe you will use over that time. They then split the payment up into 11 or 12 payments. If you use less power then they bill you for you receive a credit for the overage, if you use more you will owe a payment towards the end.
If you use less power than they bill you for, you receive a credit for the overage, and if you use more, you will owe a payment towards the end. Another way to stay on top of your electricity bills is to go for cheaper options around your area. This helps you to choose from electricity providers that will give you the best plans that work for you where you live. Such credible resources that include trusted sites such as Electricityrates enable you to enter your area code and therefore list for you the providers in your area, and then from that, you can choose the options that work best for you. For instance, if you live in Pennsylvania, it allows you to compare electric rates in Pennsylvania, and therefore you are in control of the plans that you chose and are therefore able to make savings that you desire.
Banking Fees
Many banks charge a monthly maintenance fee. You can usually avoid the fee by getting direct deposits into the account or keeping a minimum balance. If you do not meet the requirements, fees can build up. This happened with my savings account. To avoid $60 a year change, I moved my savings to a high-interest account with no monthly fees and no minimum opening balance. I earn 1.35% annually on my contributions to the account.
If you have overdraft fees, there is a solution. If they occur on limited bases, you can ask to have them waived. To get the money back for these charges, you will need to get in touch with your bank and let them know you want the fees reversed.
Other Tips
With most bills, it is best to set them on auto-pay. This helps reduce the possibility of associated late penalties and often comes with discounts on your services.
Bills aren't that fun to get. However, if you follow along with my tips you will have fun as you navigate your bills to work for you.
(Visited 707 times, 1 visits today)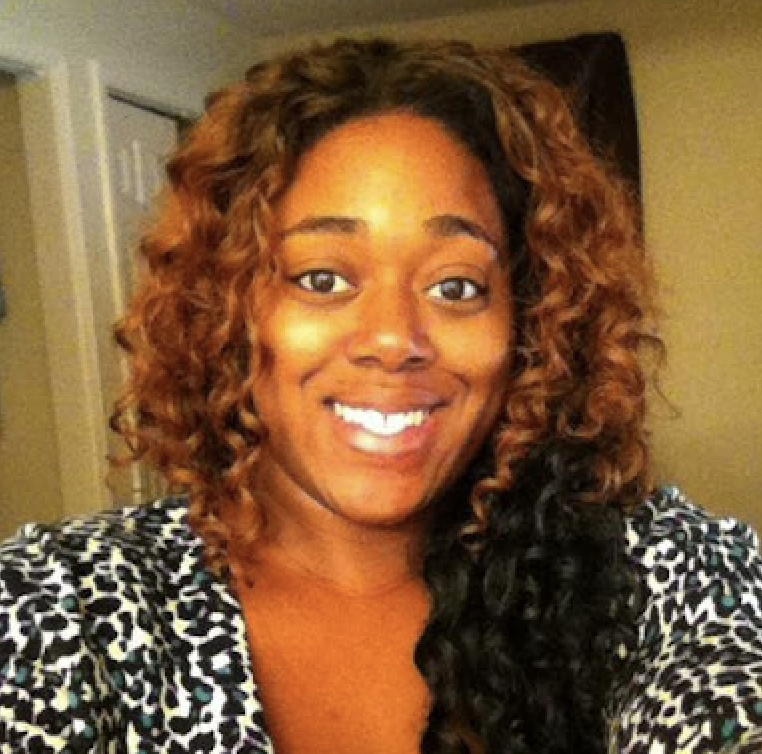 Shatel Huntley has a Bachelor's degree in Criminal Justice from Georgia State University. In her spare time, she works with special needs adults and travels the world. Her interests include traveling to off the beaten path destinations, shopping, couponing, and saving.