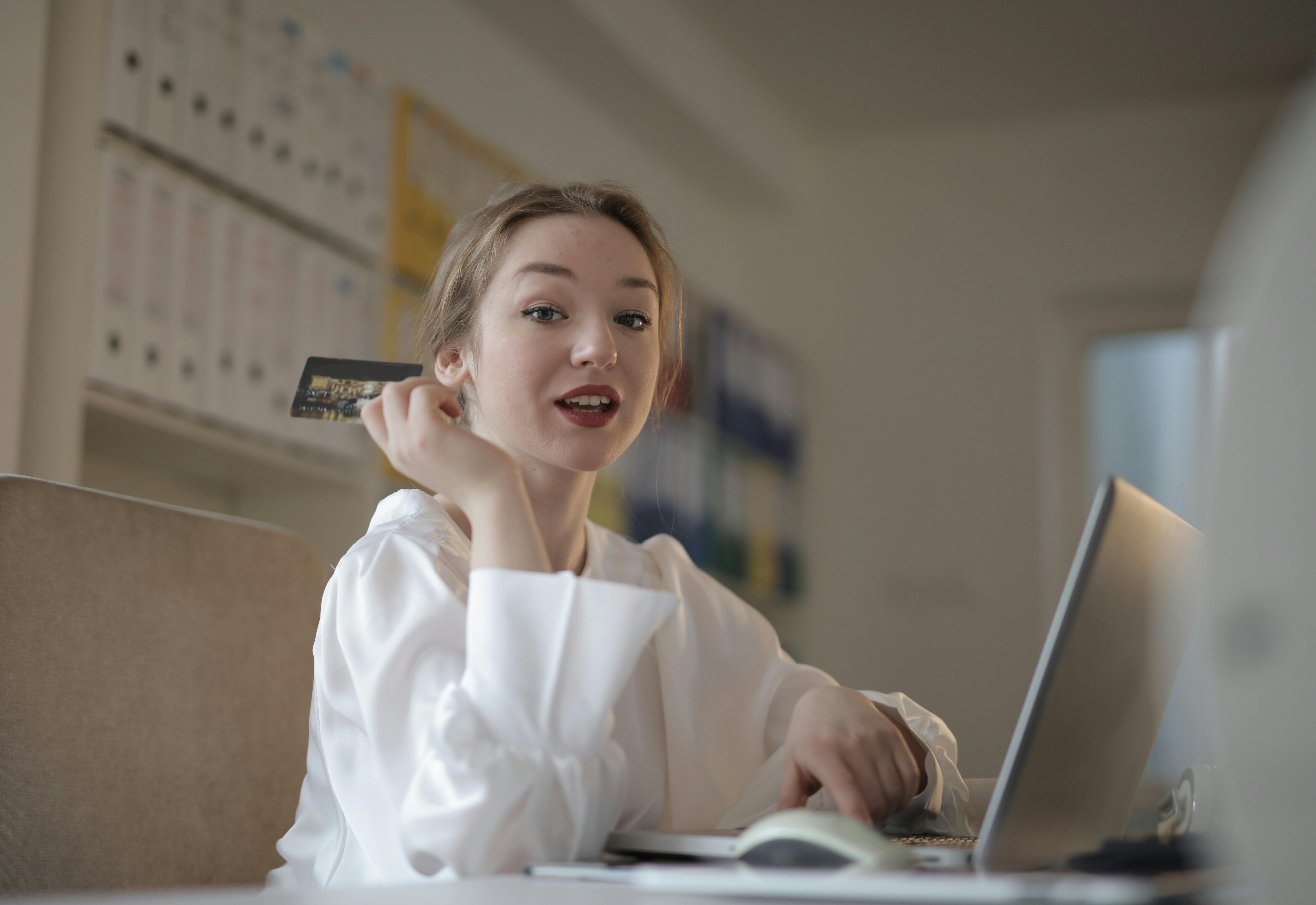 Personal loans are the go-to loan options for borrowers because they can be used for many purposes. You can take out a personal loan and use it for consolidating high-interest debts, paying for your medical expenses, covering car repair costs, among others. Right now, the average range of personal loan interest rates fluctuates between 6% to 35%. Your debt ratio, annual income, and credit score influence what will be the actual interest rate of your personal loan. 
It's a must to look for the lowest rate so that you won't have to spend a fortune paying off your debt. You can check lowest personal loan rates at www.matchfinancial.com for that purpose. So, let's now compare the three most favorable personal loan interest rates that you can avail today. 
Prosper
Prosper is an American lending company founded in 2005. It's one of the lenders today that offers affordable personal loan rates. It provides loan amounts ranging from $2,500 to $50,000 with repayment terms of up to 36 months. Prosper's personal loans have an annual percentage rate of around 14.20%. 
SoFi (Social Finance Inc.)
SoFi has been in the lending business since 2011, and it offers personal loans with an annual percentage rate of 12.86%. You can get a loan amount ranging from $5,000 to $100,000 with loan terms of up to 60 months via this lending company.
Upgrade
Upgrade is among the pioneers of fintech, which helps create mobile and online banking experience for borrowers. This lending company is known for its online personal loans with affordable interest rates. Right now, you can get a personal loan with an APR of 8% from Upgrade. 
When Is the Most Suitable Time to Get a Personal Loan?
You should take out a personal loan when it's used for something that can boost your financial situation. For instance, you can secure this loan type if you want to do renovations on your house. In this way, you can increase its market value and rake in more profit if you decide to sell it. 
It also makes sense to apply for a personal loan if you want to pay off multiple debts. Not only that you'll get rid of debts, but it will also help you improve your credit standing, especially if you make timely loan payments. 
If you don't have enough money to cover essential expenses like your medical maintenance or electricity bill, a personal loan might help you get the money to fund such costs. Keep in mind that it's not smart to take out a personal loan for nonessential spending. 
Personal Loans versus Credit Cards
Personal loan interest rates are more affordable compared to average credit card rates. The former is also more advantageous due to its installment repayments than the revolving credit of credit cards. 
If you have to cover significant purchases, personal loans are one of the best options to take since the loan terms can last for several years with low monthly payments. Credit cards are preferable for smaller expenses that can be repaid in one month. 
Tips Before Applying for a Personal Loan
Here are some tips that you must keep in mind before you apply for a personal loan. 
Most lenders offer personal loans for borrowers with below par credit scores. However, if you want to avail of affordable interest rates, you should have a good or excellent credit score. So, make sure to improve your credit score before taking out this loan option. 

Use a calculator designed for personal loans to figure out estimated interest rates and fees based on your credit score. 

Don't forget to search for various lenders and compare their loan offerings. Consider the repayment terms, fees, and annual percentage rates. 

Set a budget plan for your loan repayment to ensure that you don't miss payments every month. Also, you should see to it that you avoid taking out multiple loans at the same time. 
Does Prequalifying for a Personal Loan a Good Idea?
Yes, it's an excellent idea to prequalify for a loan before formally applying for one. Prequalification won't have a negative impact on your credit score because lenders don't consider this move as a formal loan application. 
Lenders will only conduct a soft inquiry on your credit profile to give you an estimated interest rate. You can go to different lenders for prequalification so that you can compare their loan offerings better. If you have already found the lender that's best for your financial circumstances, you can now send your formal loan application to that lender. 
For the loan requirements, it's a must to provide your personal details, such as your job status, annual income, and credit reports. 
Takeaway
Make sure to look for the most affordable interest rates when you apply for a personal loan. Three lenders that offer the most advantageous personal loan rates right now are Prosper, SoFi, and Upgrade. Revisit this blog post if you want to learn how to search for the best interest rates for personal loans. 
(Visited 260 times, 1 visits today)