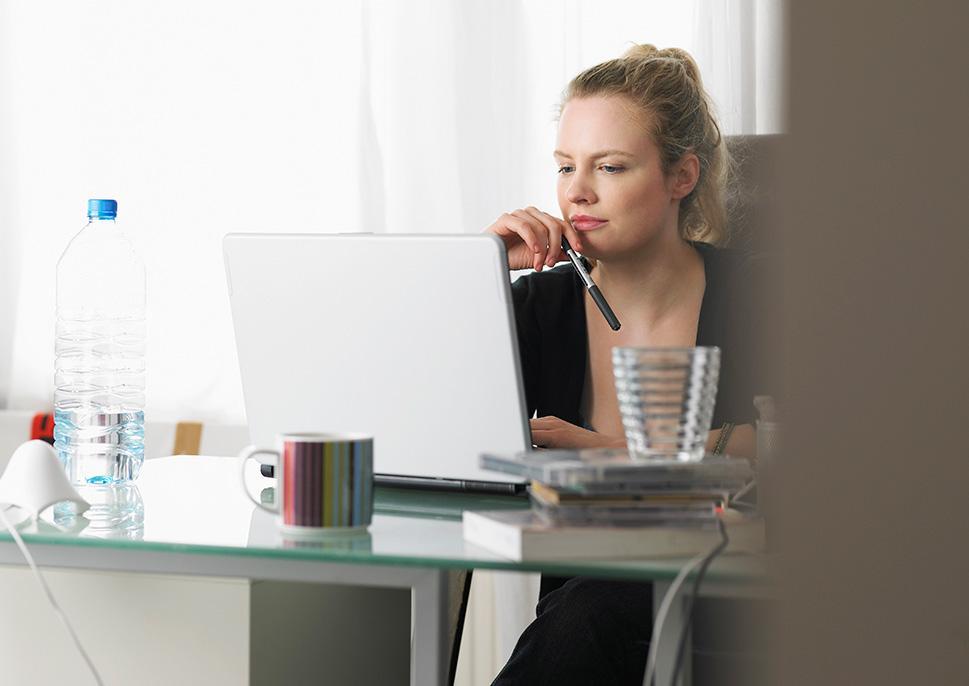 It's fair to say finding quality office space has never been trickier. There's no certainly no lack of choice. In fact, there are so many options now that it's difficult to know where to put your money, particularly as a young business. There are long hold leases, virtual workspaces, serviced offices, coworking spaces, and that's just in central Singapore.
Aside from the challenges of finding office space in such a thriving, diverse region, Singapore is a wonderful place for small companies. You'll find a lot of virtual office rentals here. They're designed to work with tenants, rather than imposing routines on them. For entrepreneurs still operating from a home base, going virtual opens up new opportunities.
This article will explain what it means to lease a 'virtual office' and why more businesses are investing in them.
There Is No Physical Space
The first thing to know is that a virtual office is everything but the physical office. This can be confusing, to begin with, but the goal is to provide a fully functional workspace in the 'cloud.' All resources are accessed remotely, from any location of your choosing.
The classic example is a home-based business. Instead of paying for a full-time office that you might not need, you can set up a local phone line and mailing address. Communications get directed through this address, but they're sent on to you or held until you pick them up.
The Beauty of Going Virtual
You might be wondering why some businesses prefer to eschew traditional office space. Well, for one thing, it is much cheaper to go virtual. While it isn't right for everybody – larger companies tend to find this arrangement unsuitable – home-based enterprises are ideal candidates.
Virtual facilities are kind of like stepping stones between a home operation and a full-time, formal set up. Therefore, they could be right for your business if it's still relatively young and inexperienced. If you don't feel ready to lease privately, they are a practical compromise.
Finding a Place in Singapore
Both virtual offices and traditional long hold leases can put businesses in iconic locations. In Singapore, this means addresses like Market Street, Battery Road, and the Marina Bay Financial Centre. These are familiar, recognisable streets that are known across the world.
So, you can get to the heart of the action with either option. The difference is that, for small businesses, virtual offices might be the only viable choice. Rent rates are extremely high in these prestigious locations, but virtual workspaces are an affordable way to secure them.
Perfectly Placed for Virtual
As already mentioned, not all businesses are suited to this highly flexible office model. For successful virtual work, you and any employees need to be extremely disciplined. There's no formal, structured space to define daily routines. You've got to do this independently.
Of course, as the business owner, it's your job to implement new routines. You've got to ensure employees stick with them, even though they're not sat in front of you. Leading remote teams can be hard. It takes a lot of passion, commitment, and attention to detail.
Making the Right Choice for Your Business
One last thing to know about virtual offices is that these vendors don't deal with rigid contracts. They understand that businesses require flexibility. If you want to experiment with this way of working, you don't have to sign any long-term leases.
Tenants are free to make a down deposit, try out the corporate suite, and leave the contract early if it doesn't suit them. This is something you cannot do with a traditional lease, so you might want to consider trailing virtual spaces before making a firm commitment.
(Visited 205 times, 1 visits today)