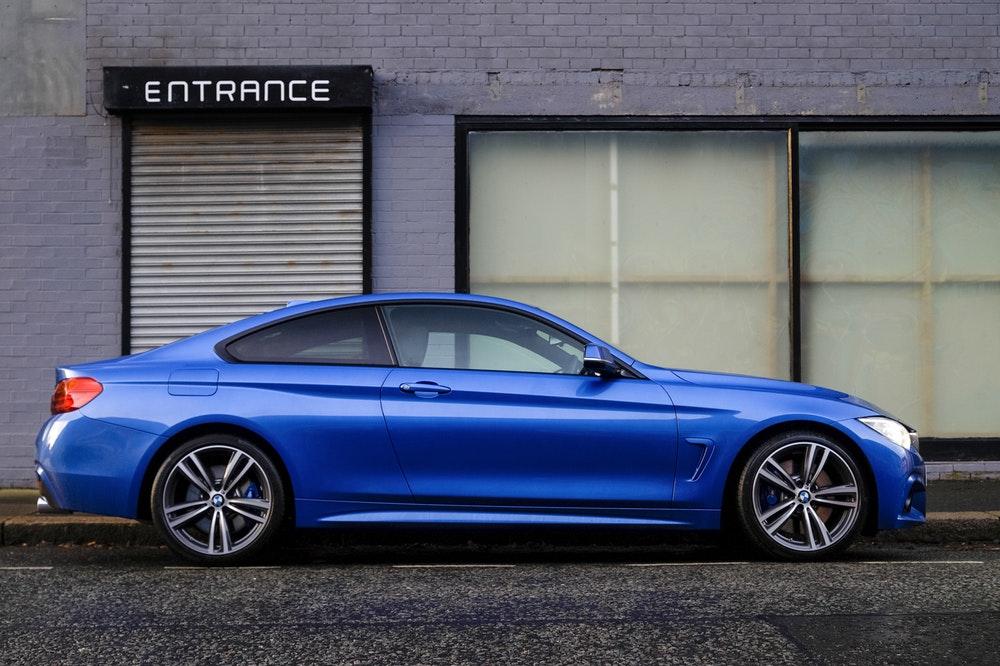 You need to talk to a car lease dealer first before you finalise your decision to lease a car. Whether it is for personal or business use, you need a quality vehicle that you will not regret leasing over the next several years. These are the most crucial questions you need to ask as you look for cheap car lease deals.
How much is the down payment?  
The amount varies not only based on where you decide to lease the car but on what specific model you choose to lease. You need to know how much the required down payment is to see if you can afford to pay it. Some companies might waive the down payment, but they might need a security deposit.
How much mileage will the company allow?
If you purchase a car, you might worry that having a high mileage will significantly reduce its resale value in the future. Although you might not worry about it for a car lease, you still need to check how much mileage the car lease company will allow. There could be penalties and additional charges if you go beyond the limit. Determine if the maximum allowable limit is reasonable considering the travelling you will do.
Does the lease include insurance? 
You will need to return the vehicle to the car lease company at the end of the deal. You want to ensure that the lease comes with insurance. If anything happens, you know that there is insurance to cover the expenses. Check how comprehensive the insurance coverage is, and if it covers maintenance and repairs.
What are the best performing car models?
You want to select the best vehicle to use for your business. The car lease company could advise you on the best choice. You might decide to lease a car for personal or business use. Therefore, it helps to heed the advice of the car lease company since they have already partnered with several customers like you.
What are the other charges?
 Apart from the down payment, security deposit and monthly fees, you want to know what else you are going to pay if you decide to sign the deal. You need to ask this before the deal starts, to avoid getting surprised if you receive your monthly bill and it is different from the amount you thought you signed up for.
What are the terms and conditions?
You are going to return the car once the contract is over and you do not want to be in trouble with the car lease company because you return a damaged car. You need to know what happens if there are excessive wear and tear. You also need to understand what happens if the car has an accident within the lease period. The terms may vary based on your chosen car lease company and car model.
Once you receive the answers to all these questions, you will be ready to determine which vehicle to choose.
Image: Unsplash.com
(Visited 35 times, 1 visits today)