Buying goods and services online is, in many ways, similar to purchasing in person. There are salesmen, there are sales, and there are some organisations which stand head and shoulders above the rest of the pack. This can be more than a little confusing, especially given just how numerous these offerings can be. Here, we'll go over a few helpful hints and tips which you can use to better save money when shopping online, or using online services.
Check Around
In real life, many of us are so eager to get what we want that we buy the first product we see which fits our needs. Just as in real life, doing this online can end up costing you far more than it might were you more careful and selective. While checking around individual stores can be time-consuming and frustrating, there are many websites around which perform this task for you. Websites like PriceRunner, for example, do a fantastic job of measuring dozens or hundreds of online store prices against each other, making what could be a difficult task simple and efficient.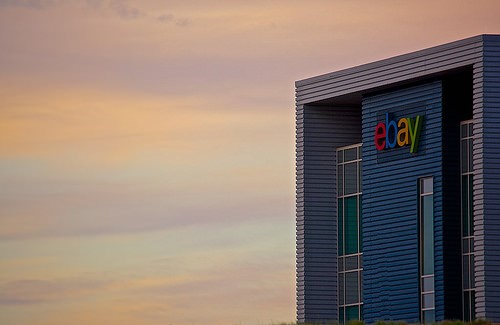 "ebay" (CC BY 2.0) by Lin Cheong
Find Your Favourites, And What is Trusted
When you have a little bit of experience under your belt you might notice a pattern in the types of websites and services which you tend to use. Those who continually offer the best bargains, and those with the best customer support or turnaround times, these tend to be the ones which we rely on the most. Checking around and finding the best deal does save money, but just as in real life, you should be wary of those that offer deals that seem too good to be true.
If you are unsure, you should stick with those which have earned your trust. The internet can be a less than scrupulous place with your payment information and personal details, so stay alert. In many cases, this can be aided by referring to product or website reviews. While not perfect (be wary of new developments with overwhelmingly positive reviews) they can help let you find those that have proven themselves. Almost all websites and services will have reviews these days; so, from trading bitcoins with Coinfloor, to betting on the Grand National with William Hill, established reviews and aggregators offer a great deal in letting you know what is safe and which companies offer deals and freebies.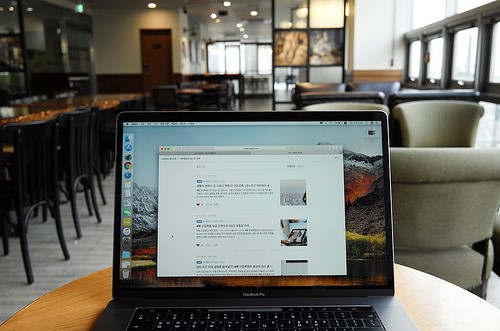 "Book Review" (CC BY-ND 2.0) by TheBetterDay
Don't Forget the Free
Software, apps, and services that are delivered online are party to the same rules of choice, reviews, establishment and aggregation as physical goods – with an additional important element. Many software-based systems have free variants of popular and expensive software. While Microsoft Word, for example, is powerful and flexible, it is also expensive. There are many free alternatives to this software available, and they can perform just as well or better than those which cost.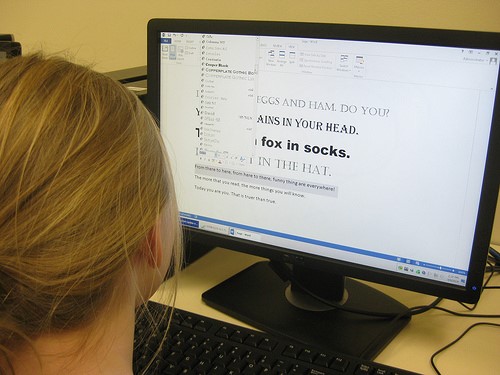 "First Grade Microsoft Word" (CC BY 2.0) by kjarrett
This is not limited to PC programs either, as mobile apps and online services also come with the same alternatives. As with before, check before you buy, compare online, and read the reviews before you jump in. Be safe, be active, and you're sure to save a great deal in your online transactions.
(Visited 83 times, 1 visits today)