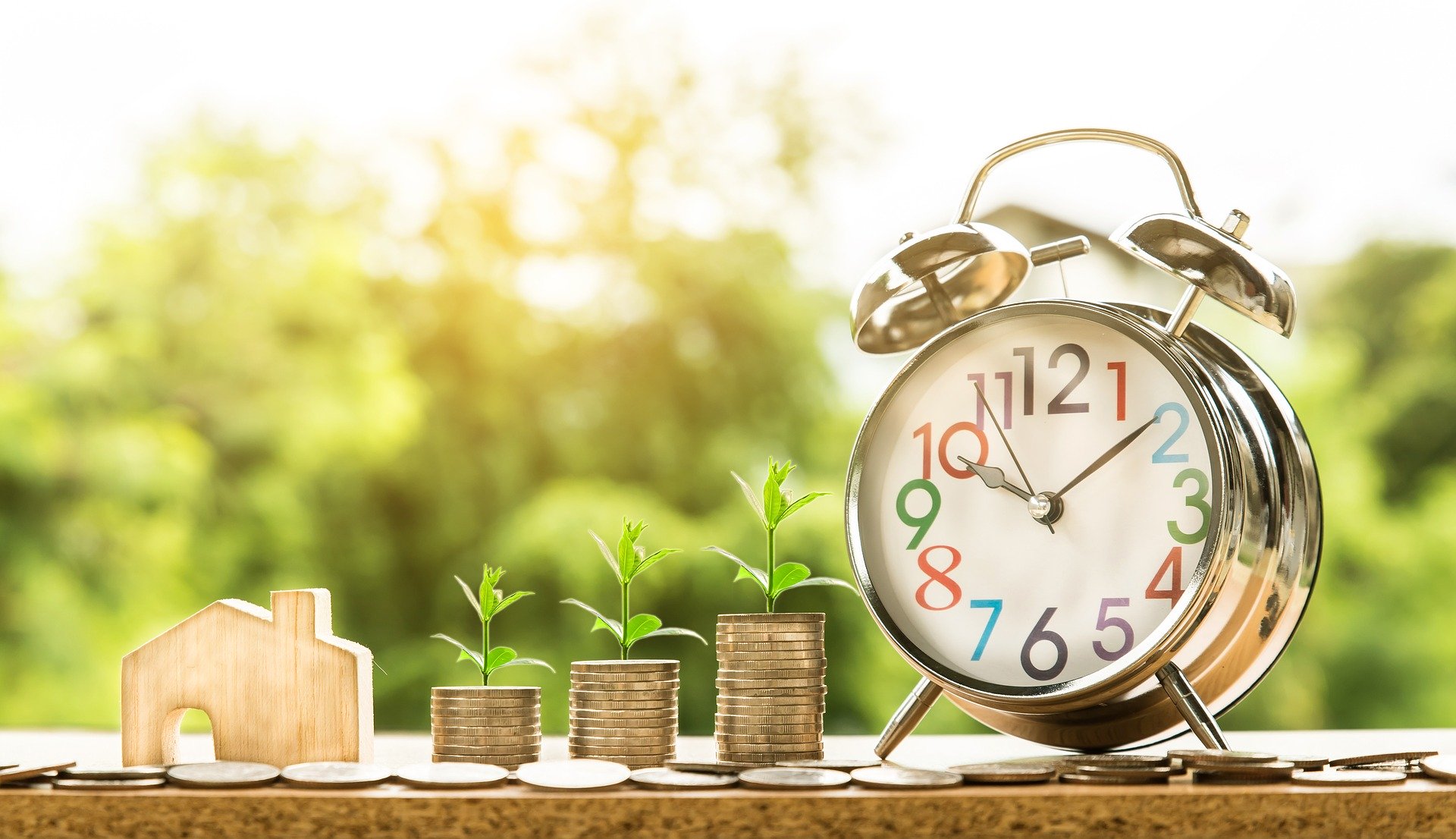 It's normal to want or do something you can't afford at the moment. It can be a renovation project for your home or a vacation trip to a dream destination, among others. Nevertheless, not having the required budget doesn't mean that you'll give up on your goal. There are still ways you can take to save money for it. 
Saving money may seem to take forever, especially if you're going to aim for a pricy item. Most saving tips you'll find over the internet will tell you to cut back on almost every spending to the point that you'll most likely end up living like a scrooge. Well, it doesn't have to be like that since you can still achieve whatever goal you have in mind by implementing only a few simple things in terms of how you manage your savings and handle your finances. 
If you think that what you lack is motivation, you can try participating in money-saving challenges, like the 52 week savings challenge, to have a little bit of push and start acting. 
Again, you can save money without the need to go to extremes. All you need is to rearrange your spending and saving habits.
Here are a few saving tips to achieve your money goals faster.
Be Clear About Your Savings Goals
Goals can be short-term, like taking a vacation trip to south-east Asia. It can also be a long-term one, like saving for retirement. No matter what your goal is, you have to be clear about what you want to save money for, as it'll give you a sense of direction.
Please take note, though, that there are several things that you have to take into account when setting up your goals. For example, to prepare for unexpected expenses, you also need to prioritize your emergency fund. Without a fund for any emergency, your whole savings system will break. Thus, it would be best to come up with a customized plan where you can save money for your goals without neglecting the responsibility to grow your emergency fund. 
Take A Look At Your Finances
Check to see how far your goals are by assessing your finances. 
Based on the paycheck you're going to receive each month, calculate your monthly income. You can also add any other money you'll get from Social Security benefits and other sources on top of your salary.
Next would be to track your expenses by using a spreadsheet or an app. Track everything based on both purchases – through cash and your bank's transaction history. This is an ideal way to find out what amount would be reasonable to set aside every month since you'll have an idea where your money goes and how much will remain in your account. 
Find The Best Deals Every Time You Purchase Something
You'll always have to buy something for your needs or wants. Instead of cutting back on expenses, why not try to be smarter in every purchase you make? 
For instance, if you'd like to purchase a new smartphone, it would be best to shop around and compare prices to find the best deal, rather than pay for the first item that'll catch your attention. 
It also holds for any existing subscription you have, whether it be an internet plan or an insurance policy. Review the coverage or service you're getting and the amount you have to pay.  If you get the same coverage or service for a lower price elsewhere, don't hesitate to make the switch.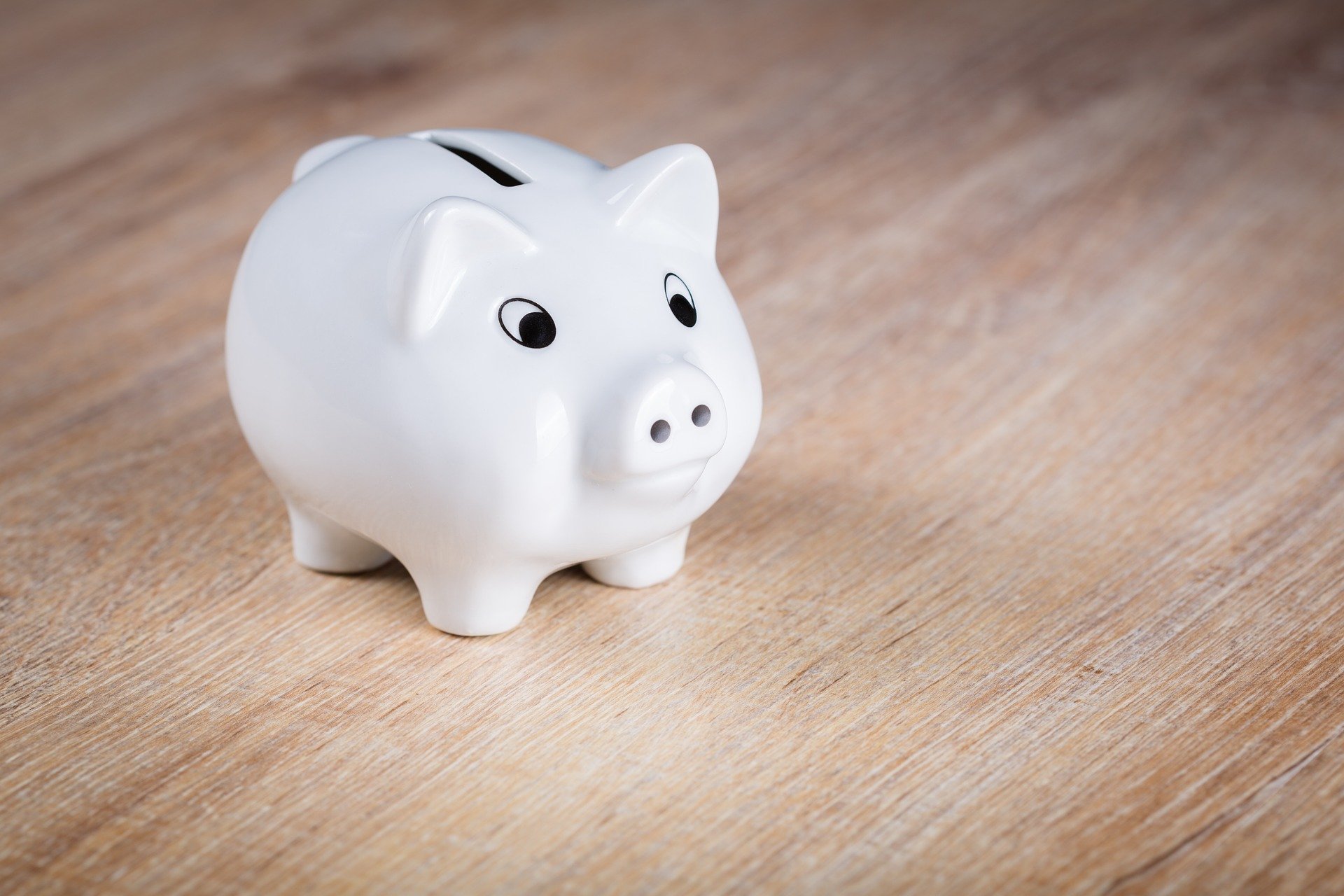 Saving on auto-pilot is an easy, yet effective, way to boost your existing savings plan. Automatically deposit money into your savings account by arranging a specified amount that gets debited from your bank account or salary each month. This option needs self-discipline, though, as you have to stretch the remaining cash until the next payday.
The strategy of putting your savings on auto-pilot will correct a common mistake that many people make wherein they try to save what's left after living until payday. Such an ineffective way of saving money will often leave not much fortnight.
Have your savings automatically deducted and avoid getting tempted to make unnecessary spendings during the week. It's a sure way to build your savings account up faster. 
Look For Ways To Earn Money On Top Of Your Regular Job
Most people would agree that, sometimes, it isn't possible to spend less and reduce expenses. Lucky for you, those aren't the only ways to achieve your money goals faster. Yes, you heard it right, since you can also look for ways to earn money on top of your regular job.
You can either sell some of your handiwork or craft online, become a tutor and teach people about a specific subject matter, or rent out a vacant room in your house. Others also engage in the gig economy, offering their skills to businesses as an independent contractor. 
Final Thoughts
To make sure that you're going to stay on top of your financial goal, don't forget to remind yourself about the importance of tracking your progress. It's essential to set a date when you have to look over all your financial activities within a specific period and review your expenses, income, and the amount you've saved so far. 
(Visited 26 times, 1 visits today)