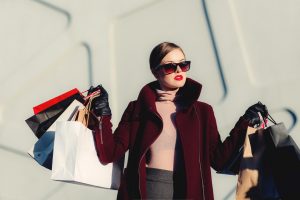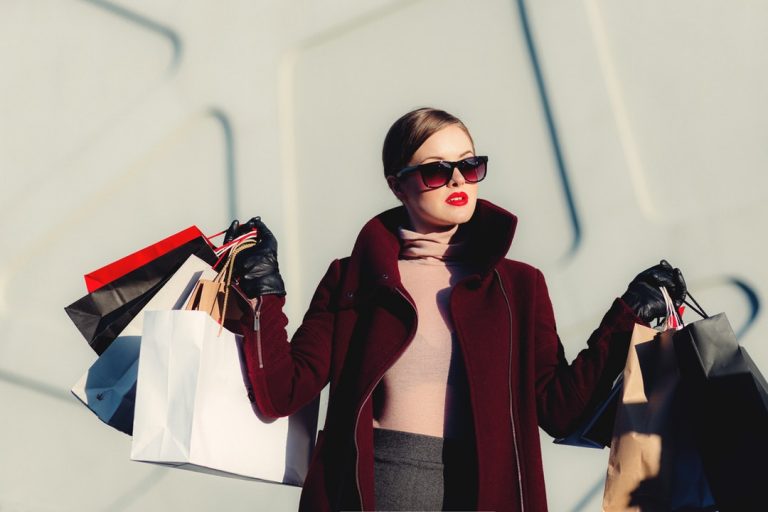 Who doesn't love a great deal? Getting something for a crazy low price is like a rush. The joy you get from getting a deal is a real thing! Sometimes getting a good deal is easy and other times it takes a little work and knowledge of where to look.
If you want to save money and make sure you're never paying full price for anything, keep reading to learn how to make sure you're getting a great deal on nearly everything you purchase.
5 Strategies to Get a Great Deal on Anything
The key to getting great deals is to never buy anything you weren't planning to buy already. It's not a great deal if it's money you didn't plan to spend.
1. Negotiate
This won't work everywhere. You're not going to walk into Target and negotiate the price of laundry soap, for example, but on larger purchases, you should absolutely try to negotiate. Furniture, cars, or big electronics are items where you can, and should, negotiate.
If they can't come down in price, they might be able to offer free delivery or set-up, throw in something extra, or give you a lower interest rate if you're financing it.
2. Buy When The Item is at Peak Demand
When items are at peak demand is when stores will run great sales. Black Friday and the last shopping weekend in December, for example. You don't see a lot of deals in January because most people aren't shopping after the financial burden of Christmas.
3. Wait for the Off-Season
Waiting for the off-season can land you a great deal as well (maybe even better than when items are at peak demand). Once January and February hit, stores will start clearing out winter items to make room for spring and summer clothing. This is a great time to get things at a huge discount.
Buying outdoor furniture at the end of summer is another smart move, as stores try to clear it out to get ready for fall and winter stuff. Sure, you might not use it for another 6 months, but who cares, especially if you get a slamming deal?
4. Do Your Research
Don't buy anything without doing a little research first. Do some price comparisons to see who has the lowest price or see if a store will price match. Many of them will.
You can also do your research to know when stores do their big sales. If you're looking for baby gear, knowing what times of year the big retailers do their big kids and baby sale will help you find the best deals.
5. Use Deal Sites
There are tons of websites and Facebook groups out there that can be a useful resource. The key with the deal sites, as I mentioned before, is to make sure you're only buying things you need or planned to buy already. It's not a deal if you spend money you weren't planning on spending.
You can sign up for emails, text alerts, smartphone alerts, you name it, to find out when an item you want is on sale.
The Bottom Line
With a little time and patience, it's possible to find a great deal on almost anything. If you can exercise a little self-control and hold off buying until the price is right, you'll save yourself a lot in the long run.
For more frugal living tips from saving money on pretty much everything to retiring early, check out some of our other blog posts and financial freedom toolkit.
(Visited 46 times, 1 visits today)