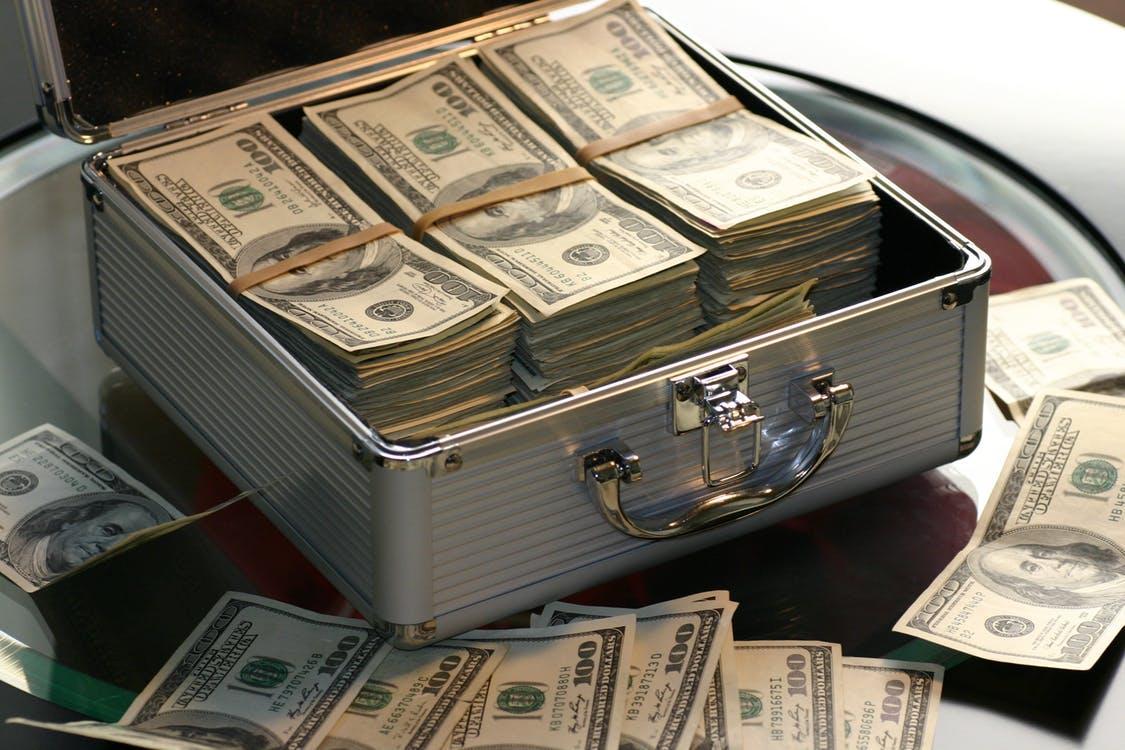 Getting into a car accident can be a very frustrating experience, for a variety of reasons. Beyond the obvious issues of having your car damaged or totaled and possibly suffering from significant injuries, is the additional irritation of working with an insurance company. After you have taken care of your immediate medical issues and are able to think about the next steps, you will need to contact the other driver's insurance company in order to begin the claims process. Once you are paired with a claims adjuster, you will work with them in order to get an idea of what you are owed.
Sounds simple, right? Unfortunately for you, a claims adjuster is there to figure out how little they can pay you and avoid any future legal issues, NOT to make sure that you are compensated for everything that you deserve. We will explain this in more detail below, but this is one of the reasons that people decide to work with a Fresno car accident lawyer even if they are not planning to file a lawsuit. It sends a message to the insurance company that you know your rights, and you are not going to take any less than what you deserve.
Working With Insurance Companies
Once the claims adjuster has gone through your case, they will come back to you with an offer for a one-time payment that covers what they believe you are entitled to. This will include things like your medical bills, as well as damages to your property. In exchange for this payment, you will be required to waive your rights for any future legal actions against the insurance company or their client for anything related to this accident. NEVER accept the initial payment!
There are many more damages that go into calculating a full settlement amount than just medical bills, and you deserve these payments just as much as you deserve to have your healthcare covered. When you are working with an attorney, they will go through and calculate damage amounts for things like lost income and wages as a result of your injuries, expenses related to services you needed to hire that you would have otherwise been able to do yourself, and even any possible long-term impact to your earning ability.
In addition to the "economic" damages that a victim in a car accident suffers, there are more abstract issues that are known as "non-economic damage" which you can be sure an insurance company will never voluntarily compensate you for. They include things like the actual pain and suffering that you have endured, the decrease in your quality of life since the crash, and more. 
Negotiating a Settlement
While the claims adjuster is working on their investigation, you and your personal injury attorney will be able to go through the case from your side and get a good idea of how much money you truly deserve. You will be shocked at the difference between your total and the settlement offer. At this point, you may feel like there is nowhere to go from here, but your attorney will now begin the negotiations process.
During negotiations, your lawyer will try to reach an out-of-court settlement with the insurance company that is closer to the actual amount that you deserve. Since a settlement means that you will all be able to avoid a costly legal case, the settlement amount is typically less than the amount you would seek during a full lawsuit. You will be able to work with your attorney to figure out an amount that makes sense while considering all possibilities.
Never Accept the First Offer
The biggest takeaway from this article is that you should never accept the first offer from an insurance company. Consult with an attorney before you make any legally binding decisions, and it will be in your best interest to partner with a lawyer before you begin the claims process at all. If your car accident occurred in Fresno, visit this website for more information. 
(Visited 20 times, 1 visits today)