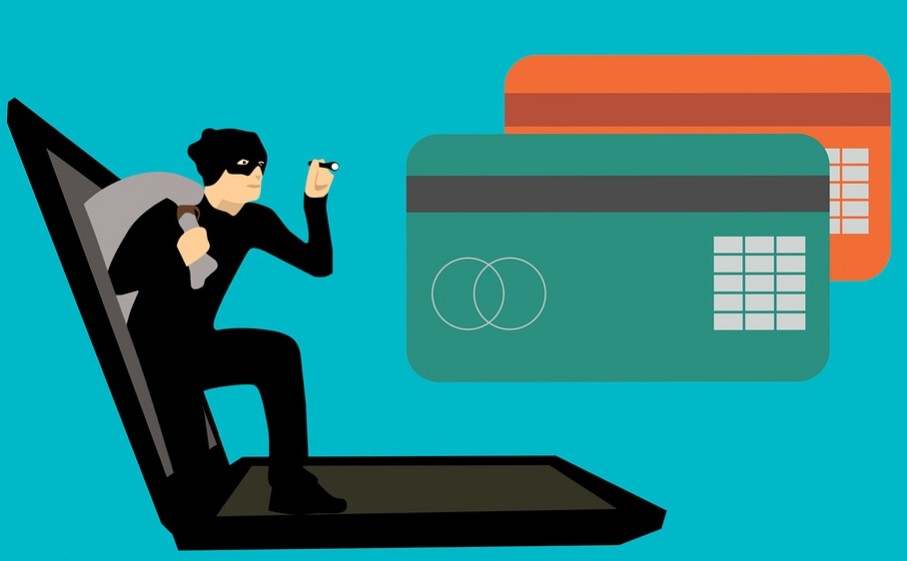 Credit cards are some of the inventions that have come by with the improvement of technology. Through the use of credit cards, it is possible to make payment in more convenient and safe ways. Unfortunately, as much as credit cards have many benefits, it is possible to end up in a case of credit card fraud, which is not only frustrating but could cost you a fortune. For this reason, be on the lookout when using your credit card to help you avoid such cases. Below are six tips to help you prevent credit card fraud.
Have Strong Passwords
The only assurance that you have for the safety of your credit card is your credit card password. This is the only restriction that anybody else has to your account. For this reason, to help keep your money secure, make sure that you pay attention to the password that you use in your credit card. Get tips on how to use strong passwords such as mixing upper cases and lower cases with special characters. Additionally, make sure that the password you are using is not easily guessed by anybody who may come across your card.
Avoid Sharing Information with Unknown Sources
When accessing private information like your Hawaiian credit card, you will, at some point, be required to share personal data or information about your account. In such a situation, be on the lookout not to share such information with sources that you do not trust. Some of these sources could be scams and not working towards your best interest. Therefore, be careful when sharing any information and ensure that you share it with someone you can trust. Additionally, even for the sources that you can trust, watch what you share to avoid sharing details such as passwords that could lead you to future regrets.
Carefully Dispose of Anything with Your Credit Card Number On It
Ideally, after you have made any transaction with your credit card, you are issued with a receipt with details of the transaction you have made. Your credit card number is one of the details that you will find in these receipts. For this reason, after you have received the receipts, take care of how you dispose of them off since malicious people may take advantage of it and use it for the wrong reasons. Additionally, shred such receipts or any other document that may contain your credit number. For more security, put the shredded papers in different places.
Have Transaction Alerts
Ideally, it is possible to solve a credit fraud problem if it is realized as soon as it happens. However, unless you have a signal, it is impossible to know every time when there is a transaction. To help avoid this, have a system to help notify of any transaction made. In case you get an alert for a transaction that you are not familiar with, you can make a call and try to rectify that before it is too late. Though this could cost you some few dollars, it will be worth it considering the amount that you will save.
Reduce The Number of Credit Cards That You Have
The more the credit cards that you have, the higher the risk of getting involved in credit card fraud. For this reason, as much as it is more convenient to have several credit cards, they may end up causing havoc at some point. The more the cards you have, the more information you give about yourself in online sources. Additionally, having many credit cards also puts you at risk of increasing your debt, thus reducing your credit score.
Always Know the Whereabouts of Your Credit Cards
When a malicious person has access to your credit card, they can manipulate it for their own benefit even without a password. For this reason, be careful with how you store your credit cards, ensuring that you are aware of their location all the time. This is especially the cards that you could give to your children since they could misplace them, thus causing other misfortunes. In case you realize that you have lost your credit card, report the matter to the rightful authorities as soon as you can to help avoid any malicious practices with the card.
Credit card fraud is one of the most unfortunate things that you can experience as a credit card holder. For this reason, it is essential to be on the look to help you ensure that you use your credit card to your benefit and without any loss. Use the information above for tips on how you can prevent credit card fraud.
(Visited 44 times, 1 visits today)