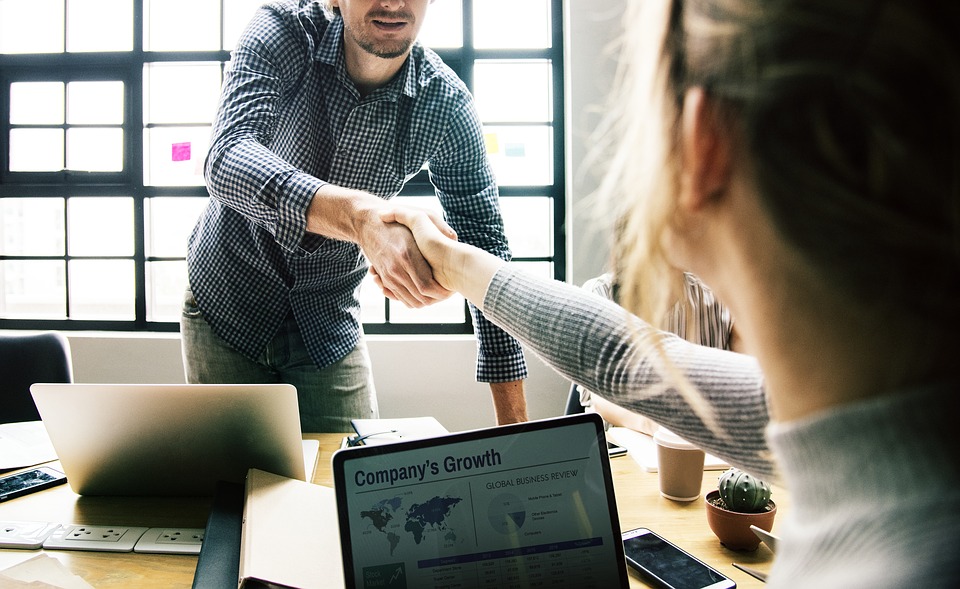 Many people are interested in having their floors installed maybe because they bought a new house or just wanted to remodel their old house. Since floor installations are in demand, many plans to start their own flooring business. This article will give marketing strategies on how to grow a small flooring business. It will also help with marketing in general if you're a newbie.
1. Quality Is One Of The Key To Success
Quality flooring work can bring you to the top of your game. Your satisfied customer will be the number one promoter of your flooring business. Because they are happy with their flooring, they will certainly tell all their friends and family about it. They will recommend your company and this kind of marketing can eventually make your company popular. 
2. Create Your Website
Every company should have its website. So you have to make your website a good one. Nowadays, with the help of technology, potential customers do not visit the stores right away. They will first look at flooring companies online and they will find you through your website. It does not have to be expensive because there are lots of affordable website builders out there. If you already have one, then maybe it is time for an upgrade. Customers may have the impression that your company does not exist anymore if your website has an old vibe. Make sure to put your contact information on each page.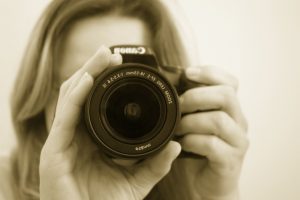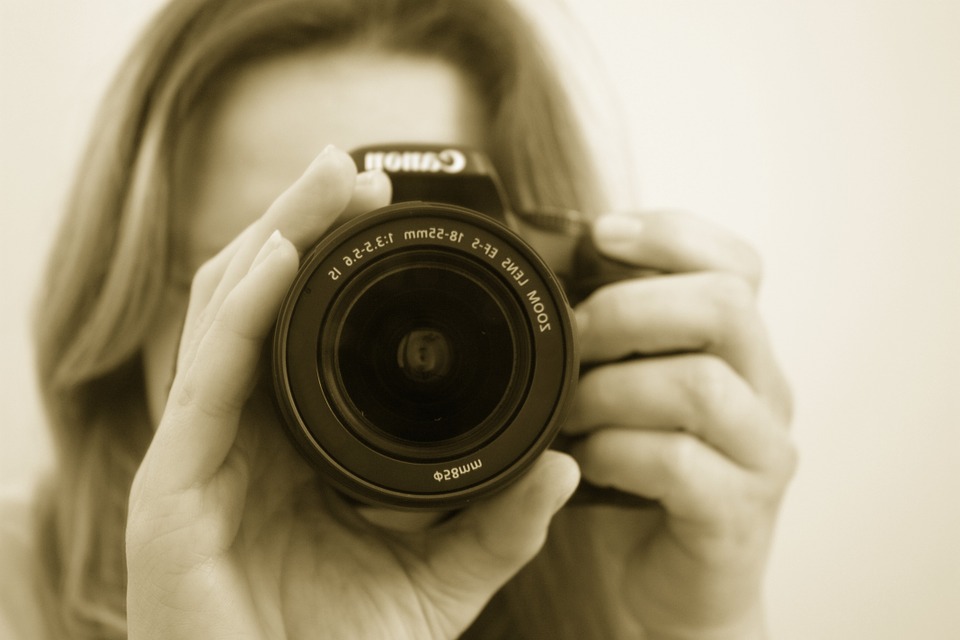 3. Take A Photo Of Your Quality Work
Flaunt your best work to attract customers by making a photo album and then post it on your website. Let them see how good you are at your work. Make sure you use a high-quality camera for them to see your project clearly. Take a picture of your old projects and of course your latest floor installation. Do not forget to update your pictures every time you finish a new flooring installation. If possible, you can show them the before and after photos and always put your company name as a caption. For example, carpet installed by Dallas Flooring Warehouse, by doing this they will remember your company.

 4. Create A Unique Identity
There is plenty of flooring business all over the country so how is your company different from the others? You have to make your own identity. Come up with your company logo and business card design that matches each other. Make a catchy tagline that people will remember. Through these, you will create a brand that people will not forget.

5. Take Advantage Of Social Media
Almost everybody has a social media account. Why not use it to communicate with your customers. You can also use this avenue to reach out to more potential customers. You can also post your flooring job pictures in these media platforms to reach as many people as possible. This kind of advertisement is very modern and usually free.
(Visited 69 times, 1 visits today)