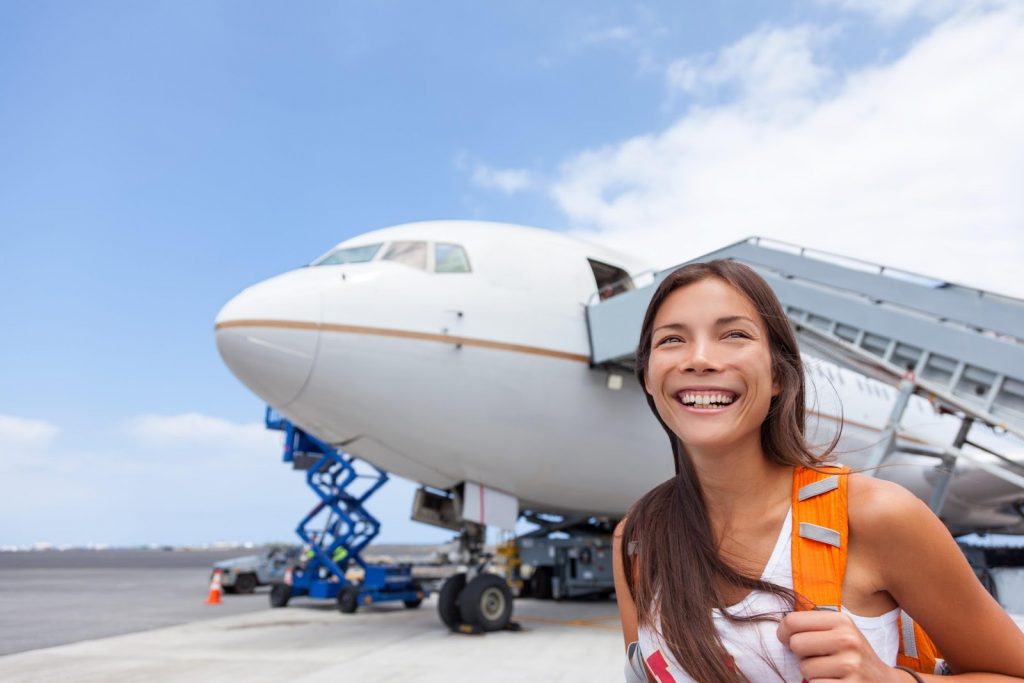 The excitement of travel is universal.  An innate desire to see and experience new places, cultures, cuisines and adventures is universal.  Whether you are a seasoned traveller or considering setting out on your own for the first time, there are a myriad of hazards and unforeseen eventualities which can befall you, if you set out unprepared.
In this article we will examine the major risks along with preventative measures you can put in place to ensure your travel experience is a positive one.
Money Matters
If you are going to travel do it right.  Trying to travel on the cheap can leave you vulnerable and possibly stranded, in a foreign environment. Credit cards are expensive and open to skimming so I generally take out a loan to cover flights, accommodation, spending money and contingencies and access the money through a travel card.
My personal preference for loans is Latitude Financial. Travel loans from Latitude mean I can spread out my repayments over 7 years if I want – making the repayments low and affordable.
A 'load and go' style travel card allows the traveller to load multiple currencies and they can be accessed simply and quickly via ATM's throughout the world.
Documentation
Pack a photocopy of your passport.  This will make the process of recovering or replacing it easier, if it is lost or stolen.  Carry insurance documentation with you so coverage details can be accessed quickly if needed.
A number of countries still require visas for Australian citizens.  Notable ones include:
Algeria
Belarus
Kenya
Mali
Nepal
Peru
Sri Lanka
A full list of countries, time restrictions and visa requirements can be accessed here.
Making connections
If you plan on using a phone, computer or electrical device overseas, you will need a suitable plug adaptor.  These can be purchased cheaply at most camping and department stores.
When booking accommodation, look for free wifi.  Read online reviews regarding hotels wifi speed and connectivity issues.  This information is particularly useful if you are travelling for business or on a working holiday.
Getting about
Each country has a unique ticketing and transportation system.  If you will be dependant on public transport during your stay, do your research and prepare journeys before leaving home.
This is particularly vital if you are travelling to a non-English speaking country.  Many travellers have been stranded in a sea of people with a language barrier preventing them from getting assistance.  Research things such as:
Cost of tickets
Ticket outlets
Maps of the stations and routes
Pocket or Google translators
Travel insurance
One of the most controversial aspects of travelling can be whether to take out travel insurance.  A number of factors may influence the decision including your:
Age
Current state of health
Length of time away from home
Destination
Travelling to third world countries or those with known health issues can make travel insurance indispensable.  If you do decide to opt for insurance, read the fine print and compare coverage and premiums between insurance companies.
Select coverage which is most likely to suit your particular needs. A teenage backpacker and a sixty year old business man are likely to be poles apart in what they should be covering themselves against. Again, read reviews from other travellers and their experiences.
Jabs
Well before you leave, check to make sure of the vaccination requirements for your destination.  Diseases such as malaria and yellow fever are still rampant in some countries as are:
Travelling is one of life's greatest pleasures.  Preparing for the worst but expecting the best can avoid some of the most common hiccups in your travel plans.  Through some simple foresight, research and planning, you can ensure your next trip will be seamless and hassle free from beginning to end.  Happy travels!
(Visited 54 times, 1 visits today)