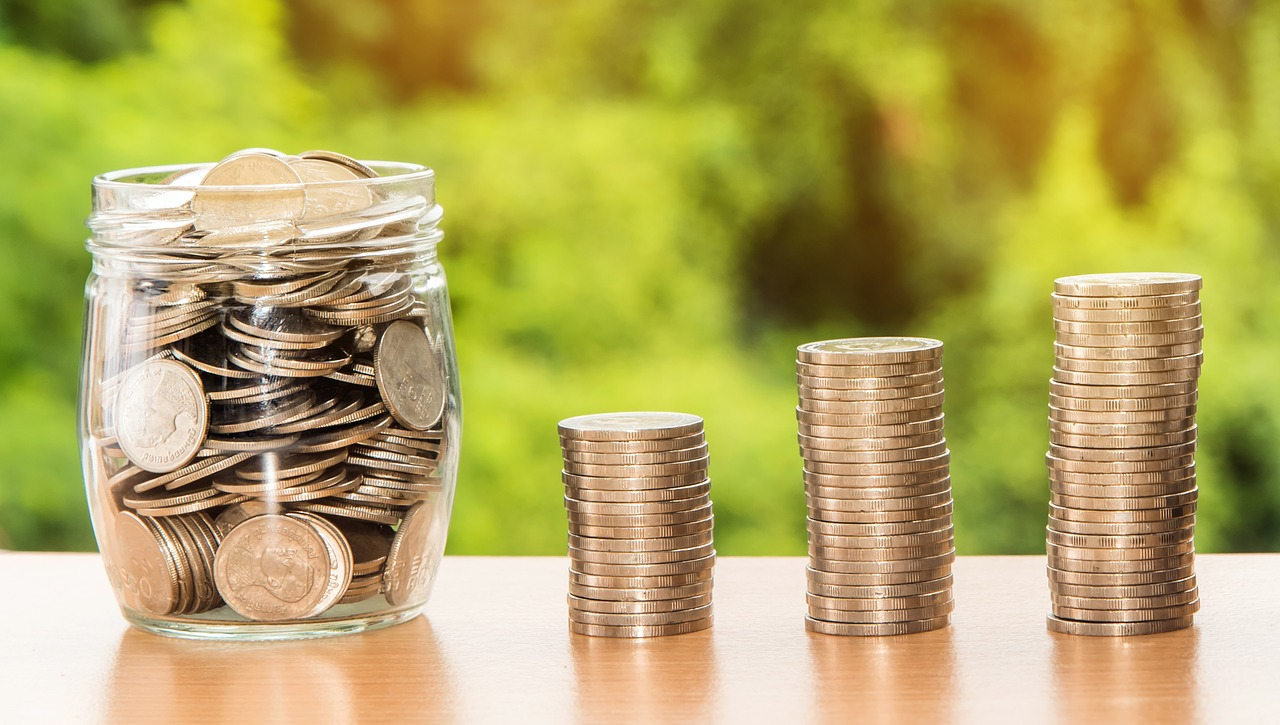 Unforeseen circumstances come up all the time and running short of cash is not unusual. When your savings are just not enough to cover expenses, you may need to look for emergency loans. Getting that cash advance is understandably not easy when your credit score is unimpressive and you're running out of options quickly. What do you do? Your best option would be to look to friends and family for help so you can avoid paying interest. But, when that's not possible, you might think of getting a loan on your 401K. Or, a payday loan.
Before exploring the viability of both options, it is important to understand that both 401K or payday loans should be your last resort. The folks at Real PDL Help would suggest that you use options like a personal loan or contact a credit union for help. If you absolutely must choose between a 401K or payday emergency loan, here's some information you might find useful.
Understand How 401K and Payday Loans Work
401K Loans – Like this article on CreditKarma tells you, a 401K fund is a benefit that your employer provides. The company where you work deducts a part of your wages and deposits it in a retirement fund. Some companies may match the deducted amount with cash of their own. Over the years, as you continue to work, you'll accumulate savings that can be withdrawn when you retire. The longer you delay withdrawal, higher will be the amount you get. If you have additional cash, you can contribute to the fund and get more interest. In case you need an emergency loan, the government allows you to take a loan against the retirement fund.
Payday Loans – When you need money quickly, you can contact one of the payday lending agencies close to you and get a loan. This loan will be repayable within 2 or 4 weeks or whenever your next paycheck is due. You'll provide your bank account details or submit a post-dated check on the agreement that the lender will cash it only when the loan is due for repayment.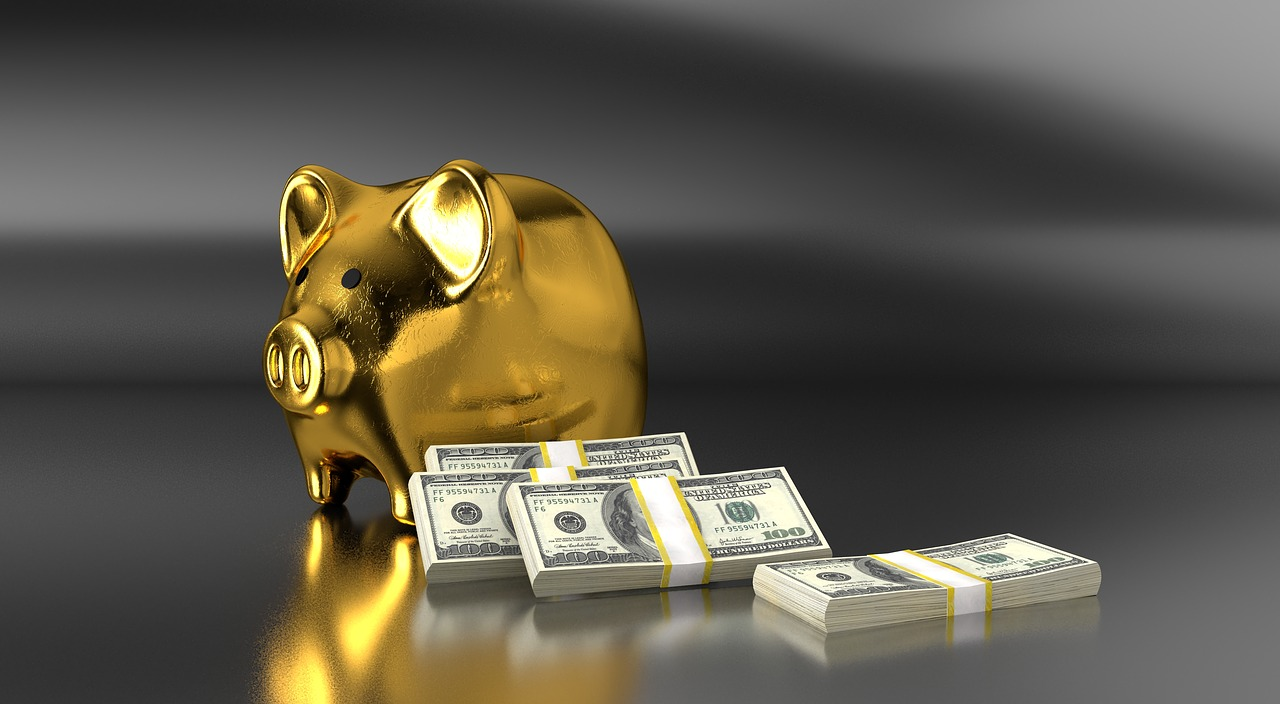 Interest Rates for Payday Loans are Much Higher
401K Loans – Retirement fund loans as 401Ks are also called carry an interest rate of 4.1%. You'll repay the loan by way of regular deductions from your wages. However, if you cannot return the amount into your retirement fund, you could incur penalties of up to 10% for withdrawing your retirement fund before 59 ½ years of age. You'll also pay heavy taxes since the repayment will be made after deducting taxes from your wages. Most programs allow you to repay within a period of 5 years.
Payday Loans – Lenders typically charge you $15 to $20 for every $100 you borrow. The average interest rates on these loans is 391% if you're able to repay within the loan term of two weeks. But, if you cannot pay back the loan amount, you could end up paying up to 521% in interest. Further, you risk the interest rising the longer the emergency loan remains unpaid. The Consumer Financial Protection Bureau warns that almost 4 out of 5 loans end up getting renewed because of the extremely high interest rates, which is why you should be cautious about opting for this source of cash.
You Can Borrow More on 401K Loans
401K Loans – The maximum amount you can borrow from your 401K retirement fund can be half the sum you've saved up or $50,000 whichever is lower as explained by this article on The Washington Post. The application process is easy and can be done online. Receiving the loan amount is quick.
Payday Loans – In an attempt to protect consumers from the malpractices of payday lenders, most states have set up limits to the amount a person can borrow at a time. Accordingly, you can get loans ranging from $50 to $1,000. Once you're approved, you can get the cash right away.
Downsides of Emergency Loans like 401K and Payday
401K Loans – If you take loans against your retirement fund, you stand to lose the savings that can see you through your old age. Most importantly, if you lose your job or have to quit for some serious health issues, you must repay the loan within 90 days or pay tax penalties just as this feature on MagnifyMoney informs you. Having an outstanding loan restricts your ability to make payments toward your retirement fund. Your employer may require you to pay back the previous loan before you make any further contributions.
Payday Loans – Payday loans are possibly the worst kind of loans because the interest can accrue quickly to a point where the debt becomes too big to repay. Each time you default, you'll have to roll over the loan and the interest will be added to the new loan amount. For example, if you take a payday loan for $300, you'll pay a charge of a minimum of $15 per $100. As a result, the repayment amount will be $345. If you miss clearing the loan, you'll have an outstanding loan of $396.75.
401K Loans or Payday Loans – What Should Your Choice be?
In response to your question – None of the Above! Opting for any one of these loans can put you in significant financial problems. Payday loans risk your present while 401K loans put your retirement at risk. If you absolutely need emergency loans, look for safer alternatives that carry the minimum amount of penalties on defaulting and low interest. Contact a local community that makes affordable loans or ask around for credit unions. If you have a regular source of income, consider getting 0% interest credit cards where you won't pay interest for a specific period. You can always pay the credit card bill in this time and manage your unexpected expenses.
Life is unpredictable and situations will arise when you need emergency loans. The critical thing to remember is to choose sources of funds that carry low interest and favorable repayment terms so you can clear the loans at your convenience and without incurring a large debt that is impossible to pay back.
(Visited 74 times, 1 visits today)