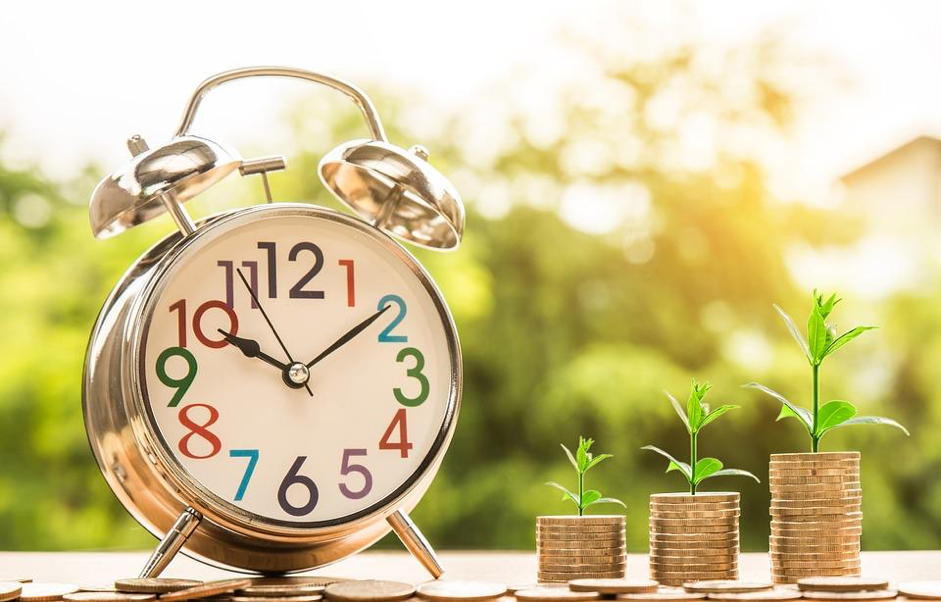 Every entrepreneur has plenty of important decisions to take. These decisions can build or break your success journey. One of the most crucial decisions ahead of an entrepreneur is the choice of where you and your employees will work. The options available in metropolitan cities are vast and identifying the perfect office can be challenging simply because of the variety available.
Spending habits vary from one person to another. Some entrepreneurs like to spend on technology while others like to invest in infrastructure. If you are smart enough, you can explore an appropriate coworking space that not only offers a beautiful working environment but also helps to keep your expenses low. It provides you with opportunities to expand and grow. Here are some important benefits of coworking spaces that'll encourage you to consider the same:
Grow Your Office with the Business
When you need to shift from a traditional office space, you need to wait for the lease to expire, hire movers, identify a new office space, redecorate, and invest a large amount of money in the whole setup. The reason for shifting at times is the growth of the company. Just to accommodate a few more employees, you have to go through a long and tedious process. This is not the case with a coworking space. If you decide to hire new members in your team, you can do so and shift to the office next door. Coworking spaces give you the flexibility to shift and upsize or downsize as per your requirements.
Restrict Overhead Costs
When you start a business, you want to save every penny and invest it towards growing your business. At a coworking space, you don't need to spend on administrative overheads. You don't have to hassle about the cleaning, the copy machine, the scanner, and other such items of utility.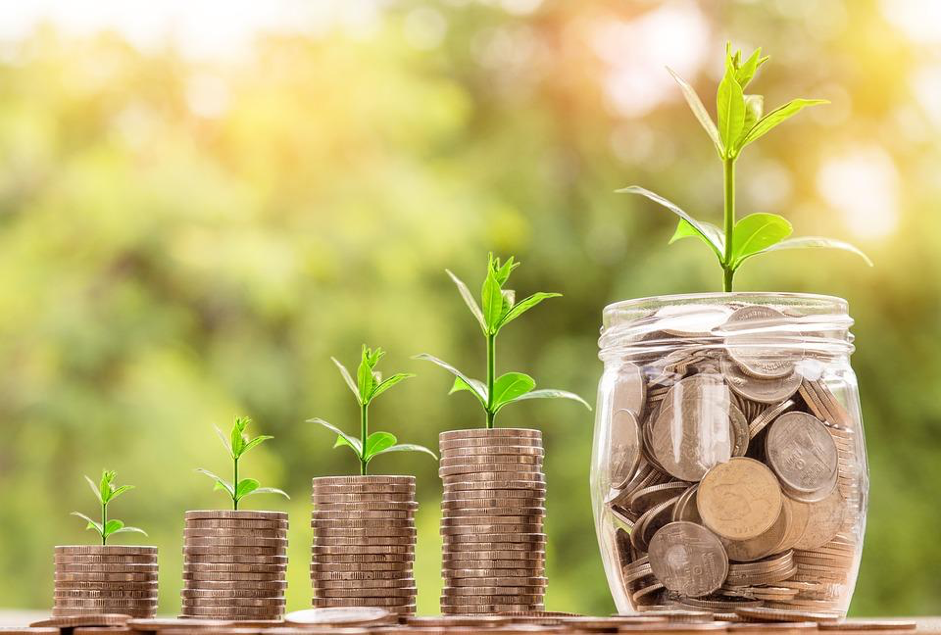 Join a Community of Entrepreneurs
Choosing the right co-working space is dependent on a large number of factors but once you have done that, you can enjoy the perks of networking. At a coworking space, you meet like-minded people and you never know when shaking hands with one of them can lead to your next big break. You don't know which opportunity can allow you to expand really quickly.
More Freedom
When you take an office on rent, you basically have to sign lease agreements and stick to their timeline. But if you expand too soon and did not anticipate the need for several more employees, you would have cramped work desks or employees working on personal laptops with no proper seating. Similarly, if you need to scale back due to any reasons, you don't have to continue paying for the extra space you don't use. Coworking spaces give shorter contracts, usually monthly, quarterly, or bi-annually. Moreover, flexibility to cancel your lease agreement is higher as compared to a traditional rent agreement.
Finally, coworking spaces allow you to save time, money, and effort by taking care of the entire office space. They design and maintain the working environment without you having to invest anything.
(Visited 69 times, 1 visits today)