It is not easy to lead a frugal lifestyle in an age of consumerism and excess – and for many of us, it meant changing our lifestyle and sticking to new habits. Yet sometimes this modern emphasis on spending has its perks, too: there are many companies out there that will let you try out their products and services for free, as long as you look like a prospective client. But since nobody ever really gives away something for nothing, are these offers really free after all? And how can you make the most of them?
Why Do Companies Give Out Freebies?
 Freebies are as old as it gets when it comes to ways to convince customers to buy your brand. Consumers love it because it helps them save money and get to try out new stuff in the process, and companies love it because it helps them get more clients on board. Costco stores are famous for being a free sampling paradise – in some cases, people brag that they just visit the Costco grocery section when they want a free lunch. And it seems that despite all those customers that are in it just for the free food, the system works: a survey found that free samples have boosted beer sales at retailers by 71% while the same figure climbs to a staggering 600% rise for frozen pizza. Snack Factory, the company behind Pretzel Crisps, has found that offering free samples has yielded a 25% to 30% conversion rate, while a study by Cornell University concluded that wine tastings mean a 93% probability that the customer will spend an extra $10 to purchase another bottle of wine and a 92% probability that they will buy again.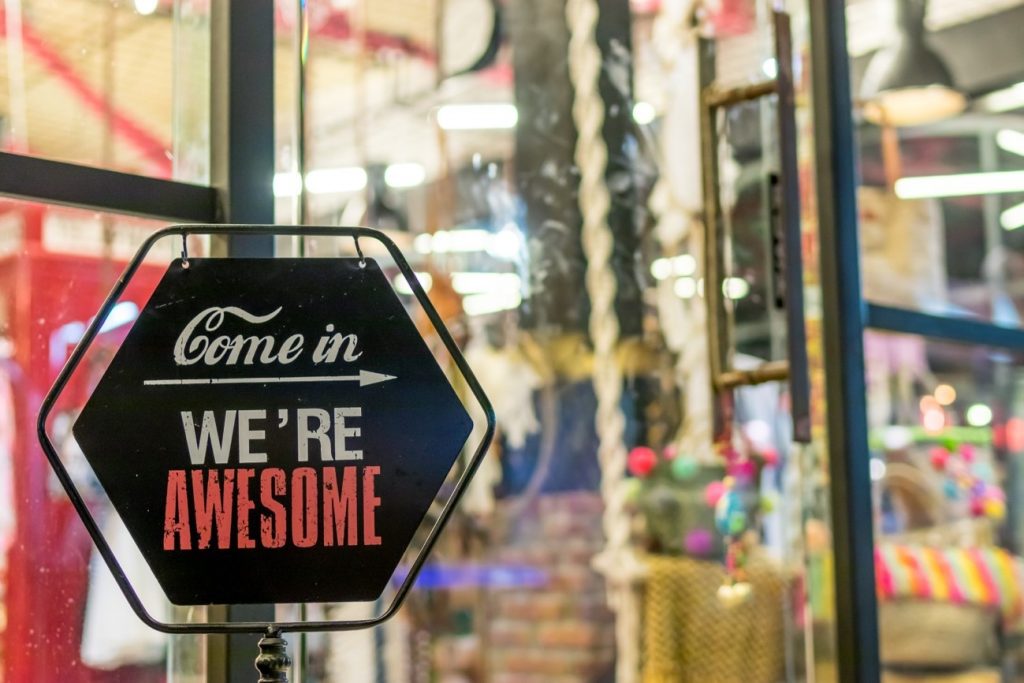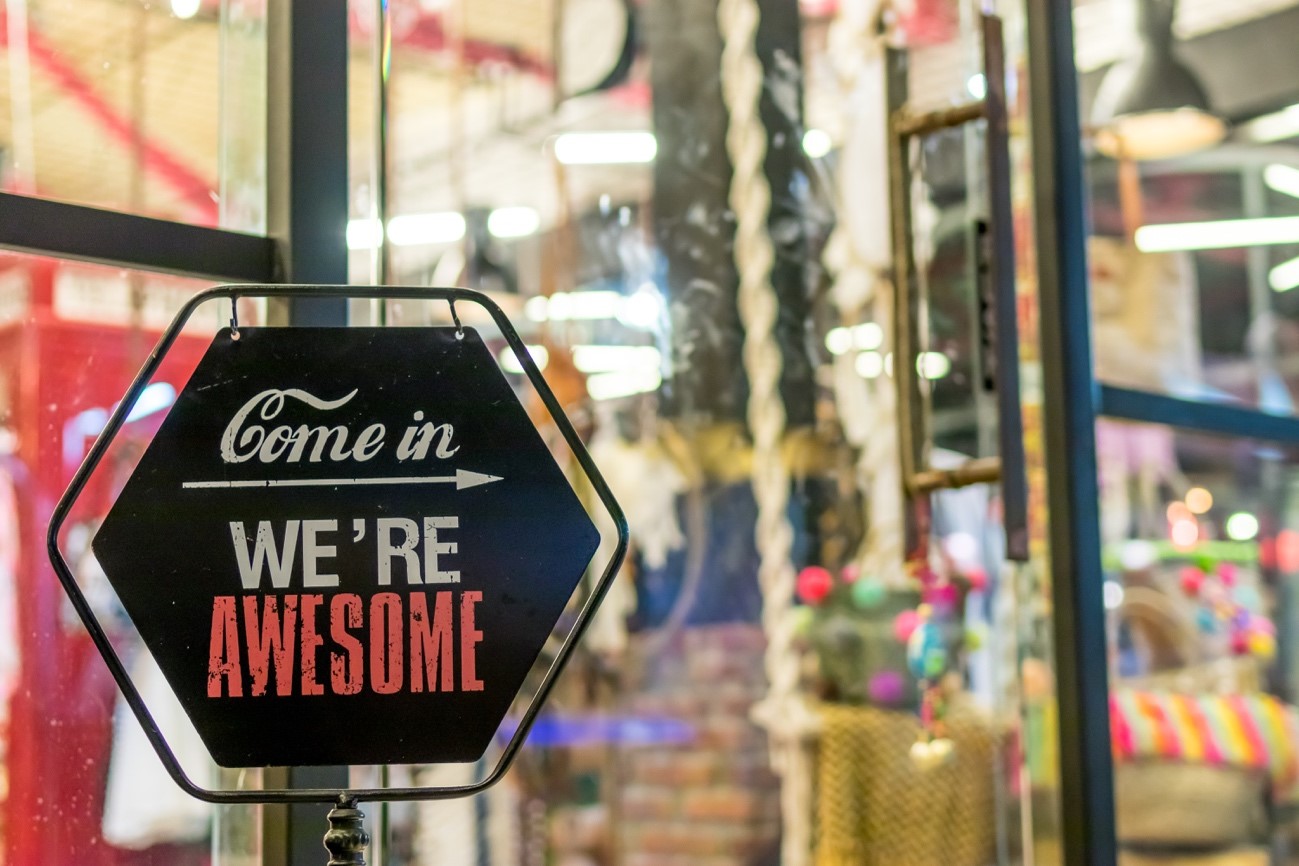 – IMAGE SOURCE: pexels.com
Yet there is almost always a catch: in order to go shopping at Costco and take advantage of all the free samples, you have to have membership.Conditions are often the name of the game with free offers. Gambling enthusiasts will often tell you of the amazing promotions you find in online casinos, where providers will actually deposit free money into your account for you to use on their games – but they come with terms. Betway, for instance, will give you up to £1000 ($1270) in a welcome bonus, but they do it by matching up your own deposits by up to £250 of your first and second deposit of £20+ and up to£500 for your third deposit of £20+. You still get to double your money by 100%- and, of course, keep all of your earnings – but you also have to spend some money of your own to get started. And, while Beer 52 promises to send over a free case of their premium beer when you refer a friend, they only do so after your friend has also bought a case.
Look for Free Samples that Are Worth It
There are plenty more examples: box subscription services regularly offer the first box for free or include a freebie every now and then,as long as you sign up for their system – like Julep, which offers a Beauty Box scheme and will throw in a free gift worth $168 when you first join. Yet while many offers and promotions do not come without terms and conditions, you often get a great deal out of it – especially if you are investing towards products you would buy anyway. If you are regularly buying stuff on Amazon, then do the math: it might cost you much less to pay the monthly fee for Amazon Prime than trying to bundle your purchases together to reach the limit for free delivery or having to pay for expedited delivery now and then. After all, time is sometimes more valuable than money, as we have learned the hard way. According to a 2018 study across 1,160 Americans that had subscribed to Amazon Prime, a whopping 79% listed free shipping as the main reason they chose the service,with Prime Video ranking second at 11% and Prime Music lagging behind at 4%.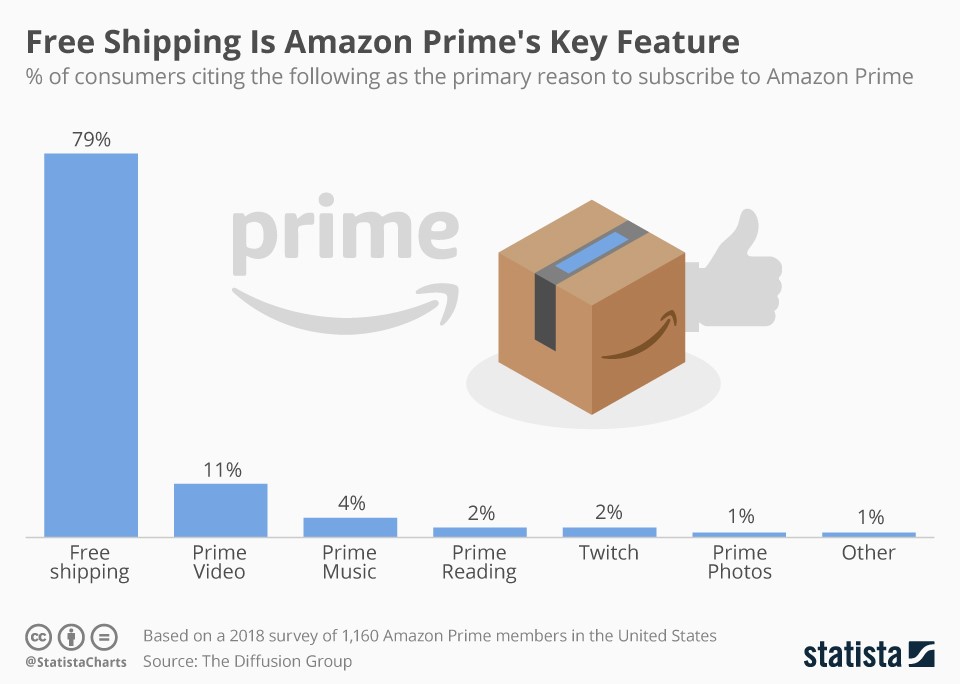 And Prime, like many other services, lets you get the first month for free to see if you like it before they start charging you. So, even though there ain't no such thing as a free lunch, after all, there are ways to make the most of the free offers you come across. Free samples are not just a great way to get something for free: they are primarily a way to try out something for free, to see if it is worth your money after all. Leading a frugal lifestyle means taking every opportunity to save yourself from unwarranted spending. Free offers are also a great way to get much more for your money's worth – even if a company will only match the money you spend or give perks to members, these might very well mean that you end up saving as much money as you'd spent.
Remember to always review your options carefully and read the terms and conditions before taking up a free offer. Only with a little bit of planning ahead can you be really sure that the free sample is worth it.
(Visited 86 times, 1 visits today)