Types of Message Boards You May Not Know
Every stock board over the internet provides the users with the privilege of chatting with other users who have a similar interest in a certain stock. Of course, there are users who have a thorough knowledge of stock hence making it a good platform where people can send messages and form a thread on the stock board of a certain company.
A Brief Analysis of RMHB Stock Board
RMHB Stock board is a good example of a thread formed by users who have discussed on a certain topic and given their thoughts and knowledge. As you look at the thread of this Rocky Mountain High Brands Inc. you will see they have their own moderator. This is an employee of this stock company that basically answers any question or passes any information that any user needs.
Sometimes they are tasked with a duty of eliminating any user who communicates irrelevant messages so as to win users to their own stocks. He can also eliminate any spammers who come to post their own things. From the thread of RMHB Stock, you can easily identify the registered members and the visitors. That means the users can see the posts and know their fellow members although both visitors and members are all users.
A good company should display the statistics and prices of their stock and show whether it is increasing or decreasing. Rocky Mountain High Brands Inc. has not hidden anything from its users. They can easily see the current price and that of previous days on this message board.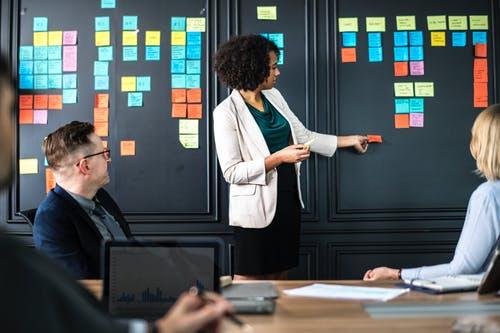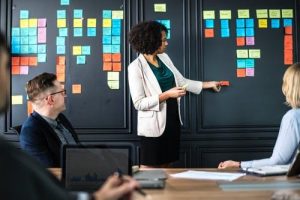 The 3 Types of Stock Message Boards
These were the traditional boards that were used by casual participants in passing their information. In this digital age, they have been replaced strategically by various social media platforms. This is where we may call the hub of lies and heresies. Most of the posts in these boards used to be misleading to users and this made it become unpopular and eventually neglected.
This is a great platform for most advanced traders because it doesn't have much heresy like the general internet message board. In these boards, you can easily find information on the prices and statistics of certain stock of your interest. The market trend of the stock is also displayed. There is a moderator who weeds out spammers and irrelevant posts.
In this board, you find a pool of many stock boards placed in one place. That means you don't have to waste your time going from one stock board to another. Time is very crucial to an investor and aggregator could be the best means they can land to their dream stock.
Message boards have many players who work behind the scenes to make all the posts and threads come to be. Besides the moderators and administrators, there are technical analysts who are part of the users whose job is to bring out contradicting discussion in order to make the price of the stock to drop. As a user be careful of such and choose the best type of board where such cases are minimal.
(Visited 18 times, 1 visits today)