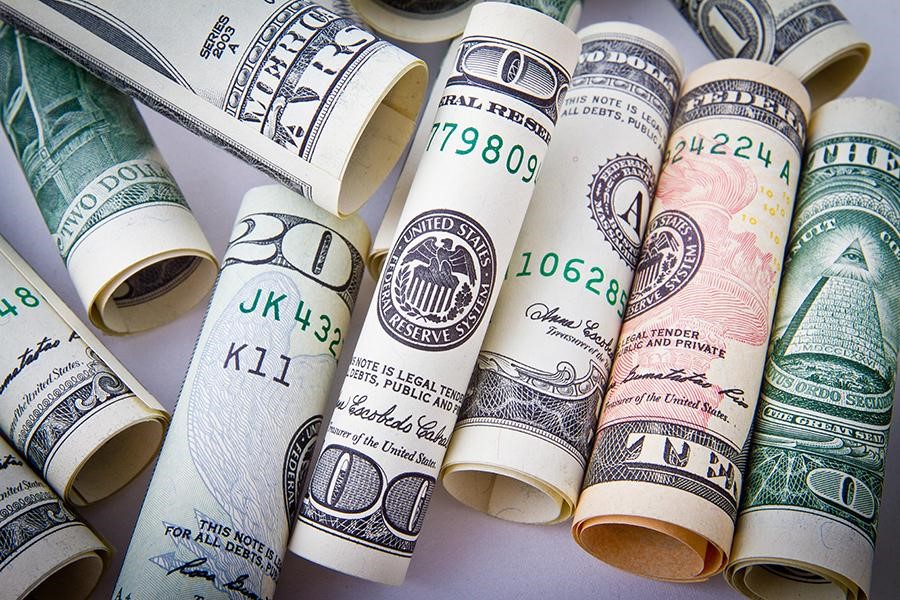 Image source: Unsplash.com
Hardly anyone is completely satisfied with their current salary. Thus, it is natural to see so many individuals looking to expand the number of their income sources. Starting a side hustle is not that hard even if you have been stuck in the same job for years and hardly have any skills.
The biggest problem some people might face is learning those skills, especially if they do not have enough free time on their hands. But then again, there are plenty of ventures that require very little. Even the simplest of things can bring you money, as long as you know what you are doing.
If you happen to be in a similar boat and have no idea where to start, or have tried some things but they did not end up the way you thought they would, the methods below should give you something to think about.
Dropshipping
While building your dropshipping empire will take some time, and things can be pretty tough in certain industries, but the effort is well worth it. There is no ceiling as far as profits go, and you can spend as little as a few hours every week for maintenance once the project lifts off.
Also, it is worth mentioning that more and more people are deciding to try the print on demand drop shipping since the need for custom made products is increasing as well. Well, the bottom line is that as long as you are persistent, dropshipping will work out in your favor.
Reselling Used Stuff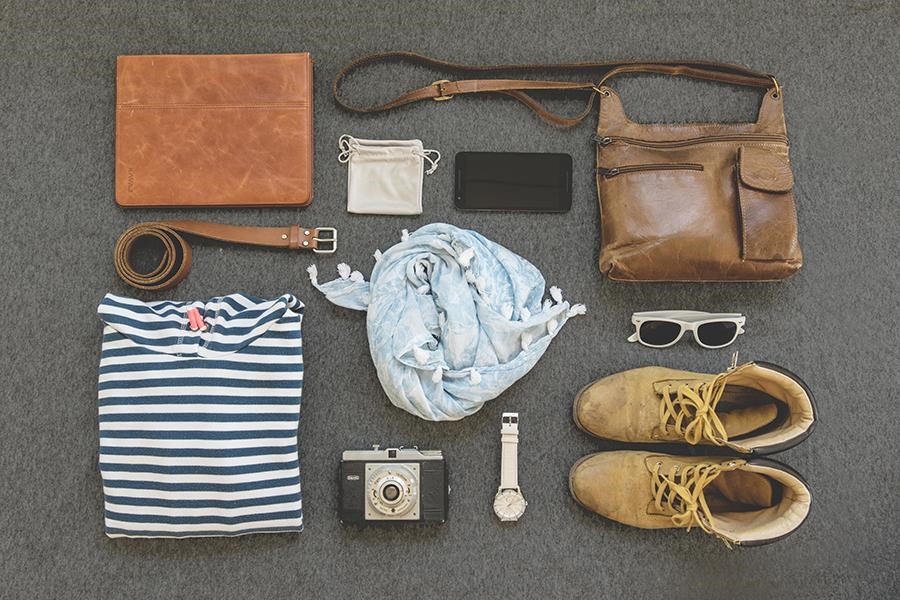 Image source: Unsplash.com
There is hardly any easier method than selling your used stuff. There are Facebook groups, Craigslist, and other websites that allow you to list pretty much anything you want.
Of course, one of the biggest markets for second-hand stuff has to be clothing. There are even specialized stores that deal with nothing but that. And it showcases this popularity even more. So if there is something in your closet that you do not need, why let it rot when you can make some money?
Uber
Those who love driving are certain to make money with services like Uber. They take good care of their employees and you might be surprised by the packages that they offer. Of course, there are certain responsibilities for the driver, but overall, this venture is quite great. You get to decide when to work and how long you want to do that.
Dog Sitting
That is correct. You can even work as a babysitter for animals these days. Plenty of people love their pets more than other humans, but they do not always have the time to take care of them. Therefore, hiring someone who can take a dog for a walk is a natural thing to do. Thus, if you love animals as well, then this job might be up your alley.
Tutoring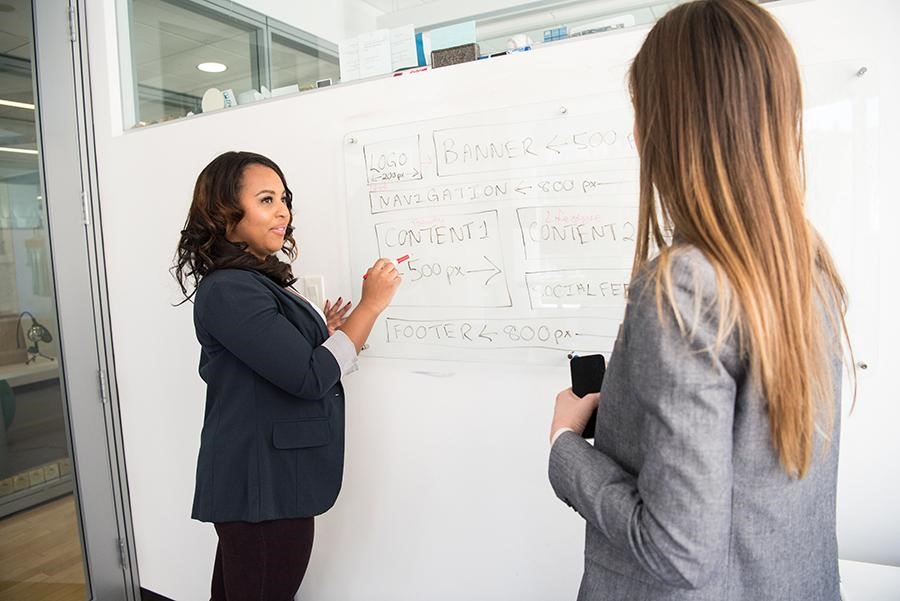 Image source: Unsplash.com
There is no need to work as a teacher if you want to become a tutor. Plenty of individuals are running courses online even if they do not have an official education degree. As long as you can provide insightful information to those who are listening to you, there should not be any problems landing a job. And if you are really good, you can make a decent dollar even if you work for a couple of hours every other day or so.
Freelance
You can find plenty of job offers for freelancers on websites like Fiverr or UpWork. It depends on what your skills are, but some jobs do not require a lot of knowledge. A general understanding of computers is sometimes more than enough.
Virtual assistants, customer support, search engine optimization, article writing, graphic design, and so on. Look at the jobs and decide which you could take. Start bidding, build your profile and portfolio and make money. Simple as that.
Event Planning
Some people have a passion for organizing various things. This trait starts at a very early age and can turn into a career path. If you happen to be one of these individuals, event planning could be more than just a side hustle, but starting out with little of your time every day is a perfect way to start.
Blogging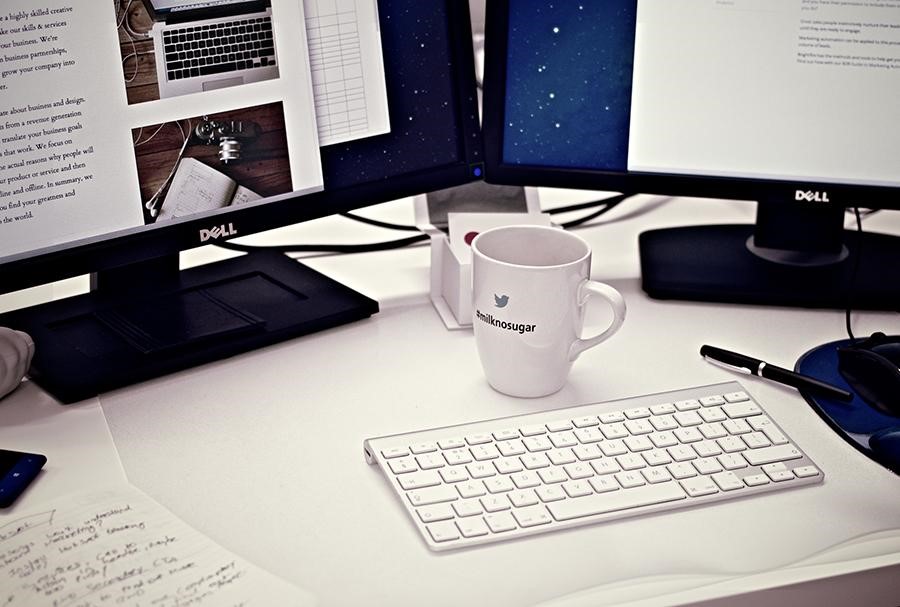 Image source: Unsplash.com
A final method on the list is blogging. Virtually anyone can start a blog these days, and you can find platforms that do not charge you for hosting. Of course, once you build a decent audience, you will want to move to a dedicated hosting provider and purchase a domain. Otherwise, it will be difficult to monetize your blog.
In a word, if you are in a pinch as far as your financial situation is concerned, give either of these methods a go and things are bound to turn around.
(Visited 35 times, 1 visits today)