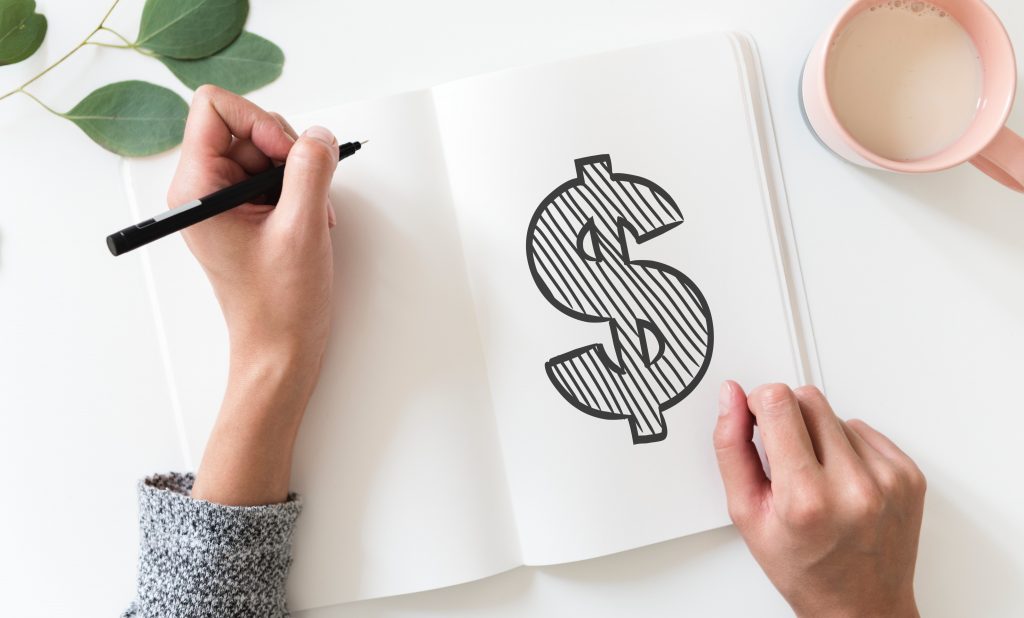 Under most circumstances, we don't have to issue refunds. That's because the vast majority of our customers receive an EIN on their first submission, and once you have your number, our service has been rendered. For those who wind up with a Reference 101 error, though, we do offer refunds. Along with the automatic processing of your refund, we also include instructions that will tell you how to make corrections to your materials and resubmit the application for a federal tax ID number.
Processing Fee Deduction
The refund for reference 101 errors is almost a total refund. We do keep a small $10 processing fee that covers the labor involved in researching and documenting the process you need to take up for correcting your materials and reapplying. Most customers who receive a refund manage a resubmission through our site quickly, because we make it easy to understand how to get your application through with the corrections.
Tax ID Numbers for Non-Business Entities
We provide EINs for new businesses quickly, but we don't stop there. You can also get tax IDs for non-business entities, including:
IRS-EIN-Tax-ID.com is ready to help you get the tax identification registration you need for any of these organizations, and we want to make the process simple. That's why our applications are designed to ask you directly for just the necessary information. Direct, easy to understand paperwork is what sets us apart when it comes to obtaining a government tax ID.
Sometimes, there are unique situations that call for more than the usual communication between our clients and ourselves. If you have any questions about your reference 101 error, the instructions for resubmission, or any other aspect of your tax identification number registration process, please contact IRS-EIN-Tax-ID.com via email. Our representatives will get back to you during business hours so we can make sure you have everything you need to get your tax ID.
(Visited 59 times, 1 visits today)