Do you have a domain name you no longer want? Are you looking to flip it for money? Are you having a difficult time selling it? No problem! You may think you have a great product, but maybe you don't. If this is your situation, here are the common reasons why domain names won't sell and what to do about it to get yours off the market.

Costs
If you have developed the domain with great content or it has a unique name, you may believe it's worth a great deal. While it's okay to have confidence in your domain, you have to be realistic. To evaluate the value of your site go to websites like GoDaddy or Flippa and use their free valuation tools. These tools will help you set appropriate prices and avoid hyperinflation.
Search Volume
A business will likely want your domain if it is relevant and has a high search volume. A high search volume leads to increased customer engagement and can translate into more sales or subscribers. A domain with a low search volume, therefore, is deemed less valuable.
Catchy
Aside from the money, name matters. If your domains are dull, you may experience a decreased interest in the product. Be sure the domains you have available are relevant to your target market and are interesting enough to leave a lasting impression. This is especially important to businesses looking to become a household name or looking to stick out more in their sector. A domain with too many characters or too difficult to spell could also be a problem.
Improper Marketing
So you have come up with a catchy name, priced it appropriately, and want to sell, now what? It's time to market. Chances are your domain hasn't got the proper marketing attention it needs. If you simply do not have time to do it yourself, enlist the help of domain marketplaces like Flippa and Sedo, or place them for sale at auction at  Heritage Auctions.
Domain flipping can net you some nice profits, but if yours has been sitting on the market with no interest, I hope these four reasons why domain names don't sell help.
(Visited 28 times, 1 visits today)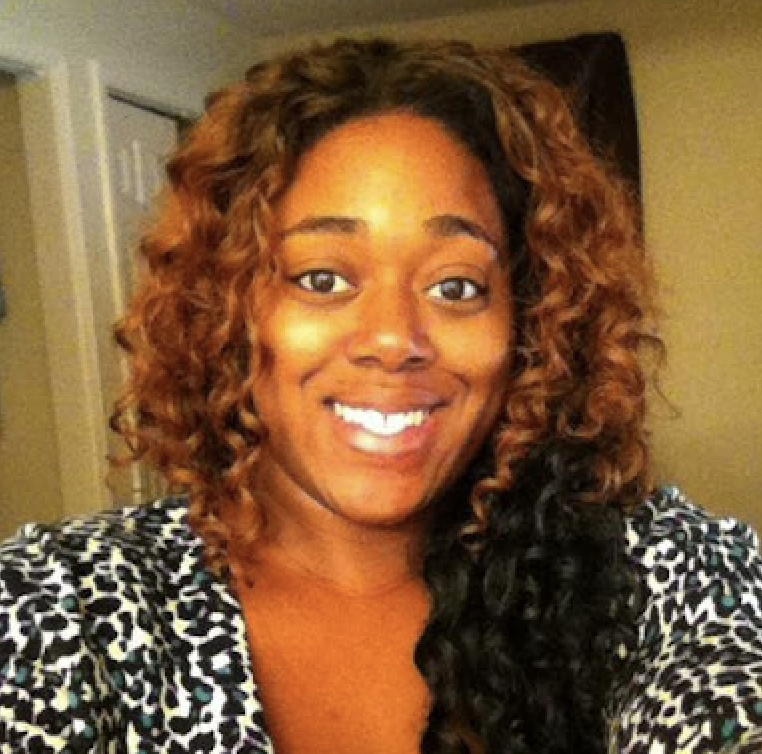 Shatel Huntley has a Bachelor's degree in Criminal Justice from Georgia State University. In her spare time, she works with special needs adults and travels the world. Her interests include traveling to off the beaten path destinations, shopping, couponing, and saving.